Richardson Sales Performance Named to 2013 Selling Power Top 20 Sales Training Companies List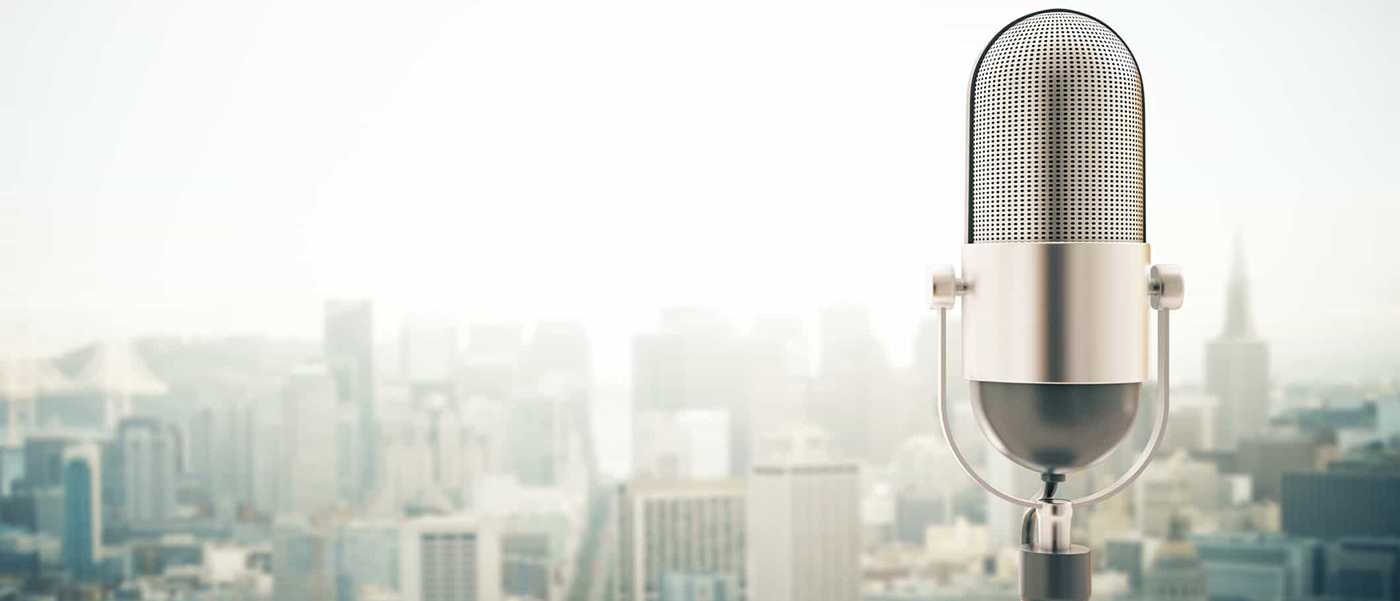 Philadelphia, PA — July 25, 2013 — Richardson Sales Performance 
sales training compnay
and sales performance improvement firm, today announced that it has been selected to the
2013 Top 20 Sales Training Companies
list published by
Selling Power
magazine. The list appears in the Summer (July/Aug/Sept) issue of
Selling Power
, which will be mailed to subscribers in the second week of August.
Selling Power went through an extensive evaluation and selection process in determining the companies included on the 2013 list. The criteria used for selection included:
1)   Depth and breadth of training offered
2)   Innovative offerings or delivery methods
3)   Global capabilities
4)   Ability to customize offerings
5)   Strength of client satisfaction
Richardson Sales Performance has over 30 years of experience creating customized solutions that build organizational ability and improve individual skill necessary to grow profitable sales. Richardson Sales Performance works with some of the largest and most sophisticated companies in the world, and has won numerous awards for sales training excellence.
"When a company has adopted an excellent sales training program, the proof is the reaction of the customer," says Selling Power founder and CEO Gerhard Gschwandtner. "Good sales training actually enhances the buying experience for the customer. A high-quality sales training initiative is one of the best investments a sales leader can make to become more successful and more competitive in any market."
For more information or to order a copy of the Summer issue, visit sellingpower.com or call Selling Power headquarters at (540) 752-7000.
About Richardson Sales Performance
Richardson Sales Performance helps leaders prepare their organizations to execute sales strategies and achieve business objectives. Richardson Sales Performance has the expertise and resources to help clients scale their initiatives quickly and confidently across their entire sales force and supporting functions. Working together, Richardson Sales Performance identifies sales best practices, evaluates talent, builds capability and consistency through world-class sales training, and sustains necessary change. Through a proprietary customization process, Richardson Sales Performance ensures that each solution reflects the unique culture and values of its client, driving rapid adoption and lasting results.
About Selling Power 
In addition to Selling Power magazine, the leading periodical for sales managers and sales VPs since 1981, Selling Power Inc. produces the Sales Management Digest and Daily Boost of Positivity online newsletters, as well as a five-minute video series featuring interviews with top executives. Selling Power is a regular media sponsor of the Sales 2.0 Conference. CONTACT:
Larissa Gschwandtner, 713-874-0898 larissa@sellingpower.com.
About Gerhard Gschwandtner
Gerhard Gschwandtner is the Founder and CEO of Selling Power and the publisher of Selling Power magazine. He conducts a popular Daily Report video series featuring interviews with top sales and marketing executives and CEOs and regularly hosts the Sales 2.0 Conference. He is a recipient of the Sales & Marketing Executives International, Inc. 2010 Ambassador of Free Enterprise Award. Read his blog at blog.sellingpower.com.
Get industry insights and stay up to date, subscribe to our newsletter.
Joining our community gives you access to weekly thought leadership to help guide your planning for a training initiative, inform your sales strategy, and most importantly, improve your team's performance.