A Commitment to Sustainable and Inclusive Growth
Richardson Sales Performance's Environmental, Social, and Governance Policies
At Richardson Sales Performance, we are dedicated to adding value in every interaction we have with our various stakeholders through the way we conduct business. We want employees to be proud to work here, candidates drawn to join us, clients eager to engage us as a vendor who advances their own ESG and related initiatives, and to ultimately have a positive impact on the local communities and environments in which we operate. To do so, we have implemented several specific policies and practices, highlighted below, and we are committed to evolving and adding to these initiatives over time.
Environmental Sustainability
We have completed an assessment by Carbon Footprint to understand the level of carbon emissions that occur as a result of our business – our efforts to reduce and offset them earned us a Carbon Neutral Certification in 2022.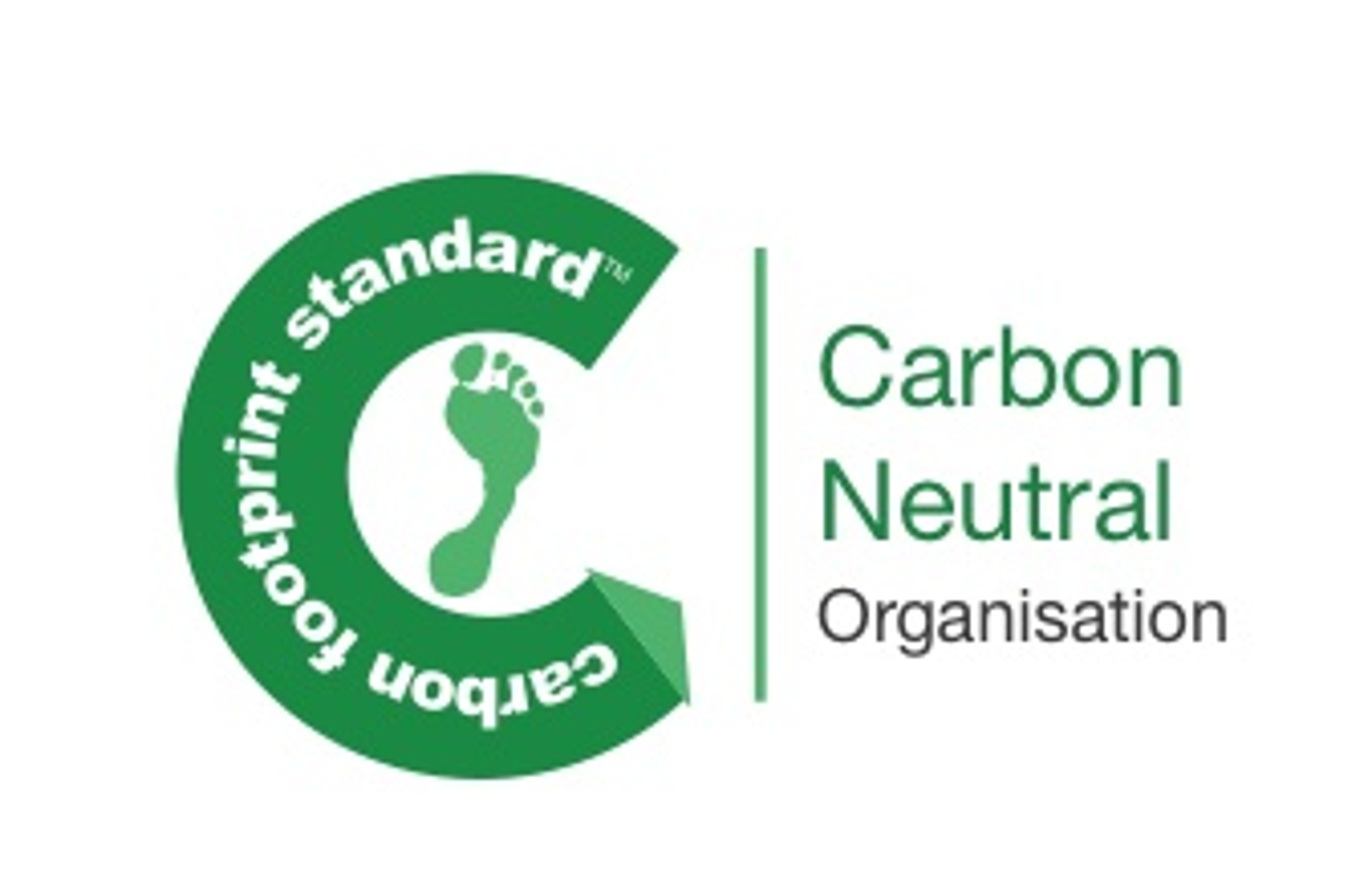 Some of the policies and practices we have in place that helped us achieve this goal include:
We are a remote-first business working primarily from our homes, virtually eliminating our commutes that previously generated an estimated 375 tons of CO2 emissions.
We've reduced our office footprint by 60% and relocated our headquarters to a LEED-certified building, meaning that it's been vetted for health, high efficiency, and cost-savings against the most widely used green building rating system in the world. 
We conduct business with minimal physical materials – for example, we do very little printing. For any material that is printed, we recycle as much as we can with bins located throughout the office. 
We discourage the use of single-use plastics, providing re-usable bottles and mugs for use in the office. 
We've established an annual ESG budget with funds specifically designated for investing in carbon offsets. 
We do our best to keep waste to a minimum when purchasing items such as swag or office supplies, but when we do have leftovers, we donate as much as we can to organizations providing for those in need.
Diversity, Equity, and Inclusion
We are continually focused on growing our levels of diversity of all kinds and ensuring that we have the foundation of an equitable and inclusive environment that enables success for all of our stakeholders.
All employees go through key DE&I trainings such as Managing Unconscious Bias and Fostering a Diverse and Inclusive Workplace.
We encourage and pay for our employees to join and network with diverse, professional associations relevant to them, with the intent of building our brand in the job market and bringing opportunities to diverse talent.
All employees receive paid time off to vote, ensuring that work is never a barrier to exercising the right to vote.
In recognition of the fact that we do not all celebrate the same holidays, we have a floating holiday policy to provide flexibility to those who may not celebrate the holidays during which we traditionally are closed as a company, enabling individuals to celebrate the holidays most important to them. We also highlight a handful of additional holidays each month during which we are not closed to bring awareness and broaden our knowledge.
We support individuals with family planning interests with our Paid Parental Leave policy – which provides one equal benefit regardless of tenure or job level.