Richardson Sales Performance Certified Best-in-Class Smartchoice® Solution Provider in Sales Performance Improvement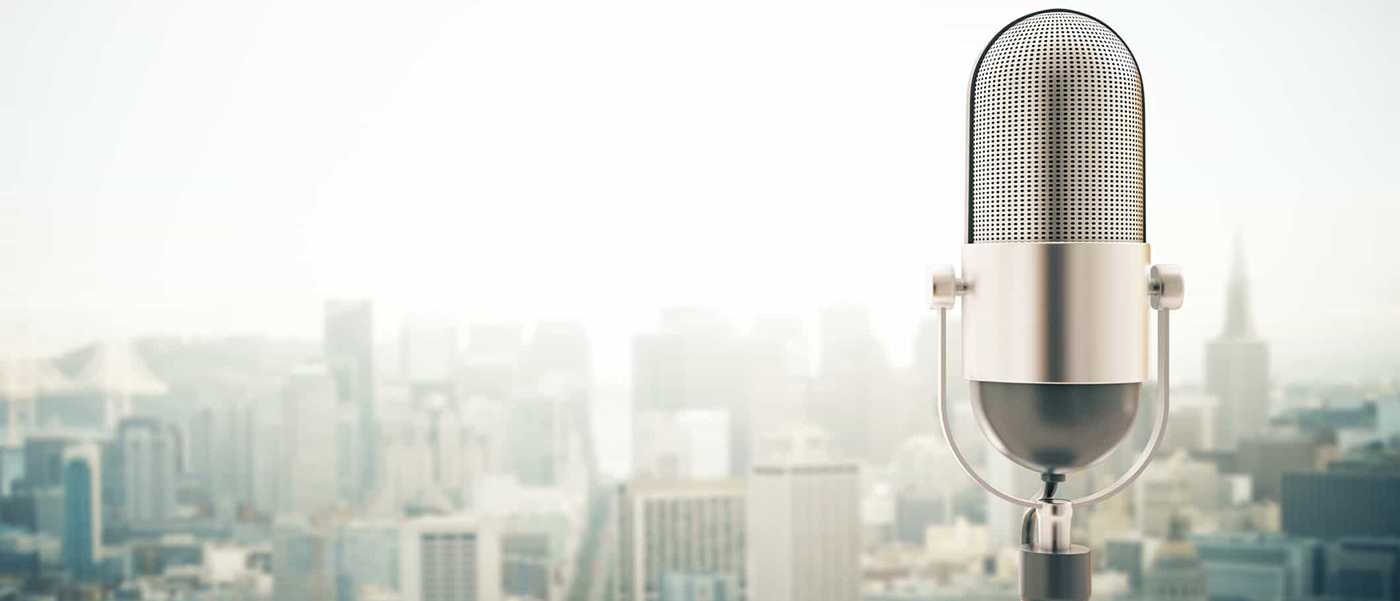 PHILADELPHIA, May 15, 2012 — Richardson Sales Performance, a global
sales training
and performance improvement company, today announced that Brandon Hall Group, a preeminent research and analyst organization, has certified Richardson Sales Performance as a "Best-in-Class"
Smartchoice®
Solution Provider in sales training and performance improvement.
The Smartchoice® Program is based on Brandon Hall Group's extensive analyst coverage of vendors and industry research findings. Smartchoice® is a validation program that recognizes the best product and service providers offering solutions in learning, talent, sales, and marketing functions. The Smartchoice® certification methodology is a rigorous and independent evaluation process focusing on four core areas:
Client Support
Cost of Ownership
Functionality
Capability
Brandon Hall Group's research and key findings identified the following about Richardson Sales Performance:
"Richardson Sales Performance is very supportive in customizing their programs to meet the client's specific needs and cultural fit."
"Richardson Sales Performance provides a straight-forward methodology and delivers it in an easy to understand step-by-step process."
"Trainers demonstrate a command of the methodology."
"Training was highly relevant and immediately actionable."
"Training takes into consideration geopolitical and cultural differences."
"Richardson Sales Performance is not just an industry leading sales training provider," said Michael Rochelle, Chief Strategy Officer of Brandon Hall Group. "Richardson Sales Performance's unique approach to improving performance is a testament to how all training should be developed and delivered. Any organization that works with Richardson Sales Performance will benefit from their wisdom and prowess well beyond improving sales force effectiveness."
"We are honored to receive the Smartchoice® certification from Brandon Hall Group, given their rigorous methodology to certify a provider," said David DiStefano, President and CEO of Richardson Sales Performance. "The high scores that we received across each of the core areas reflect the effort, dedication, and skills of our entire team."
Companies that receive a superior rating in all four focus areas receive the Smartchoice® Program certification. By selecting a Smartchoice® provider, organizations looking to acquire products and/or services will be choosing from industry-leading providers who offer groundbreaking solutions to their unmet needs.
To learn more about Richardson Sales Performance, please contact us at info@richardson.com.About Brandon Hall Group
Having worked with more than 10,000 clients globally and after 20 years of delivering world-class solutions, Brandon Hall Group is the preeminent research and analyst organization focused on developing research-driven solutions to drive organizational performance for emerging and large organizations. Brandon Hall Group has an extensive repository of thought leadership, research, data, and expertise in Learning and Development, Talent Management, Sales Effectiveness, Marketing Impact, and Executive Management. (www.brandonhall.com) 
Get industry insights and stay up to date, subscribe to our newsletter.
Joining our community gives you access to weekly thought leadership to help guide your planning for a training initiative, inform your sales strategy, and most importantly, improve your team's performance.