Richardson's Annual Client Forum Focuses on Performance Improvement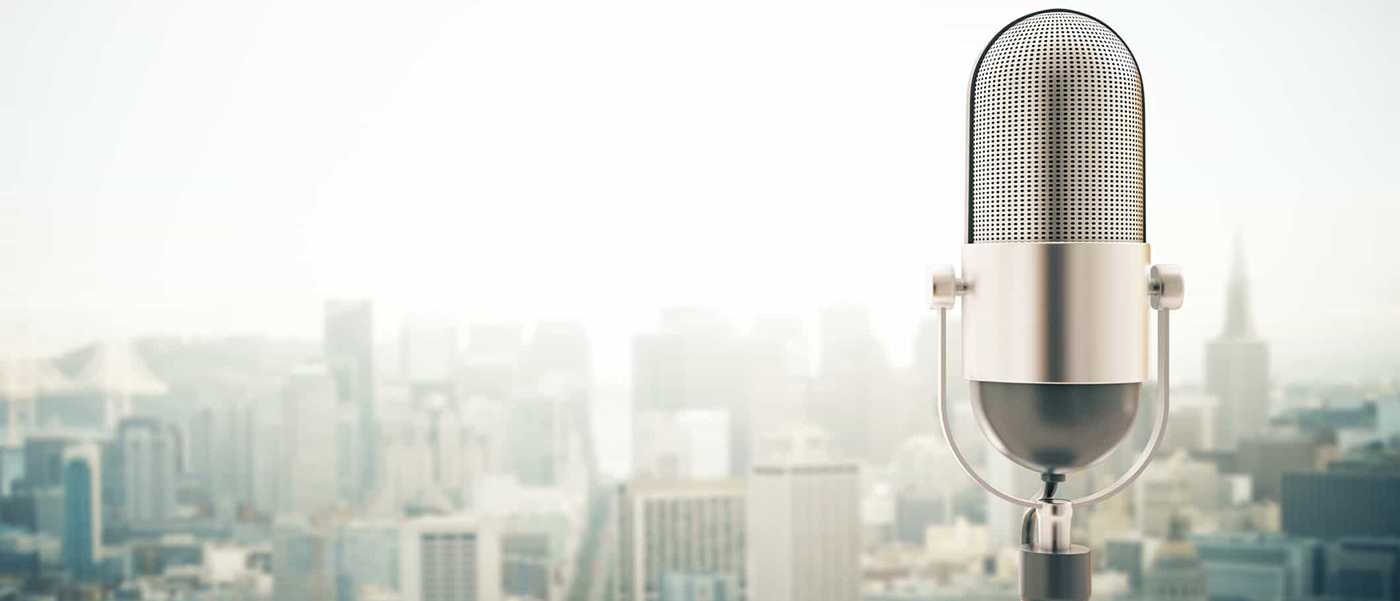 Sales Force Performance Improvement the Focus at Richardson Sales Performance's Annual Client ForumPhiladelphia, PA — October 25, 2010
— Richardson Sales Performance, a leading global sales training and performance improvement firm, today announced record attendance at their Annual Client Forum that took place on October 14th, 2010 in Philadelphia, PA. For the fourth consecutive year, Richardson Sales Performance hosted clients and partners from Fortune 1500 organizations to identify and discuss challenges and best practices that are affecting sales performance in today's changing business environment.
The primary theme was how a high-impact learning culture is a proven business driver in today's changing business environment. A learning culture can be defined as "the collective set of organizational values, conventions, processes, and practices that influence and encourage both individuals and the collective organization to continuously increase knowledge, competence, and performance." The one-day event was focused on the following:
· Keynote speakers: David Mallon of Bersin and Associates and Peter Ostrow of Aberdeen shared insights, data, and practices that support the notion of how an organization's culture impacts business results in a direct and predictable manner.
· Client success stories: Clients shared best practices and success stories of how they transformed their sales cultures to positively impact results and differentiate their organizations from the competition.
· Breakout session: Attendees identified how their organizations were embedding best practices as well as confronting organizational barriers
The dynamic interplay of speakers, best practice presentations, and interactive sessions allowed participants to discuss common challenges and solutions across different industries, learn and understand cutting-edge research and analysis, and to apply useful takeaways to bring back to their own organizations.
"Richardson Sales Performance is extremely grateful to have had such a big turnout at this year's forum. It is becoming one of the premier industry events for sales performance improvement," says David DiStefano, President, and CEO of Richardson Sales Performance. "This forum has experienced exponential growth over the past four years, involving clients from many different industries. From the acquisition of talent to integrated development solutions, companies are now building a strong culture of continuous learning and performance improvement as a proven strategic driver, critical business initiative, and a competitive advantage. During this year's forum, clients were able to enjoy a valuable day of provocative insights, relevant learning, in-depth dialogue, best practice sharing, and professional networking.
Richardson Sales Performance will be publishing the results of an internal best practices workshop that was held at the event to the event attendees. The client forum takes place every year in October.
Get industry insights and stay up to date, subscribe to our newsletter.
Joining our community gives you access to weekly thought leadership to help guide your planning for a training initiative, inform your sales strategy, and most importantly, improve your team's performance.