Richardson Sales Performance and Training Industry Release Results from a Survey Asking Sales Professionals What They Value in a Sales Academy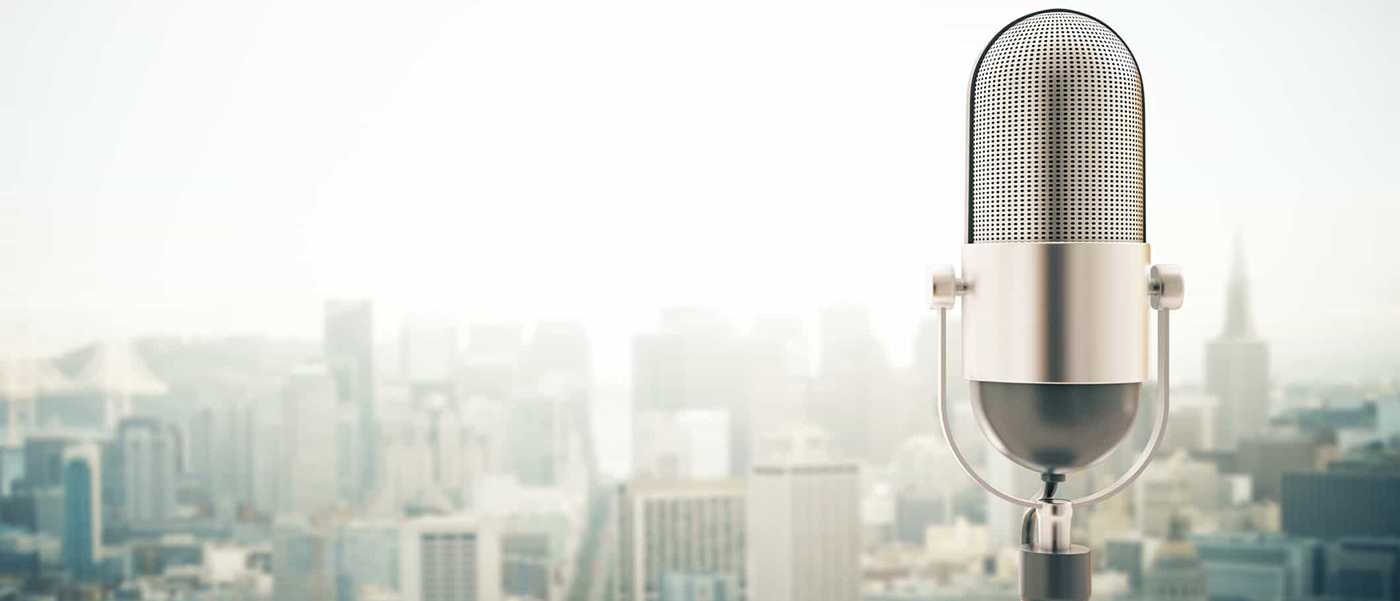 Philadelphia, PA — October 10, 2018 — Richardson Sales Performance, a leading global
sales training
and performance improvement company, partnered with Training Industry to examine what sales professionals value in a sales academy. They conducted a nationwide survey and received responses from more than 360 sales professionals. The findings include responses across 17 different data points to build a complete picture of what capabilities and tools selling organizations need to succeed today.
Participants responded to a range of questions, including the effectiveness of their sales training, how that training was delivered, and the relevance of those skills. The results are critical for any selling organization seeking to build a sales academy, which is a structured system for training and developing a sales team.
A strong sales academy is critical in today's environment because sales professionals increasingly work in teams and need to be a cohesive group. With a sales academy in place, leaders know that each team member is working from the same group of core skills. Training like this boosts engagement, which is a key driver of business outcomes. The findings in the report come directly from those in the field selling every day.
Some of the research reveals that:
Effective sales training balances instructor-led training with digital learning
Strong Sales Academies address different sales roles within a complex selling organization
Understanding the market and growing existing customer relationships is critical today
Outcome-oriented sales training follows a structured learning path that focuses on the long term
The research offers leaders a blueprint for building a sales academy. With insights from in-the-market sales professionals, they can structure training that fosters skills that are relevant.
Learn more about the research by downloading the report here.
Get industry insights and stay up to date, subscribe to our newsletter.
Joining our community gives you access to weekly thought leadership to help guide your planning for a training initiative, inform your sales strategy, and most importantly, improve your team's performance.