Next Edition Consultative Selling Training Program Launched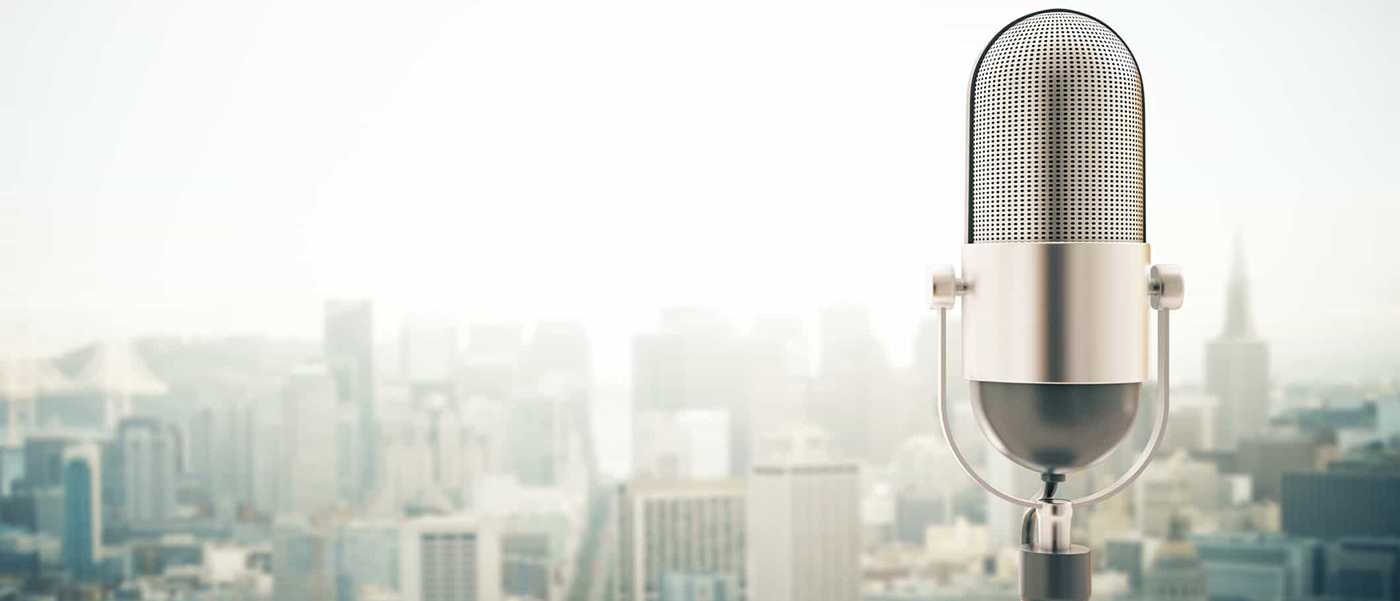 Richardson Sales Performance's Next Edition Consultative Selling Program Elevates Seller Performance to Win More Business
Philadelphia, PA – August 29, 2017 - Research from Forrester forecasts that "1 million B2B salespeople will lose their jobs to self-service eCommerce by the year 2020." Challenges in selling today reflect this finding. Technology, buyer skepticism, and increasing stakeholders have disconnected the buyer and seller. Richardson Sales Performance, a leading global sales training company, has released its next edition of Consultative Selling, a program redesigned for today's business climate.
"Selling today is harder than it has ever been," remarked Andrea Grodnitzky, Richardson Sales Performance's Chief Marketing Officer. "These new challenges have the effect of narrowing the pinch in the hour glass. Only the most effective sellers are getting through and closing the sale." Sellers are feeling the squeeze. Case in point: data from SiriusDecisions shows that 60% of sales opportunities end in no decision.
However, some sellers are learning to navigate these heightened challenges by returning their focus to the customer. Reaching this goal means building trust which is the most important factor when considering a purchase according to respondents in an independent study from SAP. Earning trust comes from a consultative approach that begins with dialogue. This conversation reveals business needs that enlighten the seller and the customer alike. These discoveries build the drive to overcome the status quo which 26% of buyers believe is the biggest challenge in making a purchasing decision based on research from Richardson Sales Performance.
Moreover, the details revealed in these conversations uncover facts that change the seller's assumptions. This dynamic is important because winning the sale today means overcoming "anchoring." This cognitive bias is the tendency to favor the first piece of information received. For most sellers, this leads to a reliance on outdated information.
Consultative sellers are learning to combat this trait by listening to the customer and understanding their needs. Additionally, participants in the program learn techniques to position their product while resolving objections effectively.
"With our new Consultative Selling Program we're showing sellers how to bring the buyer back to the table by leveraging sophisticated problem-solving skills absent from simple one-size-fits-all solutions," explained Grodnitzky.
To learn more about Richardson Sales Performance's updated Consultative Selling Program, please download the complimentary program brochure or contact us by clicking here.
Get industry insights and stay up to date, subscribe to our newsletter.
Joining our community gives you access to weekly thought leadership to help guide your planning for a training initiative, inform your sales strategy, and most importantly, improve your team's performance.