Richardson Sales Performance Named to The 2006 Best of eLearning List from ELearning! Magazine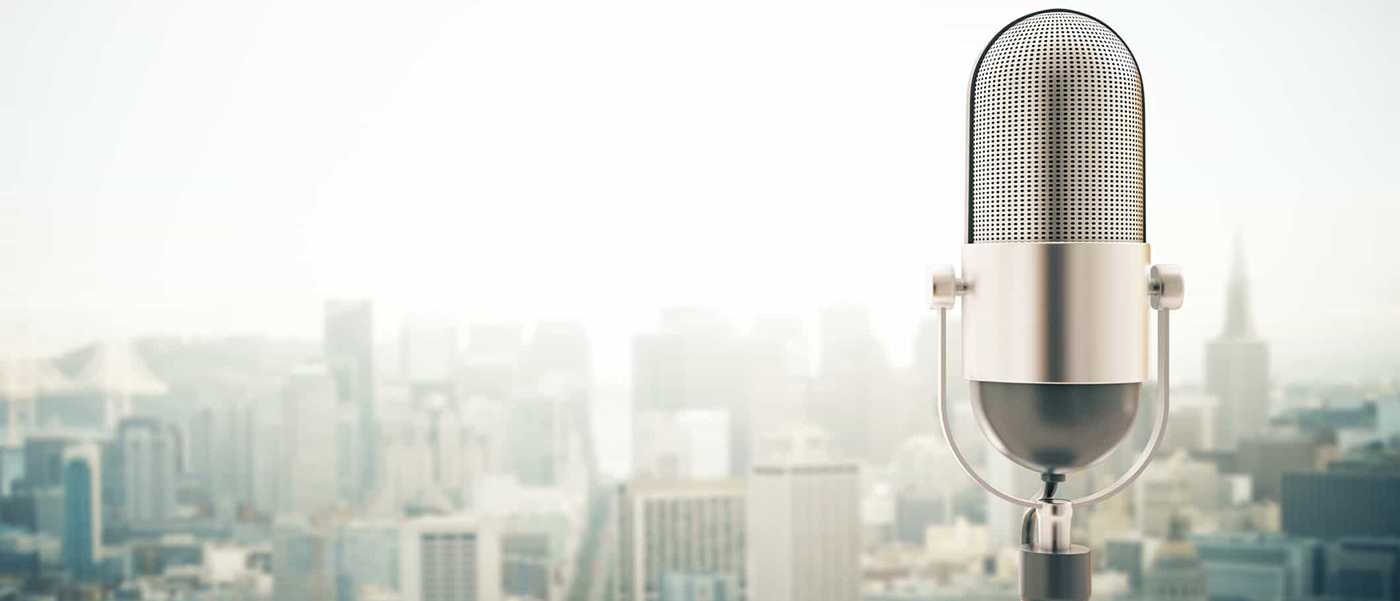 Richardson Sales Performance Named to The 2006 Best of eLearning List from ELearning! MagazinePHILADELPHIA, PA — February 9, 2007
— Richardson Sales Performance, a leading
sales training
and consulting firm, has been recognized for eLearning excellence in both
Best Leadership
and
Soft Skills
training categories in The Best of Elearning! Reader's Choice Awards, presented by Elearning! Magazine. More than 500 executives cast votes for the Best of Elearning! to extend honors to over 40 outstanding products in the learning industry.
Richardson Sales Performance QuickSkills™ eLearning are flexible and interactive online sales training programs that economize time and maximize value. Standing alone as complete courses, or blended with customized classroom learning as pre-work, reinforcement, or to minimize lecture time, Richardson Sales Performance QuickSkills is designed to provide sales professionals with the latest tools to help them become more skillful and consultative in their selling efforts.
"Richardson Sales Performance is honored and extremely excited by this recognition from the readers of eLearning Magazine," says David DiStefano, Richardson Sales Performance President, and CEO. "We want to thank all of the executives and managers who voted for our QuickSkills. This acknowledgment affirms our commitment to providing leading edge and innovative sales, service, and sales management training products that change behavior and improve sales performance."
"The Best of Elearning! 2006 Awards program is the exclusive readers' choice awards in the market," reported Catherine Upton, Publisher of Elearning! Magazine. "These awards are unlike any hosted in this market, as every brand and product was reader-nominated."
About Richardson Sales Performance QuickSkills
Richardson Sales Performance eLearning QuickSkills help sales professionals sell smarter and perform better by providing learning that is just one click away. Richardson Sales Performance QuickSkills offers the greatest depth and breadth available in an eLearning sales curriculum. Richardson Sales Performance QuickSkills™ consists of high-impact, Web-based courses drawn from our extensive library of proven, world-class sales curriculum that helps professionals build stronger relationships, exceed sales objectives, and close more business. There are currently over 70 Richardson Sales Performance QuickSkills ™ courses available on the topics of sales skills, sales process, sales management, and sales support.
About Elearning! Magazine
Elearning! magazine, e-zine, Elearning! e-news, Elearning! Alert and Web site are produced by B2B Media Company, a privately held trade publishing, and electronic media company. Elearning! brands are produced by B2B Media Company's trading publishing unit. The custom publishing division offers complete turnkey third-party publishing, production, and fulfillment services.
Get industry insights and stay up to date, subscribe to our newsletter.
Joining our community gives you access to weekly thought leadership to help guide your planning for a training initiative, inform your sales strategy, and most importantly, improve your team's performance.