Second Edition Developmental Coaching Launched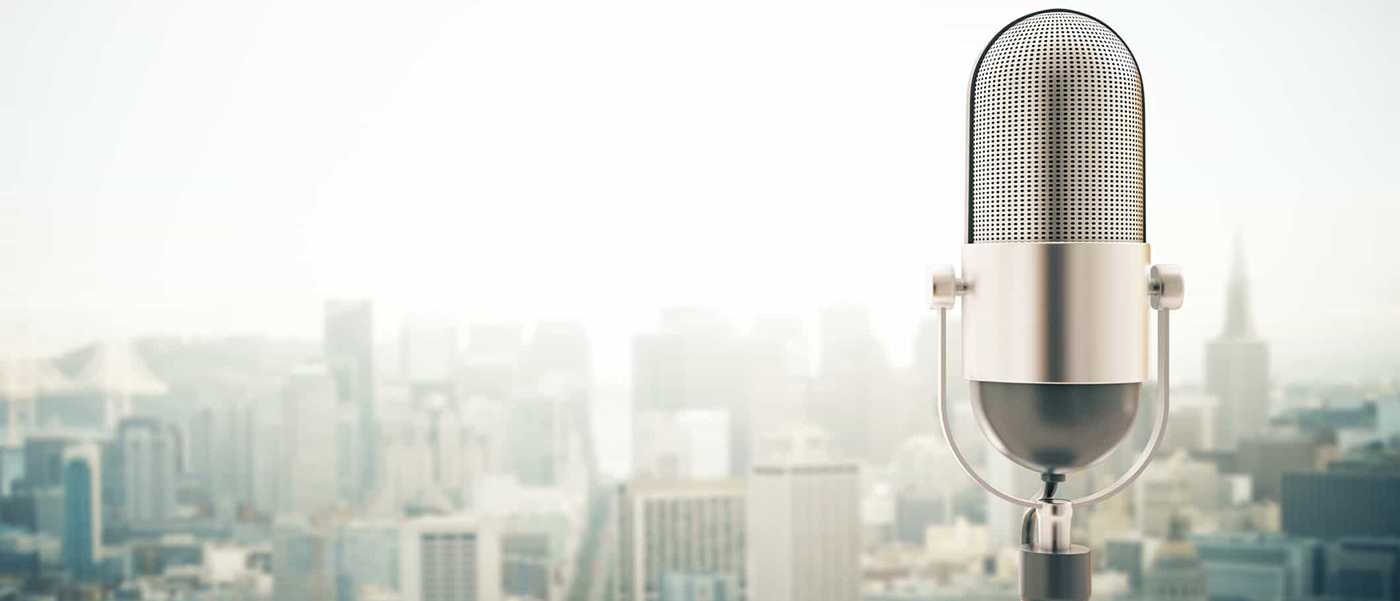 Philadelphia, PA — May 10, 2017 — Today, Richardson Sales Performance, a leading global
sales training
company, announced that it has launched the second edition of one of its flagship programs,
Developmental Sales Coaching
.
Richardson Sales Performance's Developmental Sales Coaching program transforms the traditional role of a Sales Manager — from being the expert who directs and tells to being a coach who inspires increased self-motivation to learn, change, and improve results. This program enables Sales Managers to make the necessary shift in mindset to truly commit to coaching. They will gain insight into their personal biases, perceptions, communication approaches, and skill gaps that interfere with their abilities to increase accountability and strengthen performance.
The second edition is a blended learning solution that incorporates both a facilitator-led workshop and the Richardson Sales Performance Accelerate™ digital learning platform for pre-workshop learning and post-workshop sustainment.
"Great sales coaching is actually quite counter-intuitive," according to Richardson Sales Performance's Chief Marketing Officer, Andrea Grodnitzky. "As human beings, we are wired to resist feedback — both giving and receiving it.  That is why it is so important to build Sales Managers' skills in coaching through a focused and sustained learning plan."
Get industry insights and stay up to date, subscribe to our newsletter.
Joining our community gives you access to weekly thought leadership to help guide your planning for a training initiative, inform your sales strategy, and most importantly, improve your team's performance.