Richardson Sales Performance Earns Top Honors from Training Industry 12th Year in a Row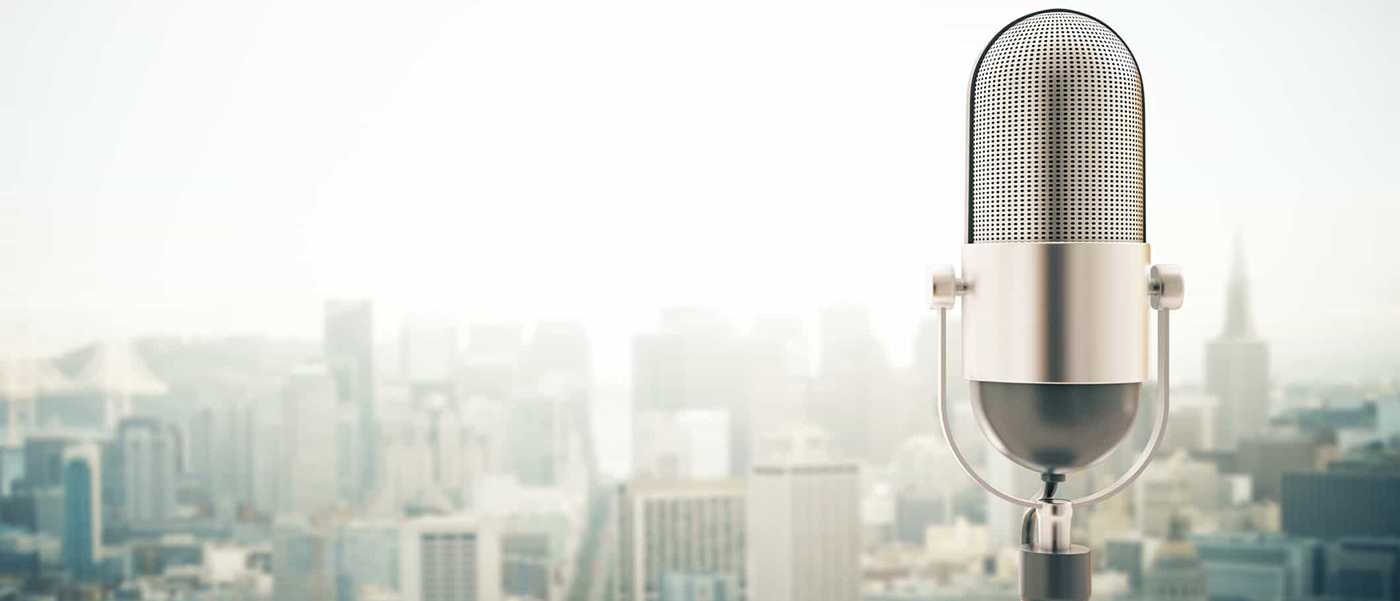 Philadelphia, PA — April 30th, 2020
— Richardson Sales Performance and Sales Performance International, a leading global 
sales training 
and performance improvement company, announced that it has been named to TrainingIndustry.com's 2020 Top 20 Sales Training Companies for the 12th consecutive year. This Top 20 list recognizes the best and most innovative providers for sales training services and technologies.
Richardson Sales Performance and Sales Performance International has been recognized for its outstanding sales thought leadership, strong customer relationships, and delivery of results.
Selection to the 2020 Training Industry Top 20™ Sales Training Companies List was based on the following criteria:
Thought leadership and influence on the sales training sector.
Breadth and quality of sales training topics and competencies.
Company size and growth potential.
Industry recognition and innovation.
Strength of clients and geographic reach
"This year's Top 20 Sales Training Companies are embracing learning technologies and growing and evolving their course programs to fully support and engage the modern learner," said Ken Taylor, president of Training Industry, Inc. "Through digital offerings, simulations, coaching and assessments, these organizations are leading the sales training industry through innovative and blended approaches to ensure a comprehensive learning experience."
"We are honored not only to be recognized, but to have earned the opportunity to work with some of the world's most innovative organizations," says John Elsey, President, and CEO of Richardson Sales Performance. "We believe our placement on this list reflects our ability to partner with customers to improve the selling behaviors of their sales teams, enabling them to achieve growth and superior results."
Get industry insights and stay up to date, subscribe to our newsletter.
Joining our community gives you access to weekly thought leadership to help guide your planning for a training initiative, inform your sales strategy, and most importantly, improve your team's performance.