Richardson Sales Performance Client Earns Sliver Medal for Best Sales Team On Boarding Training Program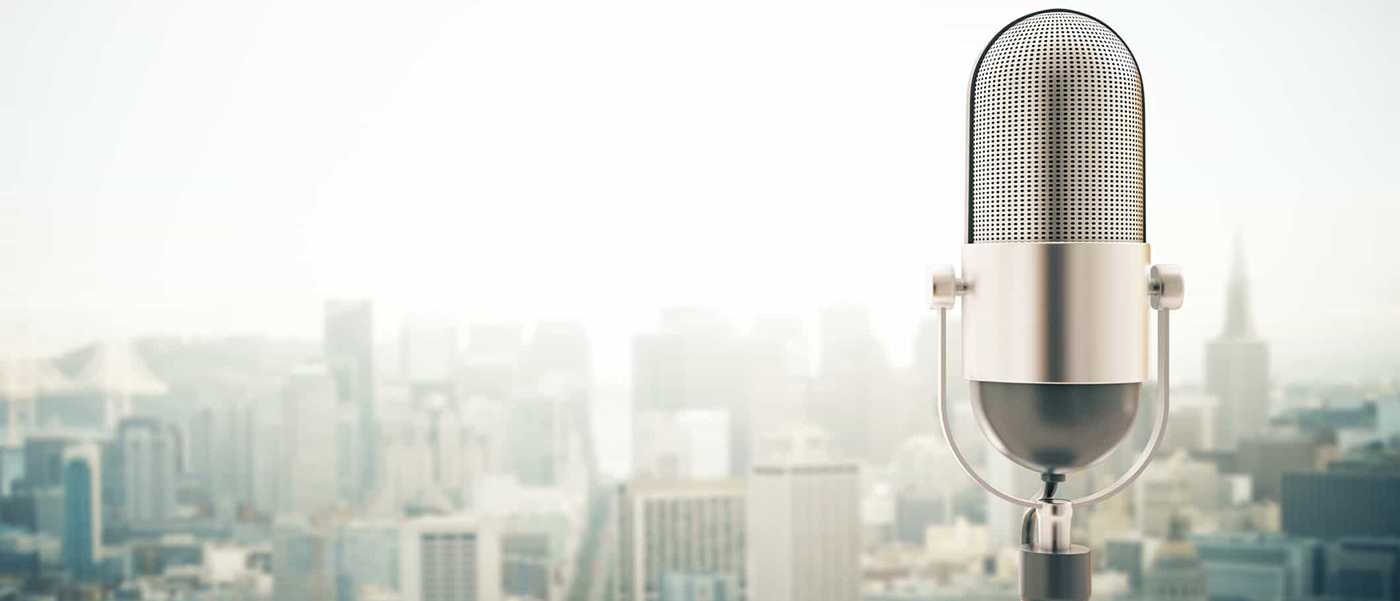 Best Onboarding Sales Training Program Awarded to James Hardie from Brandon Hall Group
Philadelphia, PA – January 29, 2014 – James Hardie, a leading manufacturer of Fiber Cement building products has been honored with a Silver Excellence Award from the Brandon Hall Group for having the Best Sales Team Onboarding Training Program for its US operations. The program was selected by an expert panel based on criteria that included how well the program fit the need and its design, functionality, innovation, and overall measurable benefits.
James Hardie partnered with Richardson Sales Performance, a leading sales training, and performance improvement company, to design this highly interactive classroom training program, with minimal lectures and maximum hands-on practice. Participants are able to experience multiple opportunities to apply concepts learned in role-plays aligned with real-life scenarios. Learning is sustained post-training through reinforcement techniques and by embedding key concepts into the daily workflow CRM system. An additional and essential element is a "Developing Your Team through Coaching" program, with coaching sessions and mentoring for sales managers.
"We are extremely grateful to be recognized by the Brandon Hall Group for this honor," says Allison Baughman, Organizational Development Manager. "We created this program with the understanding that training as a single event will not change behavior. As a result, we incorporated an overarching structure, relevant content, multiple delivery systems, reinforcement of lessons learned, and continued coaching by managers to provide our teams with an invaluable development experience."
The entire program is based on a rigorous, three-phase onboarding approach that applies to all new reps, no matter their role or assignment. Each phase culminates in a certification which ultimately leads to a final certification for that role and a pay increase.  The three-phases of certification are as follows:
BASE CERTIFICATION – teaches new hires the job fundamentals through instructor-led classroom training, field ride-along, and web-based training
HIGHLAND CERTIFICATION – focuses on applying the skills learned during Base Certification in the field
APEX CERTIFICATION – assesses reps on their results, reflecting all the training, knowledge, and ability to implement in order to get results in the market
As a result of the program, Base Certification rates – a key indicator of whether or not a rep has come up to speed through training and onboarding – have significantly increased. In addition, the sales team has experienced a rapid increase in promotion rates. In Fiscal Year 2012, James Hardie promoted 48 reps with a promotion rate of 20% based on total headcount. In Fiscal Year 2013, James Hardie promoted 80 reps with a promotion rate of 31%, an 11% increase in promotions over a year.
To learn more about this training program and award, please contact Allison Baughman at Allison.Baughman@jameshardie.com.
About James Hardie
James Hardie is one of the largest manufacturers of fiber cement products and systems for internal and external building construction applications in the United States, Australia, New Zealand and the Philippines. Its products are used in new residential construction, manufactured housing, repair and remodeling, and a variety of commercial and industrial applications. They are made with a variety of patterned profiles and surface finishes for applications that include external siding, trim and soffit lining, internal linings, facades, and floor and tile underlay.
About Brandon Hall Group
Having worked with more than 10,000 clients globally, and after 20 years of delivering world-class solutions, Brandon Hall Group is the preeminent research and analyst organization focused on developing research-driven solutions to drive organizational performance for emerging and large organizations. Brandon Hall Group has an extensive repository of thought leadership, research, data, and expertise in Learning and Development, Talent Management, Sales Effectiveness, Marketing Impact, and Executive Management. (www.brandonhall.com)
Get industry insights and stay up to date, subscribe to our newsletter.
Joining our community gives you access to weekly thought leadership to help guide your planning for a training initiative, inform your sales strategy, and most importantly, improve your team's performance.