SkillGauge™ Recognized as Top Product of 2006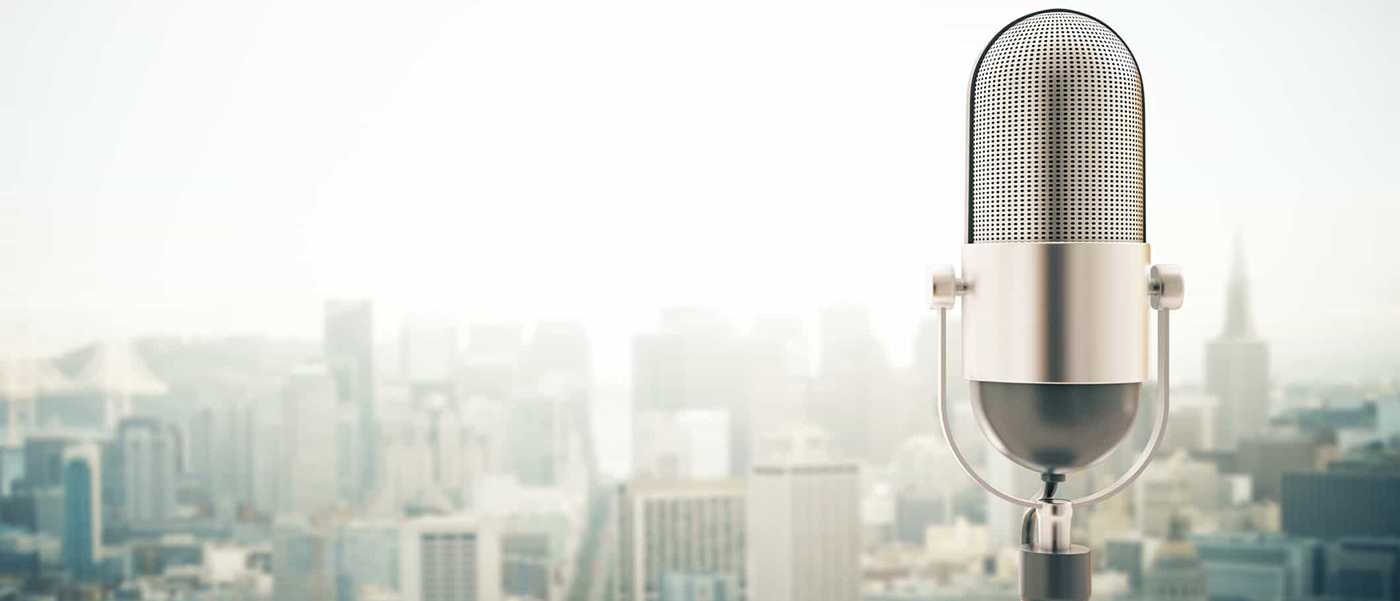 Richardson Sales Performance SkillGauge™ Recognized as Top Product of 2006PHILADELPHIA, PA — January 12, 2007
— Technology Marketing Corporation (TMC®) today announced that Richardson Sales Performance, a leading
sales training and consulting firm
, has received a 2006 Product of the Year award from Customer Interaction Solutions magazine for its telephone selling the diagnostic tool, Richardson Sales Performance SkillGauge™: Telephone Selling. Customer Interaction Solutions has been the premier publication in the call center, CRM, and teleservices industries since 1982 and selected Richardson Sales Performance based on the ability to demonstrate vision, leadership, and attention to detail – all hallmarks of the prestigious Product of the Year award winners.
Richardson Sales Performance SkillGauge™: Telephone Selling enables organizations to identify performance gaps and opportunities for development within the company. This diagnostic tool was developed for both inbound and outbound sales and service telephone representatives and is based on Richardson Sales Performance 's extensive research and experience in working with world-class sales and service organizations.
Consisting of 28 targeted questions, Richardson Sales Performance SkillGauge: Telephone Selling objectively measures actual skill — not aptitude, potential, or style. Armed with new insights about current skills, Richardson Sales Performance SkillGauge: Telephone Selling allows companies to readily identify where the priority skill gaps are and create targeted training and development plans to bridge those gaps.
" The Product of the Year awards represent the best that this industry has to offer. The companies earning this distinction have demonstrated a commitment to quality and the further development of the call center and CRM industry through their contributions. These winners are very deserving of this great honor, and I look forward to seeing more innovative solutions from them as they continue to contribute to the future of call center and CRM industry technologies," stated Tracey Schelmetic, Editorial Director, Customer Interaction Solutions.
"We are very honored to receive this prestigious award," says Linda Richardson Sales Performance, founder of Richardson Sales Performance. " Richardson Sales Performance, like TMC, is committed to providing sales organizations with the tools and products that will give them an edge in achieving their objectives in a highly competitive sales environment. We are thrilled that our innovation and quality have been recognized."
About The Stevie Awards
Hailed as "the business world's own Oscars" by the New York Post (April 27, 2005), Stevie Awards are conferred in four programs: The American Business Awards, The International Business Awards, The Stevie Awards for Women in Business, and the Selling Power Sales Excellence Awards. Honoring companies of all types and sizes and the people behind them, the Stevies recognize outstanding performances in the workplace worldwide
Get industry insights and stay up to date, subscribe to our newsletter.
Joining our community gives you access to weekly thought leadership to help guide your planning for a training initiative, inform your sales strategy, and most importantly, improve your team's performance.