Richardson Sales Performance Client's Honored with Silver and Bronze Brandon Hall Group Awards in 2016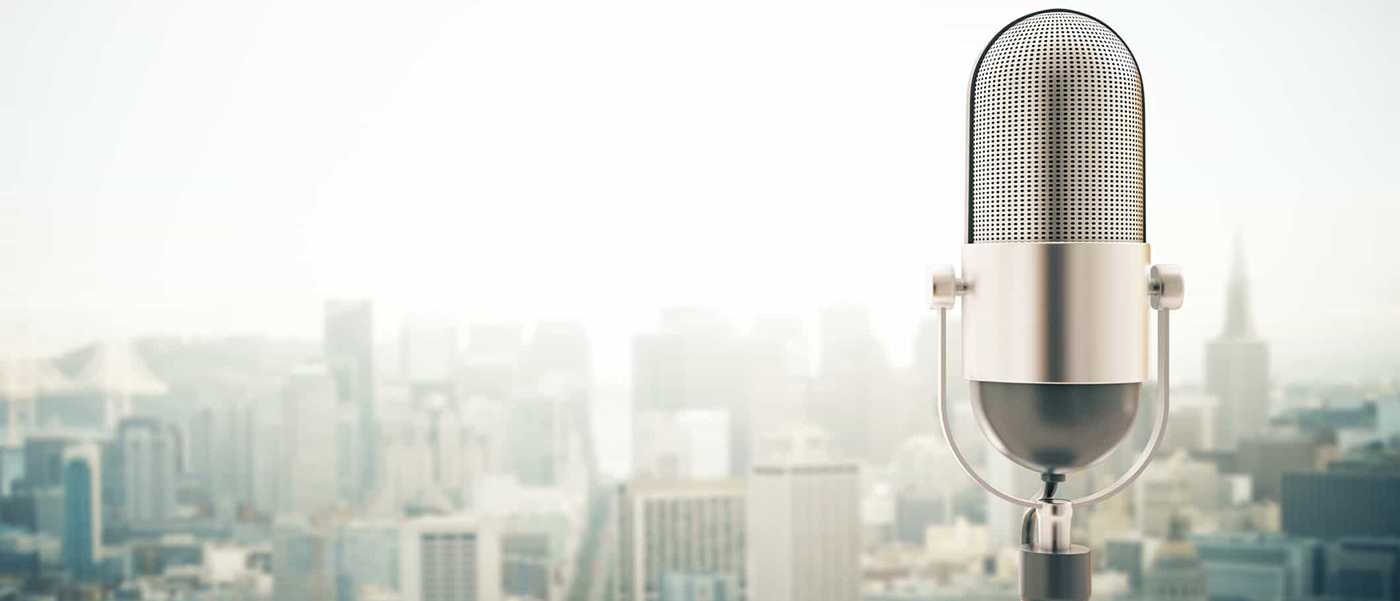 Philadelphia, PA—October 15, 2016
 – Richardson Sales Performance, a leading global
sales training
and performance improvement company, announced that four of their clients have been recognized with Silver and Bronze medals by the
Brandon Hall Group's
annual Excellence in Awards for Learning, Talent Management, and Sales and Marketing Awards.
The award-winning categories included:
Silver, Best Sales Leadership Development Program — Ferguson
Silver, Best Advance in Competencies and Skill Development — QBE Insurance Australia
Bronze, Best Sales Leadership Development Program — Embassy Suites, by Hilton
Bronze, Best Advance in Competencies and Skill Development — NASCO
The 2016 Brandon Hall Excellence Awards are presented by Brandon Hall Group, one of the leading research firms in training and development. The entries were evaluated by a panel of veteran, independent senior industry experts, Brandon Hall Group Sr. Analysts, and Executive Leadership based upon the following criteria: fit the need, design of the program, functionality, innovation, and overall measurable benefits.
"Our Richardson Sales Performance team congratulates our client teams at Ferguson, QBE Insurance Australia, Embassy Suites by Hilton, and NASCO for their exceptional accomplishments and recognition from Brandon Hall," says John Elsey, President and CEO of Richardson Sales Performance. "We are privileged to be strategic partners with such forward-thinking companies and to help them strengthen their sales culture, build competitive advantage and assist them to execute their sales strategies."
"Winning a Brandon Hall Group Excellence Award means an organization is an elite innovator within Human Capital Management. The award signifies that the organization's work represents a leading practice in that HCM function," said Rachel Cooke, Chief Operating Officer of Brandon Hall Group and head of the awards program. "Their achievement is also notable because of the positive impact their work in HCM has on business results. All award winners have to demonstrate a measurable benefit to the business, not just the HCM operation. That's an important distinction. Our HCM award winners are helping to transform the business. "
Richardson Sales Performance is a global sales performance improvement and training company that helps leading organizations improve performance, drive results, and execute their strategies. Richardson Sales Performance worked directly with the recognized clients to create truly customized solutions that were relevant to their sales teams and were designed to ensure sustained behavior change and provide measurable results.
Get industry insights and stay up to date, subscribe to our newsletter.
Joining our community gives you access to weekly thought leadership to help guide your planning for a training initiative, inform your sales strategy, and most importantly, improve your team's performance.