Richardson's 2009 Client Forum Achieves Record Attendance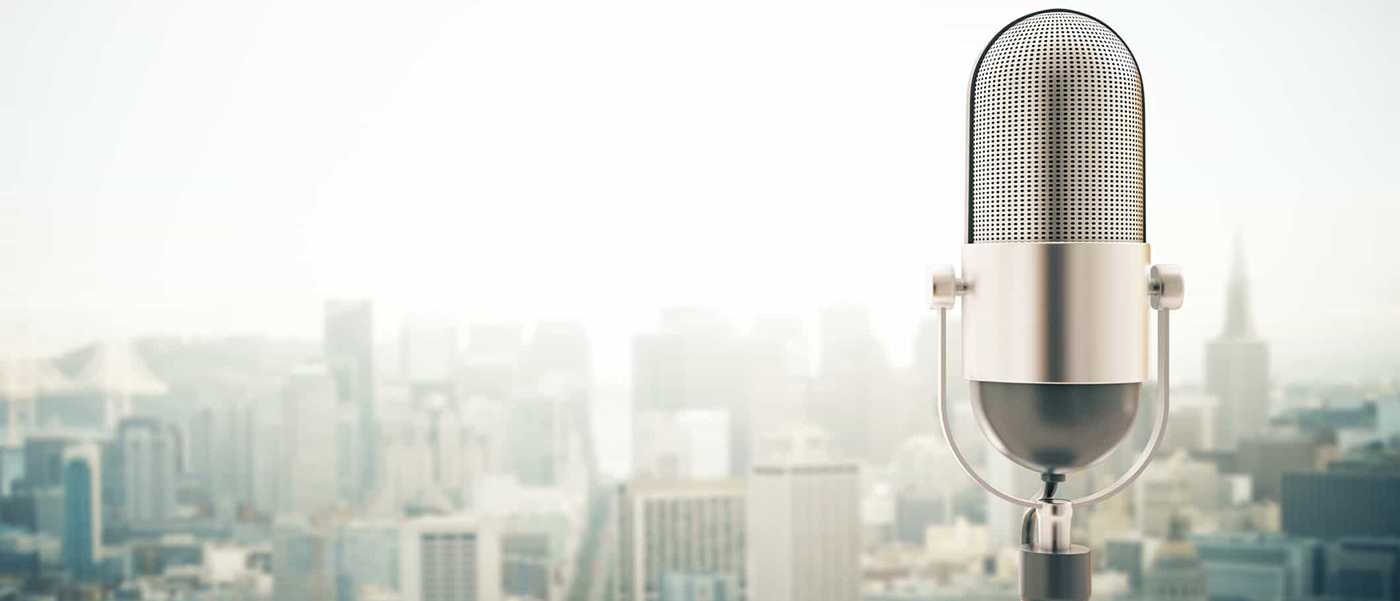 Richardson Sales Performance's 2009 Client Forum Achieves Record AttendancePhiladelphia, PA — November 9, 2009
— Richardson Sales Performance, a leading global
sales training
and performance improvement firm, today announced record attendance at their 3rd Annual Client Forum. Many Fortune 1000 representatives were in attendance to collaborate and share ideas on how to improve sales performance for 2010.  The theme of this year's Client Forum was "Getting Ready for 2010: The Road Ahead".
Richardson Sales Performance's Client Forum was a one-day event held in Philadelphia, PA.  As a result of the collaborative discussions during client presentations and keynote speeches from Jim Dickie, Partner at CSO Insights, and Brian Lambert, Director, ASTD Sales Training Drivers, participants were able to work together, discuss, and identify the numerous challenges and opportunities facing companies in 2010.
"We are extremely grateful to all of our clients who attended Richardson Sales Performance's 2009 Client Forum and contributed to the record turnout for this annual event," says David DiStefano, President and CEO of Richardson Sales Performance. "This year's focus revolved around how best-in-class companies are driving sales performance and looking at doing business in 2010. Our keynote speaker, Jim Dickie, a partner with CSO Insights, and numerous other client, partner, and industry expert speakers shared insightful research, best practices, new and innovative sales models and approaches, across the three pillars of sales performance – people, process, and enablement. By providing Client Forum attendees with the depth and breadth of information and real-life insights, coupled with interactive group exercises and the platform for networking with senior-level peers, colleagues and industry analysts, we ensured that the event was a great success and that significant value was created for all. I believe that the large number of attendees at our 2009 Client Forum is a clear indication that organizations are becoming more aggressive in the pursuit of improved sales performance."
During the 2009 Client Forum, attendees identified their top sales performance challenges for this coming year and through group discussions, they recommended best practices to successfully meet these challenges:
Thirty-two percent (32%) of the attendees felt that increasing the quality of customer-facing interactions was the top challenge.  To meet this challenge, the attendees recommended best practices that included: assessing whether the right people were in customer-facing roles, identifying key customer-facing behaviors, and consistently coaching to these key behaviors.
Over twenty-five percent (25.8%) of the participants identified selling enterprise-wide solutions as the second biggest challenge. The best practices recommended for this challenge focused on having a limited number of understandable key performance indicators (KPIs) that everyone agrees indicate successful enterprise-wide solutions.
Get industry insights and stay up to date, subscribe to our newsletter.
Joining our community gives you access to weekly thought leadership to help guide your planning for a training initiative, inform your sales strategy, and most importantly, improve your team's performance.