Richardson Sales Performance Named to Inc. 5000 List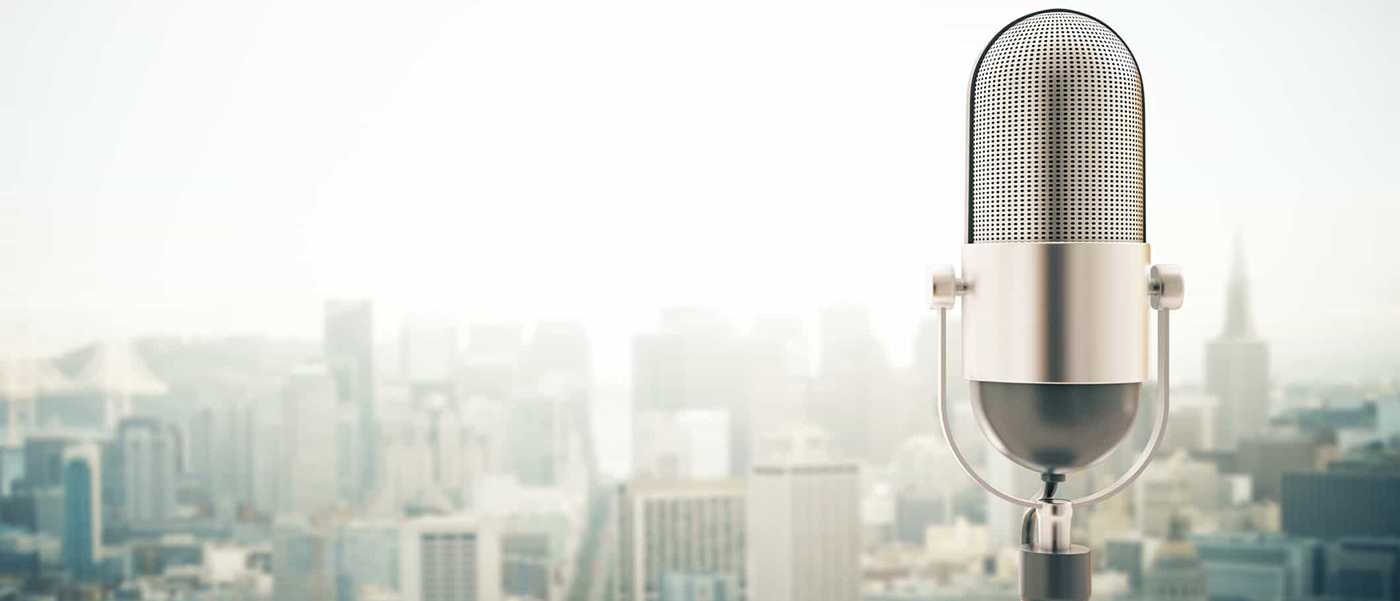 Richardson Sales Performance Named to Inc. 5000 List of Fastest Growing Companies in America for 2nd Straight YearPHILADELPHIA, PA — September 7, 2008
— Richardson Sales Performance, a leading global
sales training
and consulting firm, today announced that it has again been named to The Inc. 5000 list of the Fastest Growing Companies in America.  After a rapid growth rate of more than 75% over the past three years, Richardson Sales Performance's Inc 5000 rank climbed to number 3908 in 2008, from 4477 in 2007.
"We are honored and excited to be recognized for the second straight year as one of the Inc. 5000 Fastest Growing Companies in America," says David DiStefano, president and CEO of Richardson Sales Performance. "The successful implementation of our strategic plan has resulted in sustained year over year growth. Our ability to acquire new clients and expand our existing client relationships stems directly from our global expansion, product innovation and commitment to the highest level of customer service. I would like to thank our employees, shareholders, partners and of course our clients for the continued belief in and support of Richardson Sales Performance. We will continue to strive to be the premier global sales training and performance improvement company."
"The Inc. 5,000 provides the most comprehensive look ever at the most important part of the economy – the entrepreneurial part," said Inc. 5,000 Project Manager Jim Melloan.  "The expansion of the list has allowed us to tell the stories of larger companies, older companies, and a wealth of companies in industries like Manufacturing and Construction that are underreported in the business media."
The Inc. 5000 is ranked according to percentage revenue growth from 2004 through 2007. To qualify, companies must have been founded and generating revenue by the first week of 2004, and therefore able to show four full calendar years of sales. Additionally, they have to be U.S.-based, privately held, for profit, and independent — not subsidiaries or divisions of other companies — as of December 31, 2007 (a number of companies on the list have gone public or been acquired since that date). Revenue in 2004 must have been at least $200,000, and revenue in 2007 must have been at least $2 million.
The 2008 Inc. 5,000, as revealed online at http://www.inc.com/inc5000/, reported a combined revenue of $185.4 billion, which is slightly less than last year's $194.5 billion, and most likely due to the sluggish economy.  However, the average three-year growth on the 2008 list is considerably higher at 334% percent compared to 295% for the 2007 list.  The list also features a profile for each company, almost all of them written as a result of Inc. interviews with management. In addition, the list is searchable according to numerous criteria, including industry, city, state, region, and year founded.
About Inc.com
Inc.com, the Daily Resource for Entrepreneurs, delivers advice, tools, breaking news, and rich multi-media to help business owners and CEOs start, run, and grow their businesses more successfully. Information and advice covering virtually every business and management task, including marketing, sales, finding capital, managing people can be found at http://www.inc.com.
Get industry insights and stay up to date, subscribe to our newsletter.
Joining our community gives you access to weekly thought leadership to help guide your planning for a training initiative, inform your sales strategy, and most importantly, improve your team's performance.