Richardson Sales Performance Releases Best Practices in Sales Coaching Research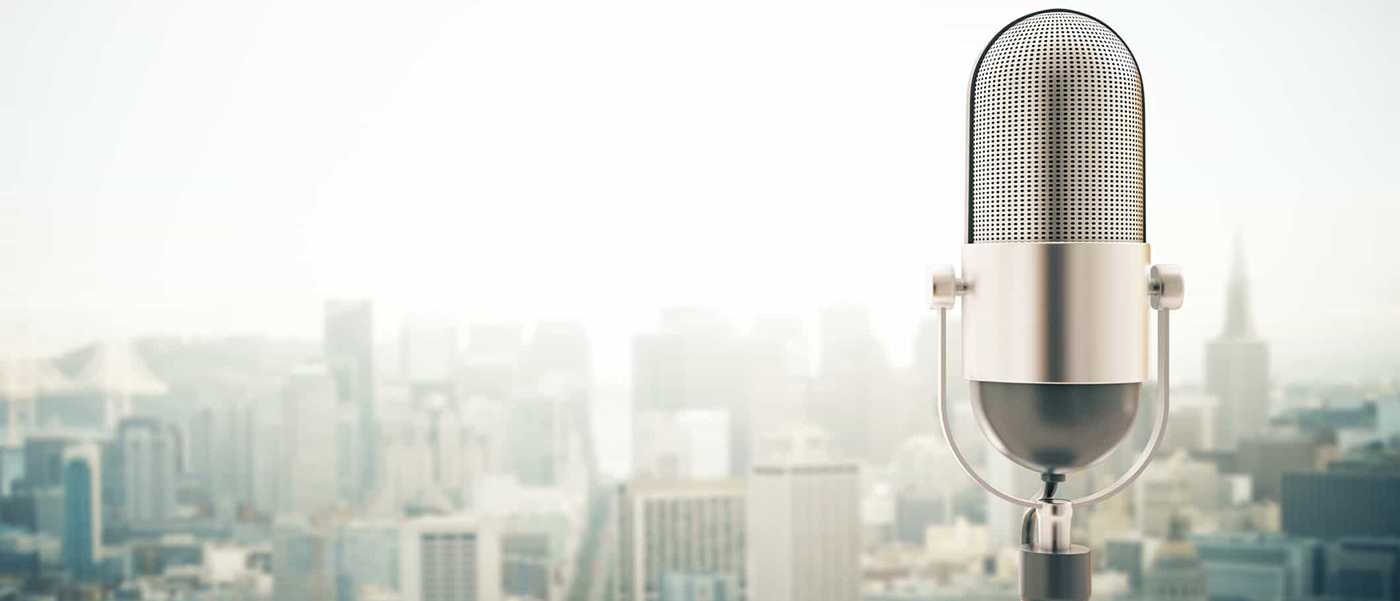 Philadelphia, PA — June 8, 2016 — Richardson Sales Performance, a leading global
sales training
, and performance improvement company, announced today that, in partnership with Training Industry, Inc., it has launched a new research study, Best Practices in Sales Coaching Across the Workforce. The research is available for download from the
Richardson Sales Performance website
.
Richardson Sales Performance and Training Industry, Inc. conducted a study on how organizations across industries are supporting sales coaching. The study focuses on how effective coaching programs create leadership alignment, build communication plans, and develop measurement strategies for their learning programs. Companies that participated in the study completed a survey reporting their companies' use of coaching programs in support of sales personnel. The research outlines the key findings from the study, and based on the results, recommends seven best practices for implementing a successful sales coaching program.
By comparing effective and non-effective coaching programs, the study provides key best practices around coaching structure, coaching cadence, and coaching roles and responsibilities. In addition, the survey takes a look at generational influences on coaching and how successful coaching programs adapt to generational shifts in their workforce.
"At Richardson Sales Performance, we are lucky to work with organizations that understand the role that coaches play in changing the selling behaviors of their teams. Behavior change starts with the learning program, but ultimately, what matters is how new behaviors are demonstrated and supported in the field," said Mark Bashrum, Richardson Sales Performance's Vice President of Marketing. "By conducting this research, we were able to define coaching best practices in effective sales organizations. The research tells us that it's vital for sales coaches to interact with their teams in a way that emphasizes their employee's strengths and performance, as well as provides advice and on-the-job learning."
Get industry insights and stay up to date, subscribe to our newsletter.
Joining our community gives you access to weekly thought leadership to help guide your planning for a training initiative, inform your sales strategy, and most importantly, improve your team's performance.