Richardson Sales Performance Launches Mobile Sales Training Reinforcement Tool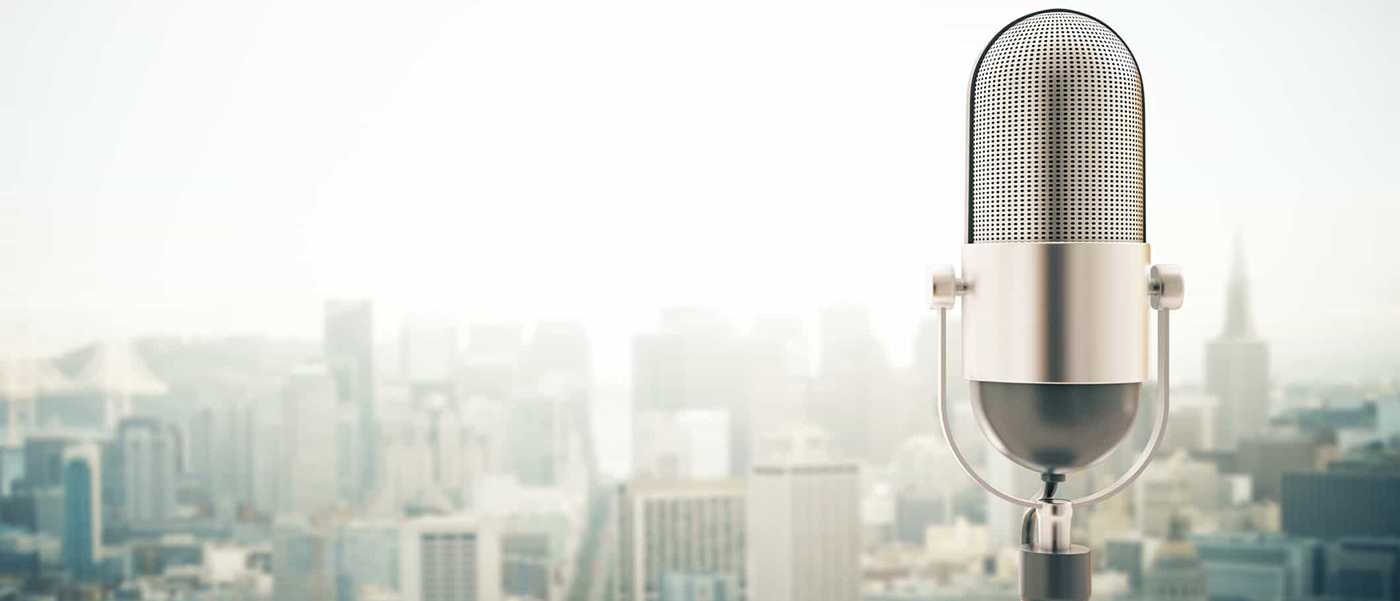 Richardson Sales Performance QuickCheck™ optimizes training investment with a proven learning support approach
PHILADELPHIA, August 17, 2012 — Research shows that regardless of quality or delivery method, salespeople will forget 79% of their training within 90 days. That's why Richardson Sales Performance, a global sales training, and strategy execution company, has launched QuickCheck™, a proven new approach to reinforcing learning.
QuickCheck™ is an e-mail-based program that leverages your salespeople's mobile devices in order to deliver daily, bite-sized learning. It combines a ubiquitous technology with a proven method for extending learning to ensure that knowledge is retained and training investment is optimized.
With Richardson Sales Performance QuickCheck™, customized, scenario-based situations are pushed to a learner's mobile device or laptop. These scenarios enable salespeople to apply key best practices learned in the classroom or virtual training to your most challenging situations in less than 5 minutes a day. Developed and used at Harvard Medical School, this program extends knowledge retention for up to 18 months and changes on-the-job behaviors. Richardson Sales Performance QuickCheck™ harnesses your salespeople's competitive drive by using a "game" approach, with real-time tracking of results on leaderboards. Alternatively, Richardson Sales Performance QuickCheck™ leverages your company's collaborative culture to initiate online discussions regarding scenario-based situations and best practices.
"Developing and demonstrating best practices in training is important; being able to recall and apply bestpractices back 'in the field' is essential for behavior change," says Dario Priolo, Richardson Sales Performance's Chief Strategy Officer. "Richardson Sales Performance's new QuickCheck is an adaptive learning tool that uses repetitive learning tailored to individual responses to promote mastery. Built-in dashboards deliver key insights on the level of salespeople's engagement and performance while providing actionable intelligence based on snapshots or trends over time. Richardson Sales Performance QuickCheck™ has been proven to increase retention and will make a significant impact on the effectiveness of the training engagement."
To Learn More About Richardson Sales Performance's Sales Training Solutions Contact Us at info@richardson.com.About Richardson Sales Performance
Richardson Sales Performance helps leaders prepare their organizations to execute sales strategies and achieve business objectives.  We have the expertise and resources to help you scale your initiative quickly and confidently across your entire sales force and supporting functions. With you, we establish sales best practices, evaluate talent, build capability and consistency through world-class sales training, and sustain necessary change. We ensure that your solution reflects your unique culture and values, which drives rapid adoption and lasting results.
Get industry insights and stay up to date, subscribe to our newsletter.
Joining our community gives you access to weekly thought leadership to help guide your planning for a training initiative, inform your sales strategy, and most importantly, improve your team's performance.