Richardson Sales Performance Launches Collaborative Account Development™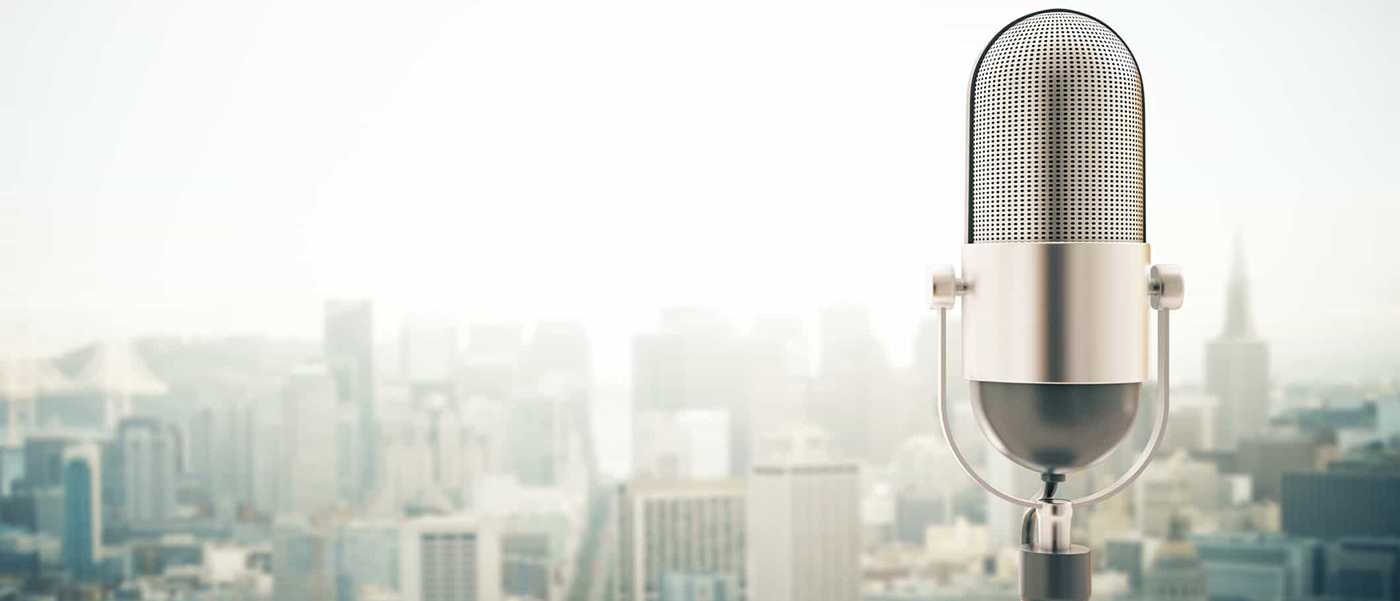 Richardson Sales Performance Introduces the Next Evolution in Strategic Account Management Methodology, Strategy, and Training 
PHILADELPHIA, June 14, 2012 — Richardson Sales Performance, a global sales training, and performance improvement company, today announced the launch of Collaborative Account Development™, a custom-tailored sales training and performance improvement solution and methodology.  Richardson Sales Performance's Collaborative Account Development™ ensures sales teams have a consistent and repeatable account development process combined with winning strategies and superior dialogue skills to help increase the amount of time spent on shaping and creating opportunities, not just responding to existing opportunities.
Richardson Sales Performance's Collaborative Account Development™ was created for key account managers who not only want to manage their most important accounts effectively, but seek to develop relevant and flexible plans in partnership with their largest customers in order to expand and grow their business by bringing unexpected valueand creating opportunities to more fully align with the customer's organization.  The methodology focuses on both account planning and execution, blending three key components:
An account development process that provides a clear line of sight into the critical activities needed to surface opportunities that can generate organic growth within the account
A value strategy that helps generate, deliver, and communicate value with customers and other stakeholders in the organization to expand the business
Dialogue skills to help account managers speak the language of their customers' companies and industries so that they can communicate new insights and ideas to help their customers gain a competitive edge
"The launch of our Collaborative Account Development™ ("CAD") solution reflects our continued commitment to providing our clients with innovative and powerful solutions that change behavior and drive business outcomes. There is no other sales performance solution like CAD in the market today," says David DiStefano, President, and CEO of Richardson Sales Performance. "Account planning is certainly not new and also not particularly effective when practiced as an annual exercise where the customer is the object of the exercise, not part of the process.  Collaborative Account Development™ marks the next phase of strategic account management. It helps account managers turn account planning into a competitive advantage by making your clients an integral part of the process, co-creating value with client stakeholders, and improving alignment between your team and their clients' organizations."
Get industry insights and stay up to date, subscribe to our newsletter.
Joining our community gives you access to weekly thought leadership to help guide your planning for a training initiative, inform your sales strategy, and most importantly, improve your team's performance.