Richardson Sales Performance Fastest Growing Companies in America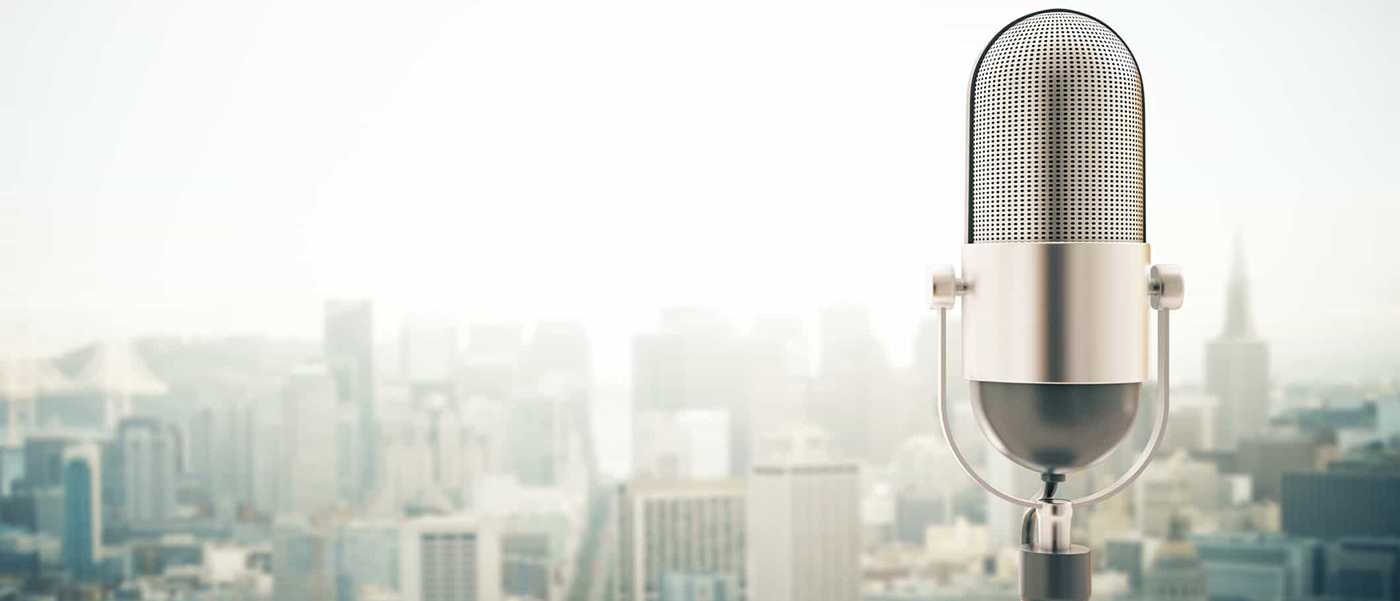 Richardson Sales Performance Named to Inaugural Inc. 5000 List of Fastest Growing Companies in AmericaPHILADELPHIA, PA — September 4, 2007
— Richardson Sales Performance, a leading global
sales training
and consulting firm, today announced that it has been included in the inaugural Inc. 5000 list of the Fastest Growing Companies in America. Richardson Sales Performance was ranked number 4477 due to its rapid growth of nearly 50% over the past three years.
"We are all extremely excited to be named as an Inc. 5000 Company and one of the Fastest Growing Companies in America," says David DiStefano, CEO of Richardson Sales Performance. "Over the past few years our global growth strategy has been realized and our business gets stronger every day. I would like to recognize and thank all of our clients for their commitment to us, our employees for their unmatched dedication and talent, and our shareholders for their belief in our team. It is this constituency that defines our success."
"The Inc. 5,000 provides the most comprehensive look ever at the most important part of the economy – the entrepreneurial part," said Inc. 5,000 Project Manager Jim Melloan.  "The expansion of the list has allowed us to tell the stories of larger companies, older companies, and a wealth of companies in industries like Manufacturing and Construction that are underreported in the business media."
The 2007 Inc. 5,000, as revealed online at www.inc.com, reported median revenue of $9.4 million and median three-year growth of 140 percent.  Complete information on this year's Inc. 5,000, can be found at www.inc.com/inc5000. The list features a profile for each company, almost all of them written as a result of Inc. interviews with management. In addition, the list is searchable according to numerous criteria, including industry, city, state, region, and year founded.
About Inc.com
Inc.com, the Daily Resource for Entrepreneurs, delivers advice, tools, breaking news, and rich multi-media to help business owners and CEOs start, run, and grow their businesses more successfully. Information and advice covering virtually every business and management task, including marketing, sales, finding capital, managing people can be found at http://www.inc.com.
Get industry insights and stay up to date, subscribe to our newsletter.
Joining our community gives you access to weekly thought leadership to help guide your planning for a training initiative, inform your sales strategy, and most importantly, improve your team's performance.