Richardson Sales Performance Experiences Record Growth in Sales Readiness Practice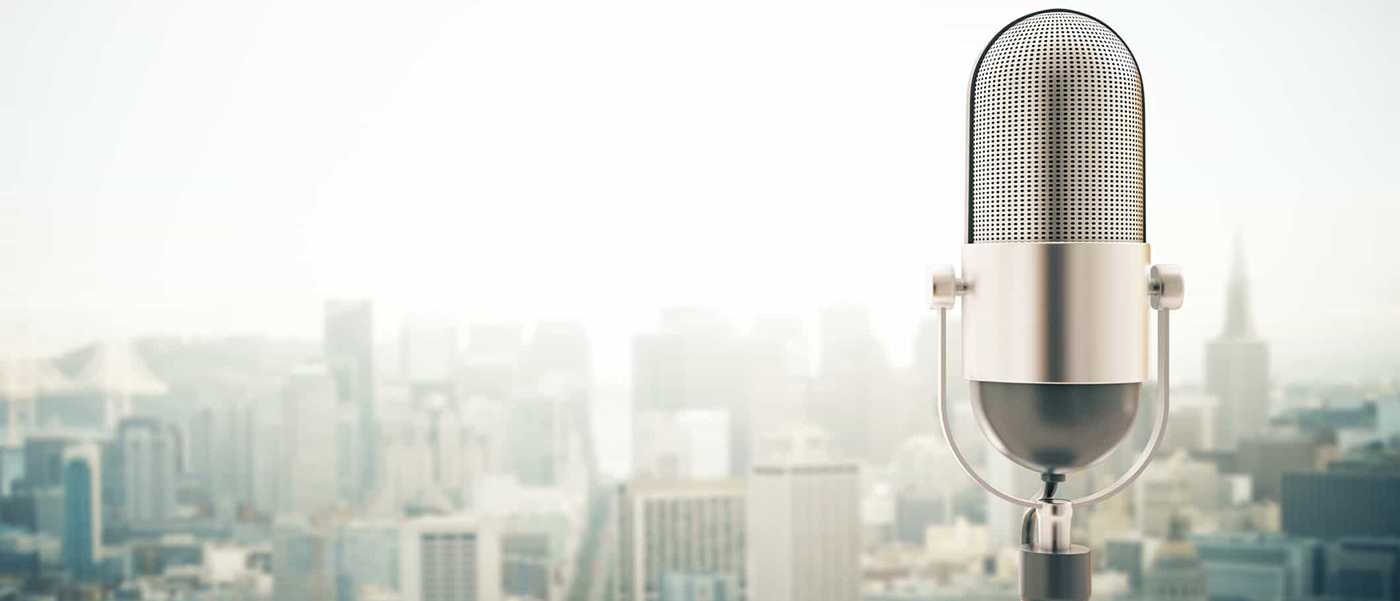 Richardson Sales Performance Experiences Record Growth in Sales Readiness Practice.
Philadelphia, PA — September 7, 2011 — Richardson Sales Performance, a leading sales training, and performance improvement company, today announced that its Sales Readiness Practice continues to outperform expectations in its 2nd year of existence by generating record level, year-over-year revenue growth of approximately 65%.
Richardson Sales Performance's Sales Readiness Practice utilizes a variety of technologies and methods to assess a client's sales organization's ability to deliver against their market promise and recommend business-relevant solutions designed to impact near-and long-term business objectives. Robust predictive testing and diagnostic technologies are leveraged to help sales organizations select, assess, and develop sales talent; best-of-breed and leading-edge practices are recommended to enhance the sales process and improve pipeline accuracy; leading indicators are established to verify sales effectiveness, customer engagement, and achievement of desired outcomes. This enables forward-thinking sales organizations to put into place key capabilities that complement and augment their sales and management training — resulting in a larger return on training investment.
"Richardson Sales Performance has significantly invested in developing the capabilities of our Sales Readiness Practice in 2011 in direct response to our clients' need for comprehensive sales performance improvement solutions that incorporate its sales processes, talent management systems, and measurement systems to maximize their investments in sales force development" says David DiStefano, President and CEO of Richardson Sales Performance. "We first partnered with Harry Dunklin, SVP of the Readiness Practice, in 2005 in connection with the creation of our SkillGaugeTM diagnostic tools, and in early 2010 recognized the opportunity to provide a more comprehensive suite of products and services to best serve the needs of our clients."
"The most important thing clients gain from our Readiness Practice is the ability to concentrate on the elements that matter most to improve sales performance," said Harry Dunklin. "Our Readiness Team focuses on validating an effective sales process, identifying leading indicators of success, diagnosing current skills and behaviors of the sales force, and developing predictive measures to guide training and hiring needs.  With these insights, our clients can put the right people in the right roles, make the right moves to develop people in the right ways, follow the right sales processes, and coach against the right metrics."
Richardson Sales Performance's Sales Readiness Practice is a crucial component of Richardson Sales Performance's overall Sales Performance System. The Richardson Sales Performance Sales Performance SystemTM addresses the fundamentals of a strong sales culture: the readiness of the sales organization to execute a specific go-to-market strategy, development of sales talent at all levels of the organization, and sustainment of behavior change back on the job.
Get industry insights and stay up to date, subscribe to our newsletter.
Joining our community gives you access to weekly thought leadership to help guide your planning for a training initiative, inform your sales strategy, and most importantly, improve your team's performance.