Richardson Sales Performance Announces Addition of Jim Hart to Board of Directors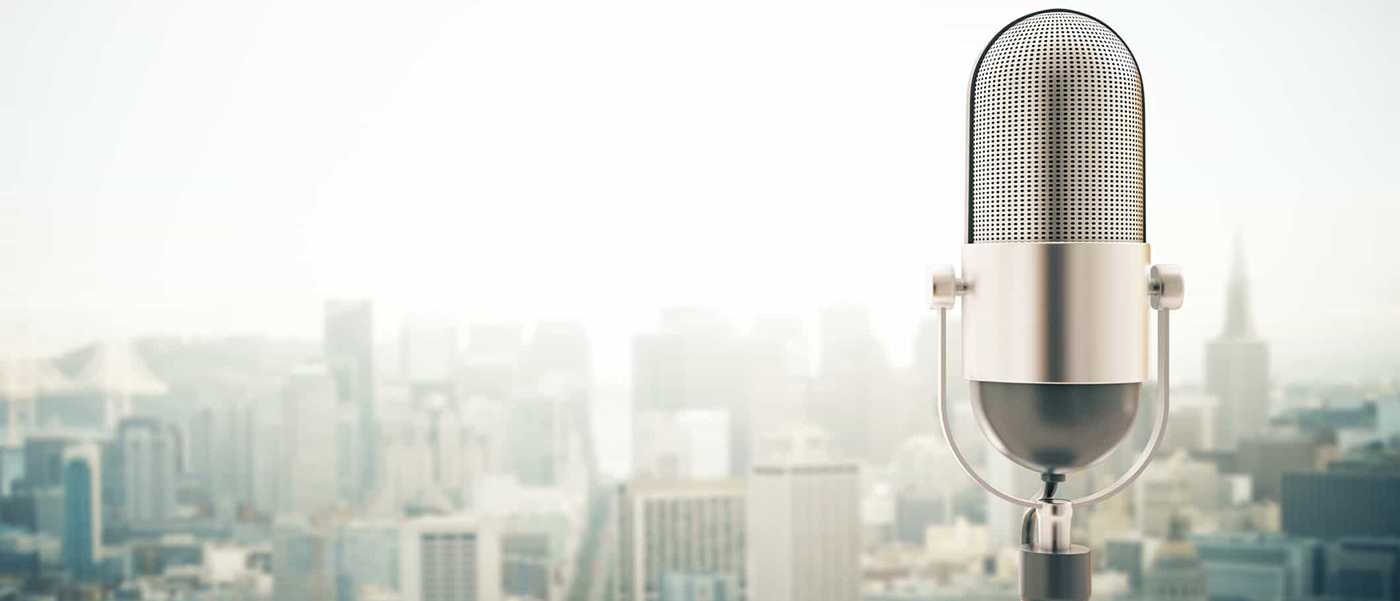 PHILADELPHIA, PA., November 9, 2017 – Richardson Sales Performance, a global leader in
sales training and performance improvement
, announced today that Jim Hart has joined its board of directors.
Hart previously served as President and CEO of culture-shaping firm Senn Delaney, a Heidrick & Struggles company.  During his long tenure at Senn Delaney, he led culture-shaping engagements with senior executives around the world in a variety of industries, including telecommunications, aerospace, energy, retailing, financial services, manufacturing, pharmaceutical, and computers.  Jim is co-author of the Senn Delaney book Winning Teams, Winning Cultures and has written numerous articles on best practices in organizational culture, shaping and creating thriving, high-performance organizations.  He serves as a senior advisor to Heidrick & Struggles' executive leadership team.
John Elsey, CEO of Richardson Sales Performance, explains, "Jim brings years of experience successfully growing a business that adds value to executives looking to transform the performance of their organizations.  As we strive to continuously improve the value and relevancy of our solutions to help our customers drive growth, we're excited to leverage the insights and expertise that Jim brings to the Richardson Sales Performance team."
Get industry insights and stay up to date, subscribe to our newsletter.
Joining our community gives you access to weekly thought leadership to help guide your planning for a training initiative, inform your sales strategy, and most importantly, improve your team's performance.