Linda Richardson's Perfect Selling Honored with 2008 Editors' Choice Award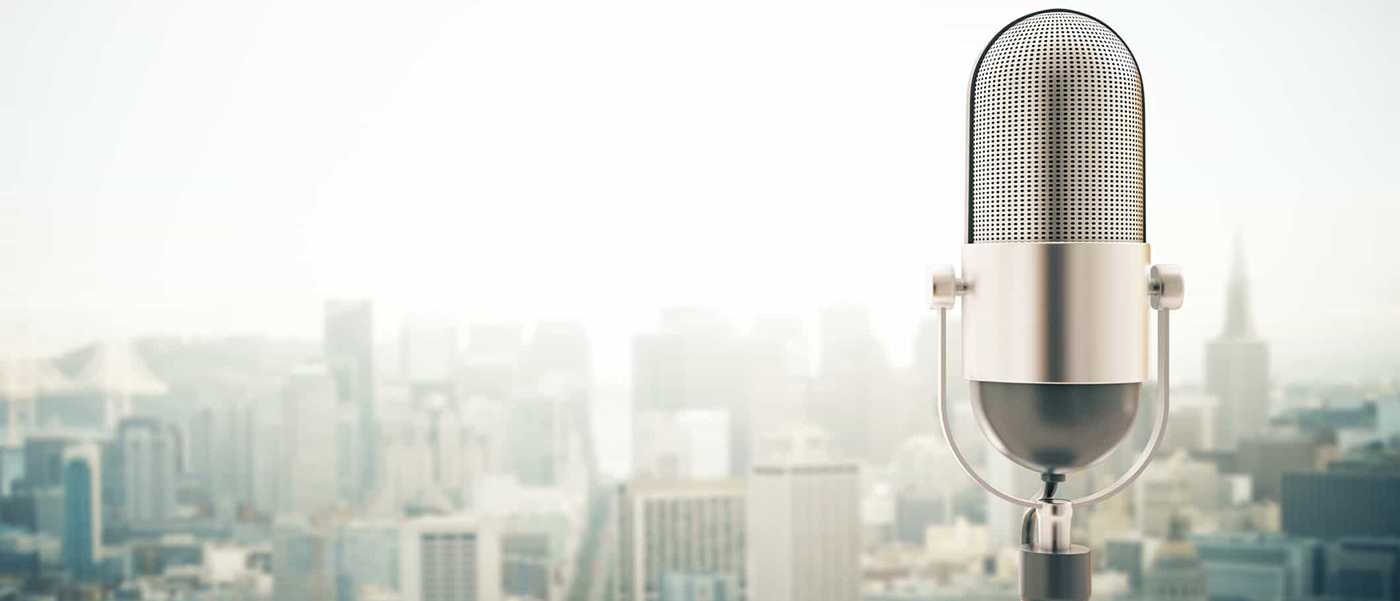 Linda Richardson Sales Performance's New York Times Best-Seller, Perfect Selling, Honored with 2008 Editors' Choice Award from SalesPractice.comPhiladelphia, PA — September 24, 2008
– Richardson Sales Performance, a leading
sales training
and consulting firm, today announced that Linda's Richardson Sales Performance's newest book,
Perfect Selling: Open the Door, Close the Deal
. (McGraw-Hill; July; $19.95), has won
The 2008 Editors' Choice Award
from SalesPractice.com.  The Editors' Choice award recognizes the "best of the best" sales training resources and includes websites, blogs, books, articles, videos, and more.
"I can say with all sincerity that Perfect Selling is one of the best books I've read on sales in quite some time," says Jeff Blackwell, Founder of SalesPractice.com.  "Thank you Linda for all you do to advance the sales training profession."
"The response to Perfect Selling has meant so much to me," stated Linda Richardson Sales Performance, author of Perfect Selling and Founder of Richardson Sales Performance.  "I'm honored to have this recognition by SalesPractice.com."
In Perfect Selling, Linda focuses on the sales call, the "moment of truth" where business is won or lost.  This book shows salespeople how to increase sales results.  It provides a virtual GPS to connect, close, and deepen relationships.  The sales call itself is the place where a salesperson's strategy, preparation, resources, and knowledge pay off and Perfect Selling helps salespeople maximize every minute of the sales call to win more business.
ABOUT SALESPRACTICE.COM
SalesPractice.com (http://www.salespractice.com) is a member-driven sales training and social networking community where sales professionals can identify and access the resources needed to expand their selling skills, knowledge and expertise.
Get industry insights and stay up to date, subscribe to our newsletter.
Joining our community gives you access to weekly thought leadership to help guide your planning for a training initiative, inform your sales strategy, and most importantly, improve your team's performance.