Richardson Sales Performance Releases New eBook: The Roadmap to Scalable and Sustainable Sales Transformation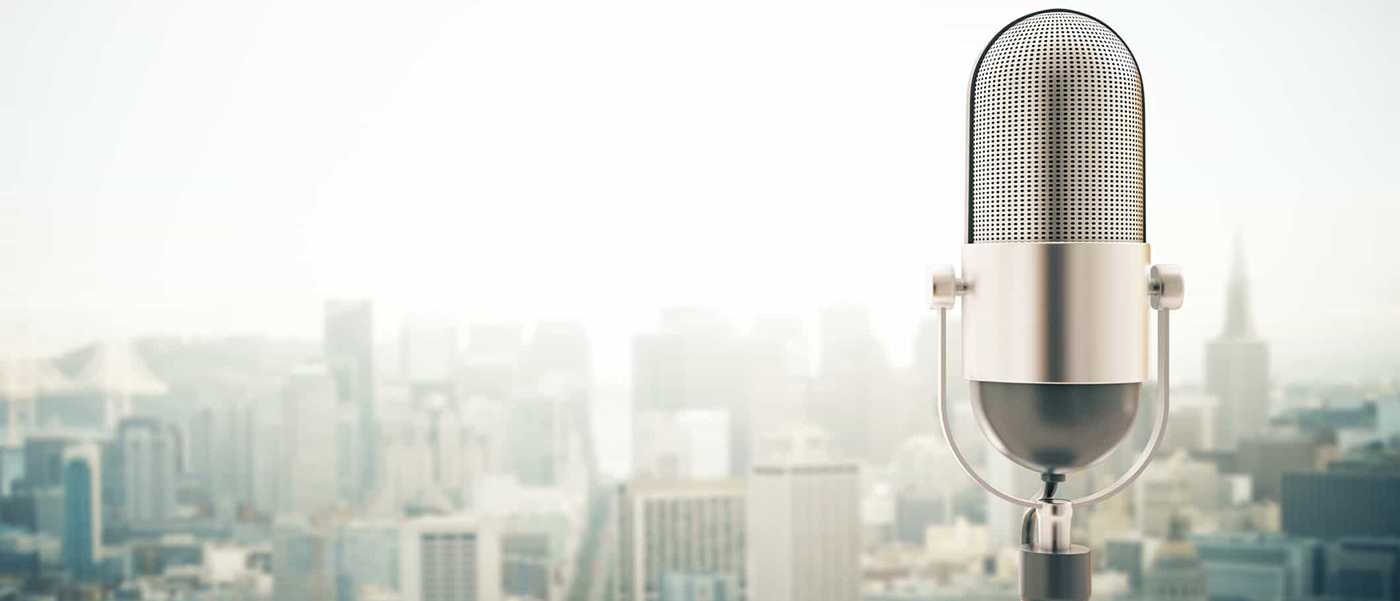 Behind-the-Scenes Look at How Leading Firms are Responding to Shifts in Today's Complex Buying Process Explored in New eBook from Richardson Sales PerformancePhiladelphia, PA — August 16, 2011
— Today, buyers are conducting much of their early phase buying analysis and research via the web and relying more on peer feedback collected via social media. The result? Sales representatives are being brought into opportunities much later and missing out on the chance to assess and properly qualify prospects.
This dramatic change in buyer behavior has forced companies to reevaluate the way they train their sales teams to engage prospects and existing customers. This new paradigm is the focus of Richardson Sales Performance's new eBook, The Roadmap to Scalable and Sustainable Sales Transformation.
Written by Richardson Sales Performance's Harry Dunklin, SVP of Richardson Sales Performance's Sales Readiness Practice, this eBook takes a practical look at the challenges being faced by most sales organizations due to the shifts to buyers now directing the purchasing process and dictating the terms of engagement. This eBook will:
Present three real-world case studies blueprinting how multinational companies are embarking on sales transformation initiatives by taking the long-term steps necessary to re-engineer their go-to-market models
Analyze the fundamental changes in buying behavior, exploring the challenges and changes now being faced by today's sales teams
Highlight common approaches being taken to reconstruct existing methods for recruiting, talent management, and training processes in order to better engage buyers
"There has been a dramatic change in buying behavior due to the immediate availability of information and the growth of social media that has caught some companies off guard," says Dunklin. "To keep pace and jump ahead of the curve, progressive companies are undergoing a sales transformation process to reengineer their salespeople, process, and technology to better manage in today's competitive business climate and ensure long-term market success."
The complimentary eBook, The Roadmap to Scalable and Sustainable Sales Transformation, is available on Richardson Sales Performance's website by clicking here.
Get industry insights and stay up to date, subscribe to our newsletter.
Joining our community gives you access to weekly thought leadership to help guide your planning for a training initiative, inform your sales strategy, and most importantly, improve your team's performance.