Richardson Sales Performance Recognized by DiversityBusiness.com as one of the Nation's Top 500 Companies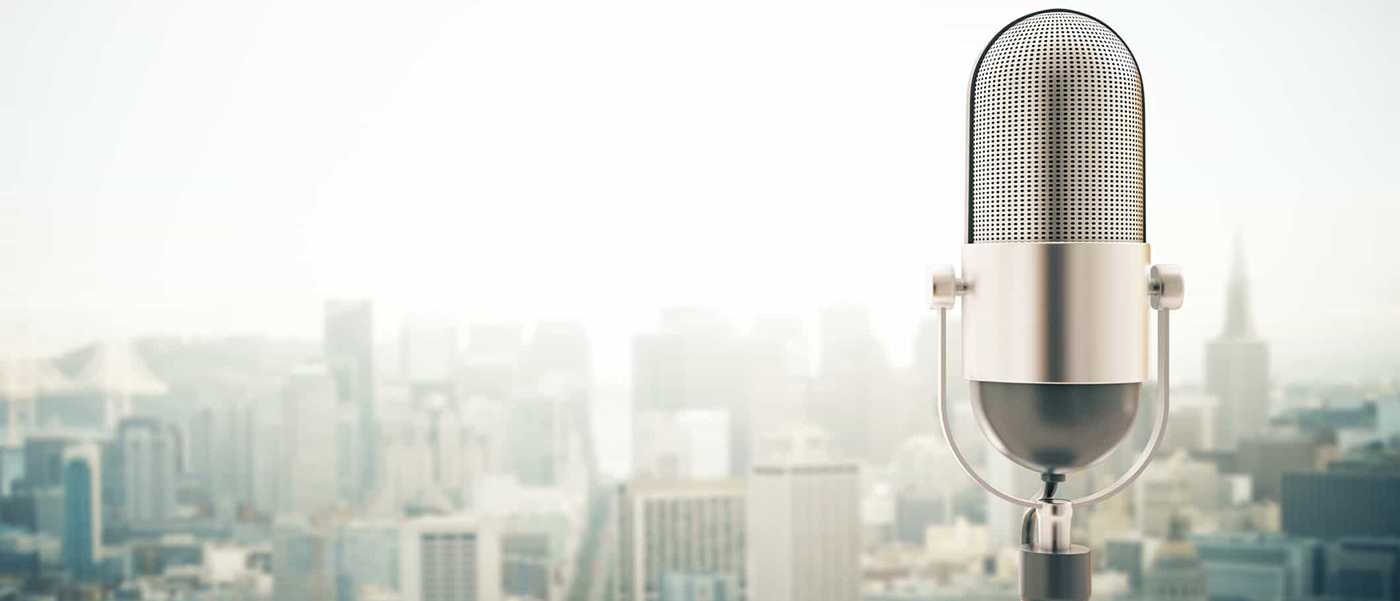 Richardson Sales Performance Recognized by DiversityBusiness.com as one of the Nation's Top 500 CompaniesPhiladelphia, PA — January 21, 2008
— Richardson Sales Performance, a leading
sales training
and consulting firm, has been named to both The Div100 and The Div500 lists by DiversityBusiness.com.  The Div100 is the 8th annual listing of Pennsylvania's Top 100 Small Businesses and The Div500 is the 8th annual listing of the nation's Top 500 Small Businesses.  Richardson Sales Performance was ranked #9 and #171, respectively.
Headquartered in Philadelphia, Pennsylvania, Richardson Sales Performance helps global organizations build world-class sales teams by delivering comprehensive sales training, coaching, and consulting solutions.  Richardson Sales Performance partners with clients to build an integrated training strategy and solution to ensure a sales team is ready to achieve its objectives. Richardson Sales Performance's total solution reaches beyond the classroom and integrates diagnostic tools, eLearning, other distance learning applications, as well as robust performance support tools and resources.
"It is an honor to be recognized by DiversityBusiness.com as a top business at both the local and national level," said David DiStefano, President and CEO, Richardson Sales Performance. "As we continue in pursuit of our vision to help our clients address their sales challenges in order to improve performance, drive results and execute their vision, our highly skilled, globally deployed and diverse team becomes even more important to our continued success. Our team's accomplishments are a direct reflection of our client's innovation and success."
"Small businesses and consumers are a growing force in the U.S. economy, and a force to be reckoned with," said Kenton Clarke, CEO of Computer Consulting Associates International, the company that built DiversityBusiness.com.  "This is a whole business segment that can carry its own, that provides jobs, products and services, and generates wealth for their communities.  These are the new leaders in American business."
About The Div100 and The Div500
The Div100 and The Div500 are classifications that represent the Top 100 Small Businesses in the State of Pennsylvania and The Top 500 Small Businesses in the US, respectively, in sectors such as technology, manufacturing, food service, and professional services.  Large organizational buyers throughout the country that do business with multicultural and women-owned businesses use this list.  The Div100 and The Div500 are produced annually by DiversityBusiness.com, the nation's leading multicultural B2B Internet portal that links large organizational buyers to multicultural products and service suppliers.
Get industry insights and stay up to date, subscribe to our newsletter.
Joining our community gives you access to weekly thought leadership to help guide your planning for a training initiative, inform your sales strategy, and most importantly, improve your team's performance.