2007 Selling Power Sales Excellence Awards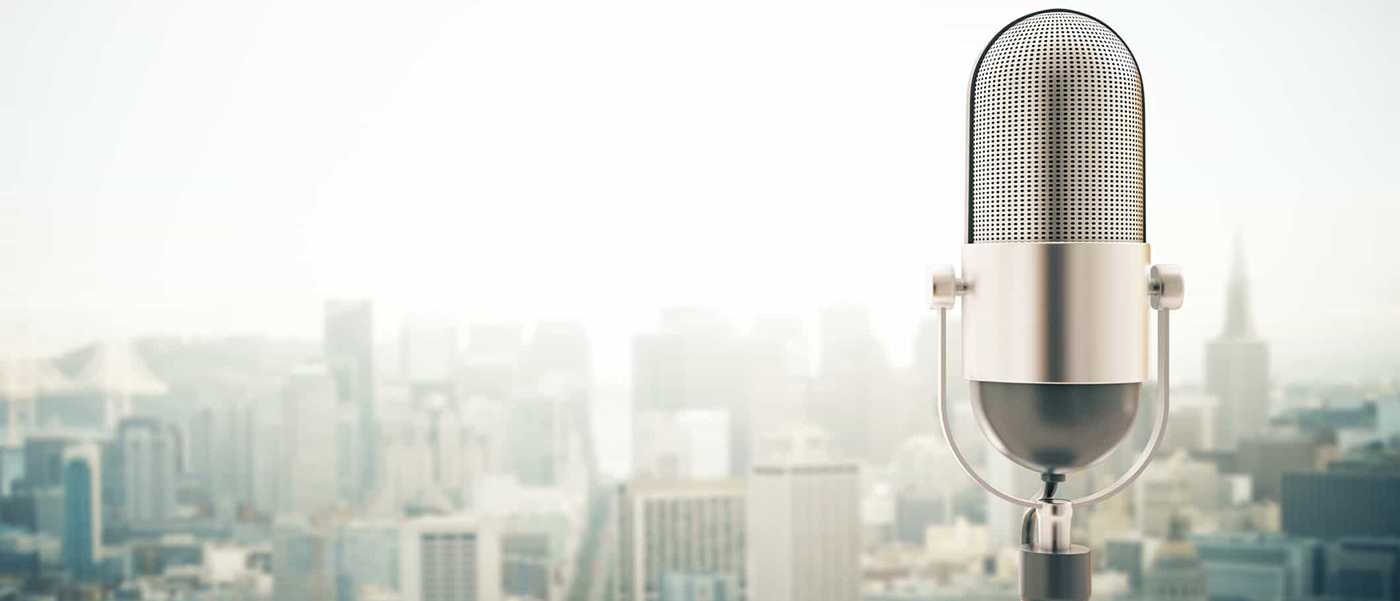 Philadelphia, PA – November 28, 2007
– Richardson Sales Performance, a global
sales training
and consulting firm, today announced that they have been named a Finalist in two categories of The 2007 Selling Power Sales Excellence Awards.  Ellen Wilsker, Vice President of Sales, Northern Region was named a Finalist in the National Account Manager of the Year category and Richardson Sales Performance was named a Finalist for the Highest Sales Growth Rate category.
The awards are jointly presented by Selling Power magazine, the leading sales management publication with 145,000 subscribers in 67 countries, and The Stevie® Awards, which have been hailed as "the business world's own Oscars" by the New York Post (April 27, 2005). Nicknamed the Stevies for the Greek word "crowned," winners will be announced during a gala banquet on Thursday, December 6 at Caesars Palace in Las Vegas.
More than 400 entries from companies of all sizes and in virtually every industry were submitted for consideration in more than 40 categories, including Best Run Sales Organization of the Year, National VP of Sales of the Year, and Sales Training  Program of the Year.  Members of the Awards' Board of Distinguished Judges & Advisors and their staffs will select Stevie Award winners this week from among the Finalists.   Finalists were chosen by business professionals worldwide during preliminary judging.
"We are extremely proud and honored to be named Finalists in two categories of The 2007 Selling Power Sales Excellence Awards. To be recognized in the category of Highest Sales Growth Rate is a reflection of the significant advances we have made as a company over the past several years. As our global footprint expands, and the depth and breadth of our product and service offering increases, we have been able to provide even greater value to our clients in pursuit of their goals. I am also very pleased to congratulate and acknowledge the recognition of our VP of Sales in the Northern Region, Ellen Wilsker, who has been named a Finalist in the National Accounts Manager category.  In addition to Ellen's exceptional production year over year, her dedication, creativity, and leadership has helped forge lasting client relationships and contributed to our exceptional growth. –David DiStefano, CEO of Richardson Sales Performance.

Being named a Finalist in The Selling Power Sales Excellence Awards is an important achievement. It means that independent business executives have agreed that the nominee is worthy of international recognition.  We congratulate all of the Finalists on their achievement and wish them well in the competition. –Gerhard Gschwandtner, founder, and publisher of Selling Power.
Get industry insights and stay up to date, subscribe to our newsletter.
Joining our community gives you access to weekly thought leadership to help guide your planning for a training initiative, inform your sales strategy, and most importantly, improve your team's performance.