Richardson Sales Performance Wins Two Gold Medals for Richardson Sales Performance QuickCheck™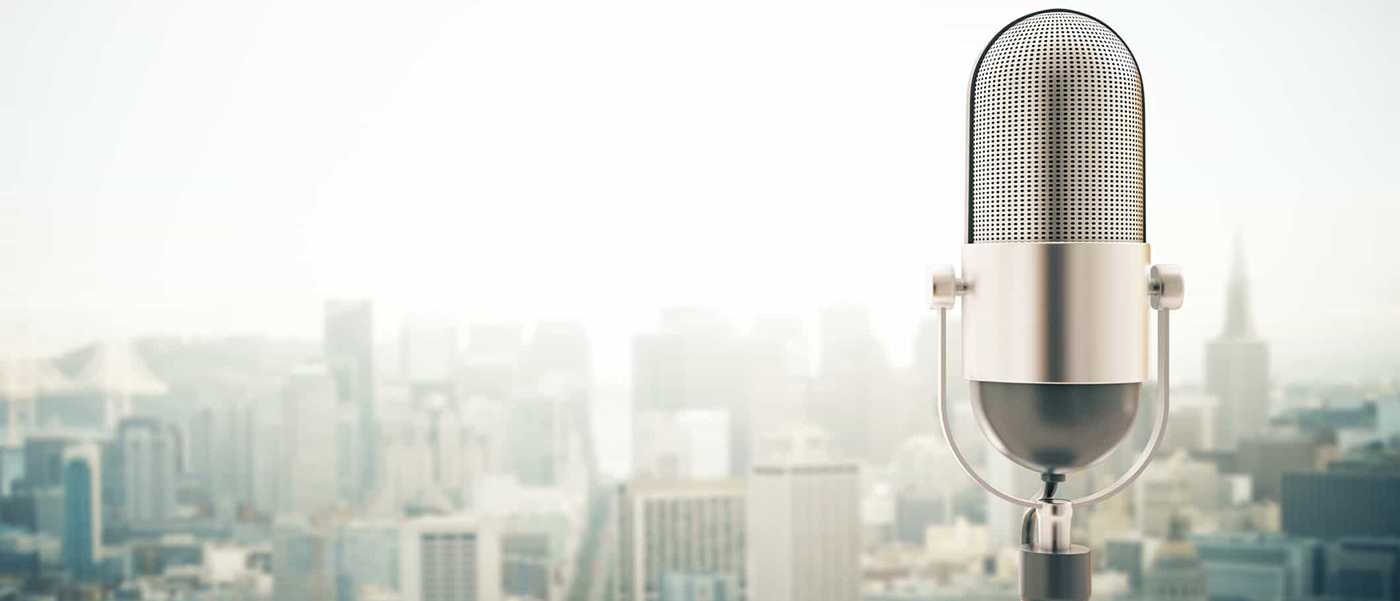 Philadelphia, PA — January 4, 2012 — Richardson Sales Performance, a leading global
sales training
, and sales strategy execution firm, today announced honors received for
Richardson Sales Performance QuickCheck™
, an innovative sales training reinforcement tool. The Brandon Hall Excellence in Technology Awards recognized Richardson Sales Performance with two gold medals: one for
Best Advance in Unique Sales and Marketing Technology and the other for Best Advance in Sales Training Software Platform.Richardson Sales Performance QuickCheck™
is an application designed for today's on-the-go sales professional. It uses mobile phones and tablets to deliver daily bite-sized knowledge and training, using proven methods for learning and retaining knowledge. QuickCheck™ is powered by Qstream, a real-time learning analytics platform developed at the Harvard Medical School, and is based on psychological principles of learning.
"We are excited to offer clients our QuickCheck™ product line, and we're proud of this recognition for innovation by Brandon Hall," says David DiStefano, President, and CEO of Richardson Sales Performance. "Companies make substantial investments in training and talent management within their sales organizations, yet research shows that 79% of classroom learning is forgotten within three months. QuickCheck™ helps to optimize the investment in training, making more of it stick and improving learning outcomes."
The 2012 Brandon Hall Excellence Awards are presented by Brandon Hall Group, one of the leading research firms in training and development. Entries were evaluated on specific criteria that included a demonstrated fit with need, program design, functionality, innovation, and measurable results and benefits.
Get industry insights and stay up to date, subscribe to our newsletter.
Joining our community gives you access to weekly thought leadership to help guide your planning for a training initiative, inform your sales strategy, and most importantly, improve your team's performance.