Richardson Sales Performance Launches High Performance Selling Sales Training Solution at 2011 ASTD Conference and Exposition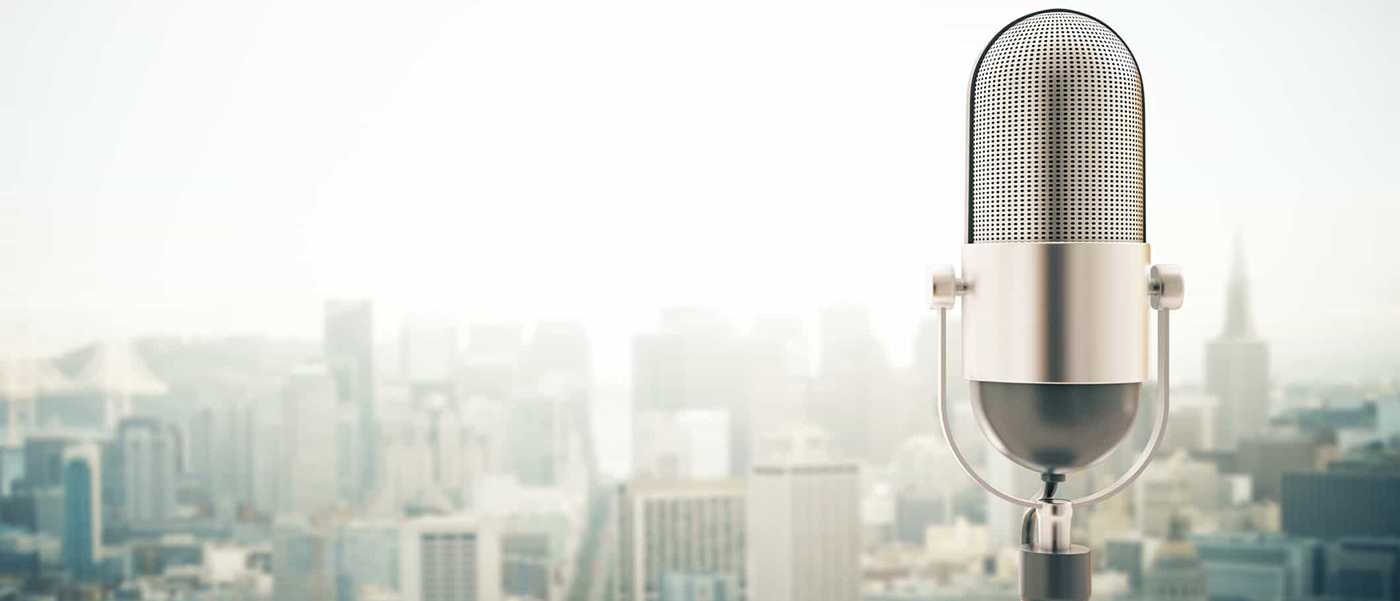 Richardson Sales Performance to Launch High Performance SellingTM Sales Training Solution at 2011 ASTD International Conference and ExpositionPhiladelphia, PA — May 20, 2011
— Richardson Sales Performance, a leading global
sales training
, and performance improvement firm, today announced that they will be premiering their new sales performance improvement Solution, High-Performance SellingTM at the 2011 American Society of Training and Development (ASTD) International Conference and Exposition.
Held each spring, this event for workplace learning and development professionals welcomes 8,000 attendees from more than 70 countries. This year, ASTD will be held at the Orlando Convention Center on May 23, 2011 through May 25, 2011.
At the conference, Richardson Sales Performance will be focusing on:
High Performance SellingTM — Richardson Sales Performance's will be launching their new High Performance Selling™ program – the next generation of sales performance improvement solutions.  This program is designed to meet the needs of companies that sell in complex selling environments. High Performance Selling is a powerful sales performance improvement solution that will develop both the strategy and skills of a consultative sales process and lead to sustained behavior change and accelerated business results. It is based on best practices and current research about how customers buy and consists of the intersection of three key selling components: Process, Strategy, and Skill Building.
The Future of Sales Training Panel Discussion — Richardson Sales Performance is sponsoring a Lunch and Learn event for the Sales Training and Development attendees of the conference. The Lunch and Learn will focus on the future of sales training and will begin at 11:30 a.m. on Tuesday, May 24 in the Valencia Room at the Orlando Convention Center. The panel includes Richardson Sales Performance CEO Dave DiStefano, Forrester analyst Brian Lambert, and Industry expert Tim Ohai.
The Sales Development Analysis Tool (SDA) — Richardson Sales Performance, ASTD Sales Training Drivers Group, and the Chally Group have combined their expertise to broaden ASTD's sales force improvement portfolio to offer a combination of integrated measurement, diagnostics, and targeted sales training. The Sales Development Analysis (SDA) tool leverages three resources: ASTD's World-class Sales Competency Model; Chally's Talent Audit with Performance Trak, which integrates the leading Assessment of Potential (core Chally) + 360 Observed Performance (multi-rater); and Targeted Training and Development delivered by Richardson Sales Performance.
Please make sure to visit Richardson Sales Performance at booth #1414, or contact Richardson Sales Performance at 
info@richardson.com
or 215-940-9255 to learn more.About ASTD
ASTD (American Society for Training and Development) is the world's largest professional association dedicated to the training and development field. In more than 100 countries, ASTD's members work in organizations of all sizes, in the private and public sectors, as independent consultants and as suppliers. Members connect locally in 125 US chapters and with 20 international partners. ASTD started in 1943 and in recent years has widened the profession's focus to align learning and performance to organizational results, and is a sought-after voice on critical public policy issues.
Get industry insights and stay up to date, subscribe to our newsletter.
Joining our community gives you access to weekly thought leadership to help guide your planning for a training initiative, inform your sales strategy, and most importantly, improve your team's performance.