Richardson Sales Performance Selected 2008 Learning Leader for Vendor Innovation by Bersin & Associates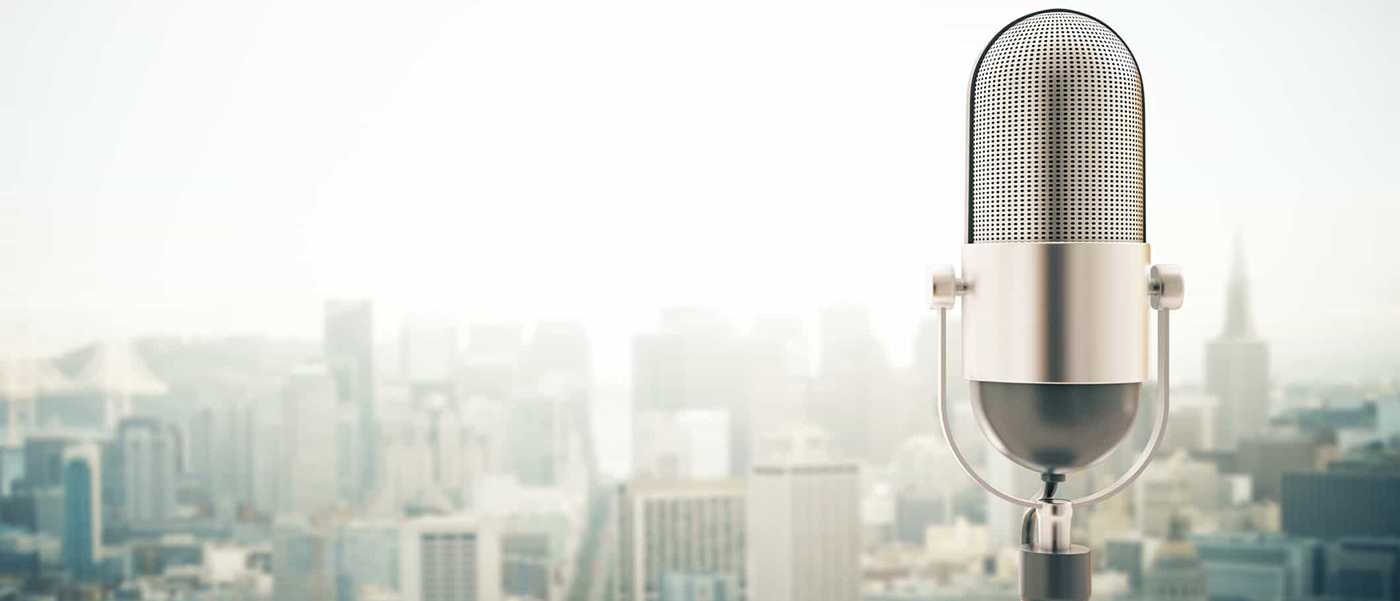 Richardson Sales Performance Selected 2008 Learning Leader for Vendor Innovation by Bersin & AssociatesPhiladelphia, PA – January 29, 2009
– Richardson Sales Performance, a leading
sales training,
and performance improvement firm, today announced that Richardson Sales Performance QuickSkills™ eLearning was recognized in the area of Vendor Innovation by Bersin & Associates for The 2008 Learning Leaders® awards program.
Richardson Sales Performance QuickSkills™ eLearning leverages Richardson Sales Performance's 30 years of seminar and consulting experience to provide a flexible and interactive eLearning solutions for clients worldwide. As the economy continues to shift amidst uncertain times, companies are turning increasingly towards "training without travel" solutions to help them build high-performing sales teams through cost-effective and high-quality online training solutions.
Richardson Sales Performance's QuickSkills™ solutions provide integrated courses for all phases and roles of the sales and sales management process to help sales professionals build stronger relationships, exceed sales objectives, and close more business.  Richardson Sales Performance QuickSkills™ can be blended with instructor-led training, used as stand-alone training, or fully customized to meet specific needs using a new rapid development and customizing wizard. This new tool allows Richardson Sales Performance to develop eLearning solutions that directly reflect a client's specific issues, sales opportunities, as well as international and industry-specific versions.
Richardson Sales Performance was among 26 companies named to the list of Bersin & Associates Learning Leaders® for 2008.  This year's winners hail from around the world and represent a wide range of innovative solutions to training and business challenges.
"Once again, we were amazed at the creativity and business focus of the Learning Leaders® winners," said Josh Bersin, President of Bersin & Associates.  "Despite the worsening economic climate over the past year, these organizations understand the need to continuously invest in the development and readiness of their people.  The innovative and high impact programs demonstrate the results of this investment."
"It is an extreme honor to be recognized as a Learning Leader® by the Bersin & Associates organization", said David DiStefano, President and CEO of Richardson Sales Performance. "Our focus on developing sales learning solutions that drive business performance improvement continues to be a strategic priority for Richardson Sales Performance. Especially in these challenging economic times, our clients need every advantage to maintain their competitive edge in the market. Our Richardson Sales Performance QuickSkills™ are just one example of the type of innovative offering that allow our clients to use training as a vehicle for performance improvement."
Get industry insights and stay up to date, subscribe to our newsletter.
Joining our community gives you access to weekly thought leadership to help guide your planning for a training initiative, inform your sales strategy, and most importantly, improve your team's performance.