Richardson Sales Performance Honored as Top Sales Training Company 2012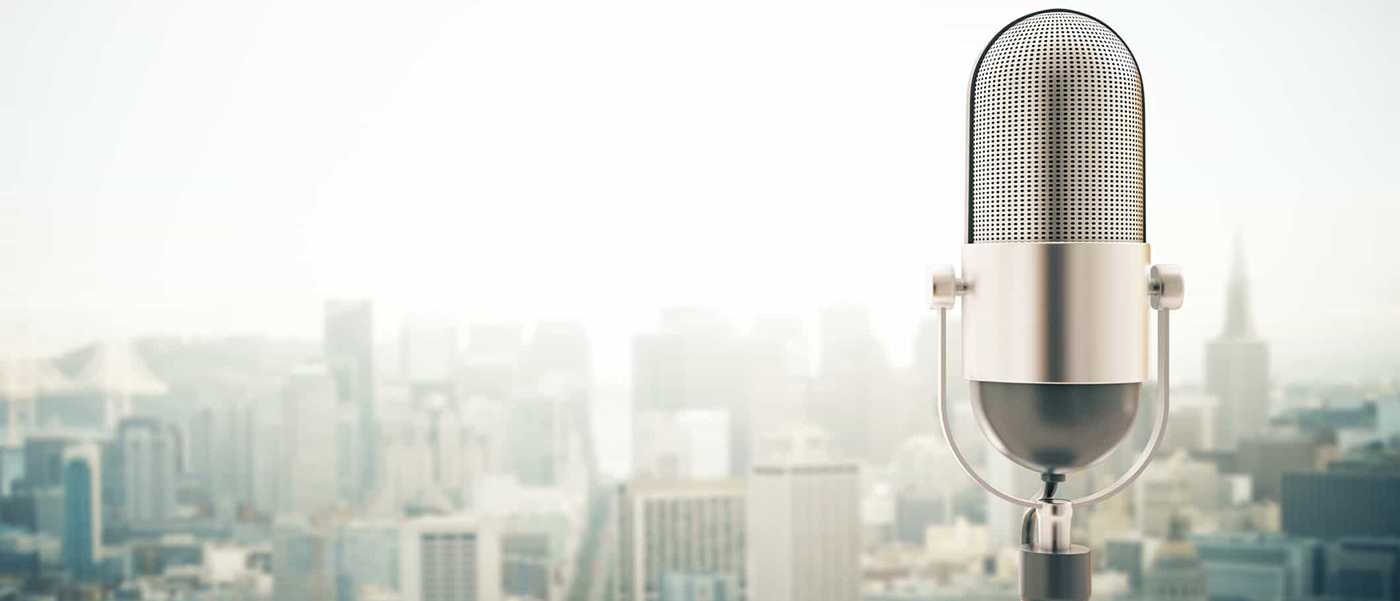 Philadelphia, PA — March 15, 2012 —
Richardson Sales Performance, a leading global sales training, and performance improvement company has been named to Training Industry, Inc  2012 Top Sales Training Companies list for the fourth consecutive year.
Richardson Sales Performance is an internationally recognized leader in sales training and performance improvement solutions that partners with global sales organizations to increase sales effectiveness and drive business results.
Richardson Sales Performance aligns sales process with critical dialogue skills to create truly customized solutions that change behavior and provide measurable results.  Applying proven sales methodologies, approaches and insights gained from 33 years of experience working with leading sales organizations, Richardson Sales Performance supports clients in addressing the three fundamentals of a strong sales culture:
Readiness of the sales organization — its processes, methodology, and talent
Development and training of their sales force
The ability to sustain higher levels of growth and profitability through coaching and CRM-embedded tools
 "The 2012 Top Sales Training Companies list features leading companies who have been consistent innovators in improving the impact of sales organizations around the world," said Ken Taylor, Chief Operating Officer of Training Industry, Inc. "Companies selected all featured strong methodology and the approaches that will handle a broad set of learning types."
"We are truly honored to once again be acknowledged by Training Industry, Inc. as a Top 20 Sales Training Company.  There is no better validation of our team's efforts than this type of recognition by our industry and peers," says David DiStefano, President, and CEO of Richardson Sales Performance. "As a four-time winner of this award, we are motivated to continue to push the envelope of sales performance improvement. We expect 2012 to be another significant year of change for Richardson Sales Performance, as we add exceptional talent, innovative products and services and an ever greater focus on value creation for our global clients
."
"The sales training community is one of the larger segments of the corporate training market with many solution strategies to consider when selecting a partner," said Doug Harward, Chief Executive Officer of Training Industry, Inc. "We have selected 20 providers who have the strongest capabilities. Any of these companies should be considered for a sales force transformation initiative."
Get industry insights and stay up to date, subscribe to our newsletter.
Joining our community gives you access to weekly thought leadership to help guide your planning for a training initiative, inform your sales strategy, and most importantly, improve your team's performance.