SPI Named Selling Power's Top 20 Sales Training Company List for the 7th Consecutive Year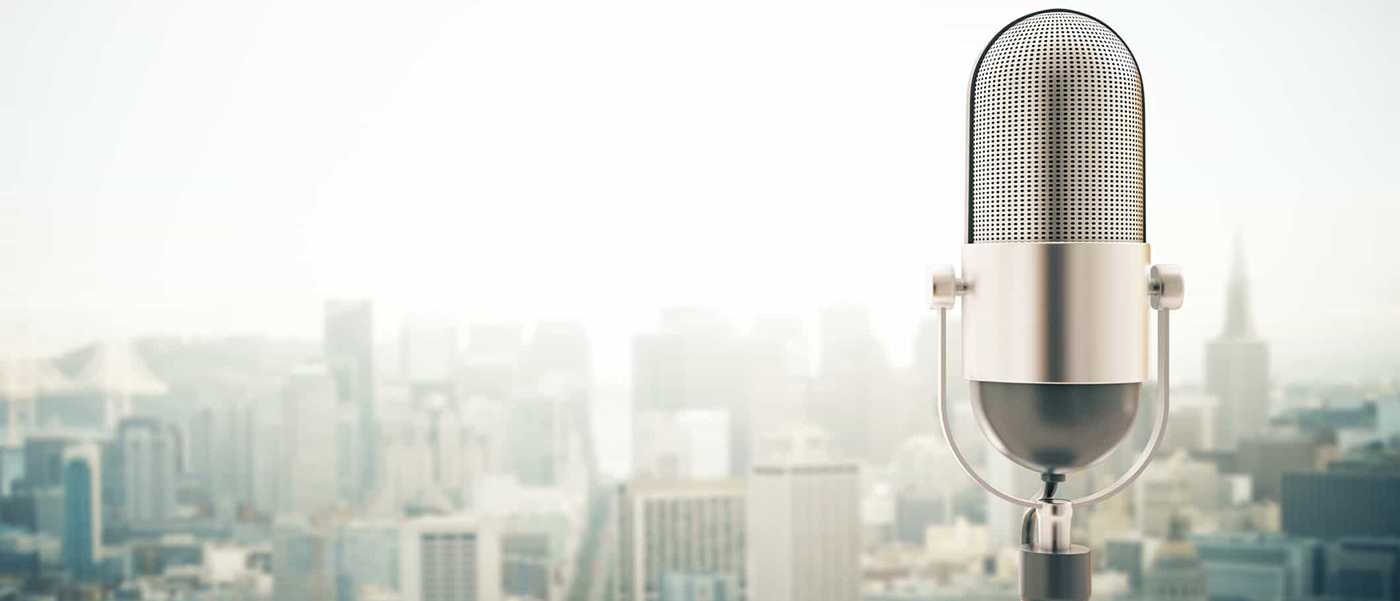 June 1, 2016 - Charlotte, NC - 
We are proud to announce that SPI has been recognized as one of Selling Power's Top 20 Sales Training Companies, for our extensive performance expertise, deep industry knowledge, and global resources.
At SPI, we provide the world's leading companies drive revenue and profitability. We help global companies apply process and methodologies to transition from selling products to marketing and selling high-value, customer-centric solutions.
This year's selection of the Top 20 Sales Training Companies List was based on the following:
Depth and breadth of training offered
Innovative offerings (specific training courses or methodology) or delivery methods
Contributions to the sales-training market
Strength of client satisfaction
Selling Power editors say that the firms included on the 2016 Top 20 Sales Training Companies list are uniquely positioned to help sales leaders create organizations that will succeed and remain competitive in today's selling environment.
According to Selling Power publisher and founder Gerhard Gschwandtner, sales training is a vital component of a high-performance sales organization.
"Sales training is a competitive differentiator for top-performing sales teams," says Gschwandtner. "Sales leaders should use this list of the Top 20 Sales Training Companies to see which companies are offering the best and most advanced offerings available on the market today."
Get industry insights and stay up to date, subscribe to our newsletter.
Joining our community gives you access to weekly thought leadership to help guide your planning for a training initiative, inform your sales strategy, and most importantly, improve your team's performance.