SPI Announces New Practice Focused on Buyer Research and Demand Generation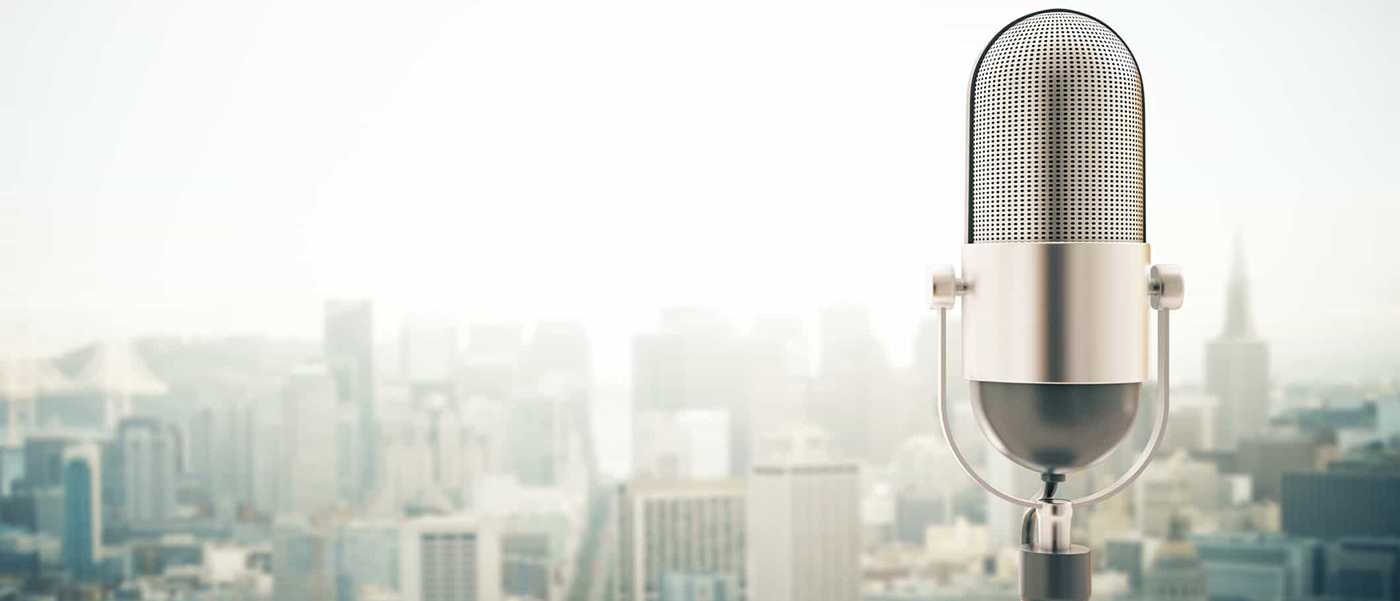 January 28, 2016
-
Charlotte North Carolina -
Sales Performance International (SPI) is pleased to announce the launch of its new demand generation practice, lead by Dario Priolo. As the name suggests, the practice will focus on helping SPI's clients to more effectively create demand in an increasingly competitive and noisy market.
Dario Priolo shared, "As buyer behavior has changed and more than ever, organizations must understand how that change impacts them and what they must do differently to optimize demand generation investments."
According to Keith Eades, SPI's CEO and Founder, "It's very important for SPI to bring these capabilities to our clients. Organizations can have the best processes and skills to win deals and manage accounts, but without new opportunities, growth potential will not be realized."
SPI's new demand generation capabilities fit seamlessly into SPI's solution set.
Get industry insights and stay up to date, subscribe to our newsletter.
Joining our community gives you access to weekly thought leadership to help guide your planning for a training initiative, inform your sales strategy, and most importantly, improve your team's performance.