Richardson's Perfect Selling Wins Top Honors in The 2008 Sales Book Awards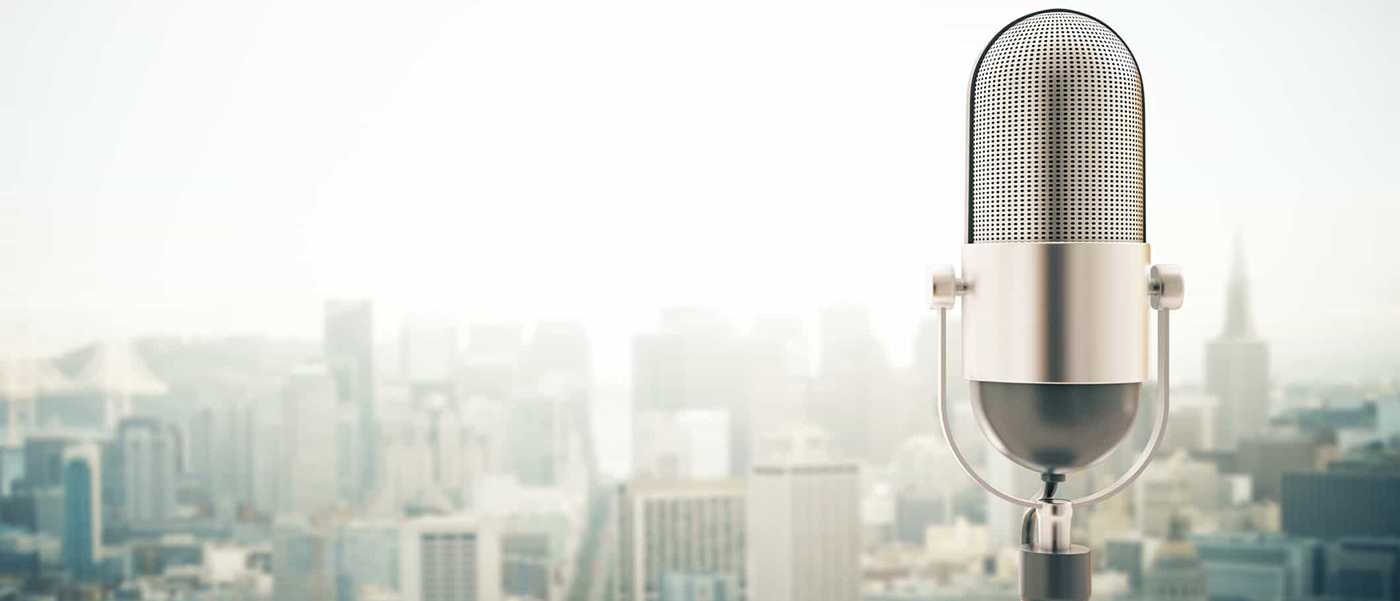 Richardson Sales Performance's Perfect Selling Wins Top Honors in The 2008 Sales Book Awards and 2008 800-CEO-Read AwardsPhiladelphia, PA – January 19, 2009
– Richardson Sales Performance, a leading sales training and performance improvement firm, today announced that Founder Linda Richardson Sales Performance's New York Times best-selling book, Perfect Selling, has been named
The 2008 Landslide Sales Book of the Year
in The 2008 Sales Book Awards and has also been awarded
The 2008 800-CEO-READ Business Award
for the Sales category.  In addition, Richardson Sales Performance's library of Nano
Sales
Book™ podcasts and Linda Richardson Sales Performance's recently released second edition of Sales Coaching:  Making the Great Leap from Sales Manager to Sales Coach have been awarded a gold and silver medal respectively in The 2008 Sales Book Awards.
The Sales Book Awards recognize books, authors, and publishers whose work advances sales as a profession.  All proceeds from corporate sponsorships and entry fees will be used to create scholarships for deserving students enrolled in University level, sales degree programs.  The awards were created by Jeb Blount, CEO of SalesGravy.com, and Jonathan Farrington, Chairman of The Sales Corporation based in London and Paris and CEO of the international sensation, TopTenSalesArticles.com when the two realized that sales books were often overlooked by book award programs and shunned by many in the publishing industry.
"Our ultimate goal is to develop and foster a wide coalition of thought leaders, educators, publishers, authors, and corporations who share our mission to recognize authors and publishers who create outstanding works which contribute to the profession of sales," said Jonathan Farrington, CoFounder of The Sales Book Awards.

"Success is always within the reach of sales professionals – if they know how to sell," says Linda Richardson Sales Performance, Founder of Richardson Sales Performance and Author of Perfect Selling and Sales Coaching:  Making the Great Leap from Sales Manager to Sales Coach.  "I wrote Perfect Selling to help sales professionals achieve their must-win goals.  In 2009, salespeople need every edge.  Winning the Sales Book of the Year award at this time makes the honor all the deeper."
About Richardson Sales Performance
Richardson Sales Performance develops customized and comprehensive sales training and performance improvement solutions for sales, sales management, and customer service professionals – that integrate with an organization's business strategy, sales challenges, and overall vision to improve sales skills, increase performance, and drive results. The company's 30-year dedication to changing the behaviors of sales professionals and innovation has made Richardson Sales Performance one of the largest global sales training and performance improvement providers today. Clients around the world choose Richardson Sales Performance for their "go beyond" approach and the broad platform of customizable sales training and technology solutions. We deliver a comprehensive, end-to-end training platform that includes online diagnostics, fully customized live and online training programs, continuous coaching processes, reinforcement tools and techniques, and performance support applications. Richardson Sales Performance continues to be on the front line of sales training innovation in the development of leading-edge solutions that help clients generate revenue faster and more cost-effective than ever before.
To Learn More About Richardson Sales Performance's Sales Training Solutions Contact Us at info@richardson.com.
Get industry insights and stay up to date, subscribe to our newsletter.
Joining our community gives you access to weekly thought leadership to help guide your planning for a training initiative, inform your sales strategy, and most importantly, improve your team's performance.