Richardson Sales Performance Wins Stevie® Award at The 2008 Stevie Awards for Women in Business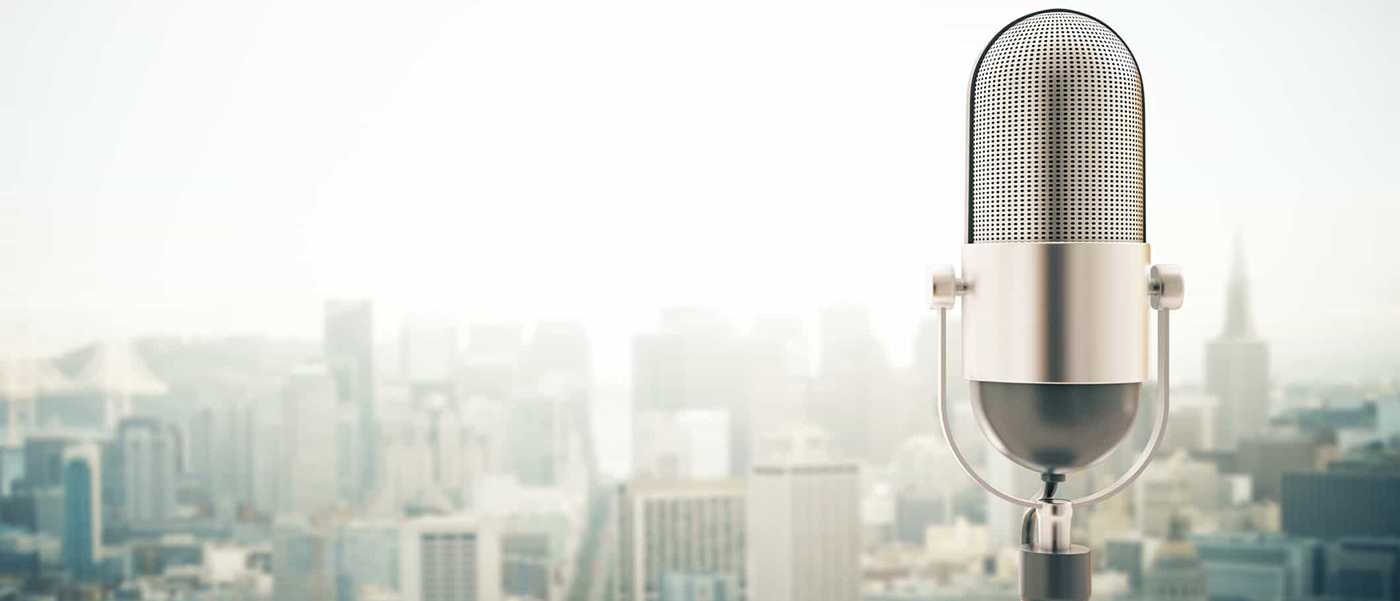 Richardson Sales Performance Wins Stevie® Award at The 2008 Stevie Awards for Women in BusinessPhiladelphia, PA – January 13, 2009
– Richardson Sales Performance, a leading sales training and consulting firm, today announced that Debbie Antonelli, Executive Vice President of Global Sales, was the recipient of a Stevie® Award for the Best Executive category of The 2008 Stevie Awards for Women in Business.
During Debbie's 10 year tenure at Richardson Sales Performance, she has increased revenue at Richardson Sales Performance by over 40%.  In addition, Debbie has grown
the Richardson Sales Performance sales team over 35% and spearheaded the development of a new onboarding campaign and training program to build the new sales team members' product knowledge and selling competencies.Debbie frequently delivers presentations on Richardson Sales Performance's products
and services, including past Training Director's Forum, and Elliott Masie's Learning 200x shows.  Debbie is an active leader and
mentors for women in the sales training industry, holding an executive board position with the Greater Atlanta Chapter of The American Society for Training and Development (ASTD).
"I am honored to congratulate Debbie on winning this prestigious Stevie Award for Best Executive", says David DiStefano, CEO of Richardson Sales Performance.  "Debbie's experience, leadership, and contributions during her ten years with Richardson Sales Performance have been exceptional and have had a direct impact on our bottom line. It is very exciting to see this level of industry recognition for her and Richardson Sales Performance. On behalf of the entire Richardson Sales Performance team, I express our sincere thanks for her continued dedication to Richardson Sales Performance's success. We are all proud to call Debbie our colleague."
The 2008 Stevie Awards for Women in Business is an international competition recognizing the accomplishments of outstanding women executives, business owners, and the organizations they run.   The awards are produced by the creators of the prestigious American Business AwardsSM.  Stevie Awards were handed out in categories including Best Entrepreneur, Best Executive, Lifetime Achievement, and Women Helping Women at the gala event at New York's Marriott Marquis Hotel on November 14.  More than 1,200 entries from organizations of all sizes and in virtually every industry were submitted for consideration.
The Stevie Awards for Women in Business are governed by a Board of Distinguished Judges & Advisors that features many leading women entrepreneurs and luminaries in business.  Members of the Awards' Board selected Stevie winners from among the finalists.  Finalists were chosen by business professionals worldwide during the preliminary judging period.
About The Stevie Awards
Stevie Awards are conferred in four programs: The American Business Awards, The International Business Awards, the Stevie Awards for Women in Business, and the Stevie Awards for Sales & Customer Service.  Honoring companies of all types and sizes and the people behind them, the Stevies recognize outstanding performances in the workplace worldwide.
Get industry insights and stay up to date, subscribe to our newsletter.
Joining our community gives you access to weekly thought leadership to help guide your planning for a training initiative, inform your sales strategy, and most importantly, improve your team's performance.