Richardson Sales Performance Releases Social Media in Selling Research Report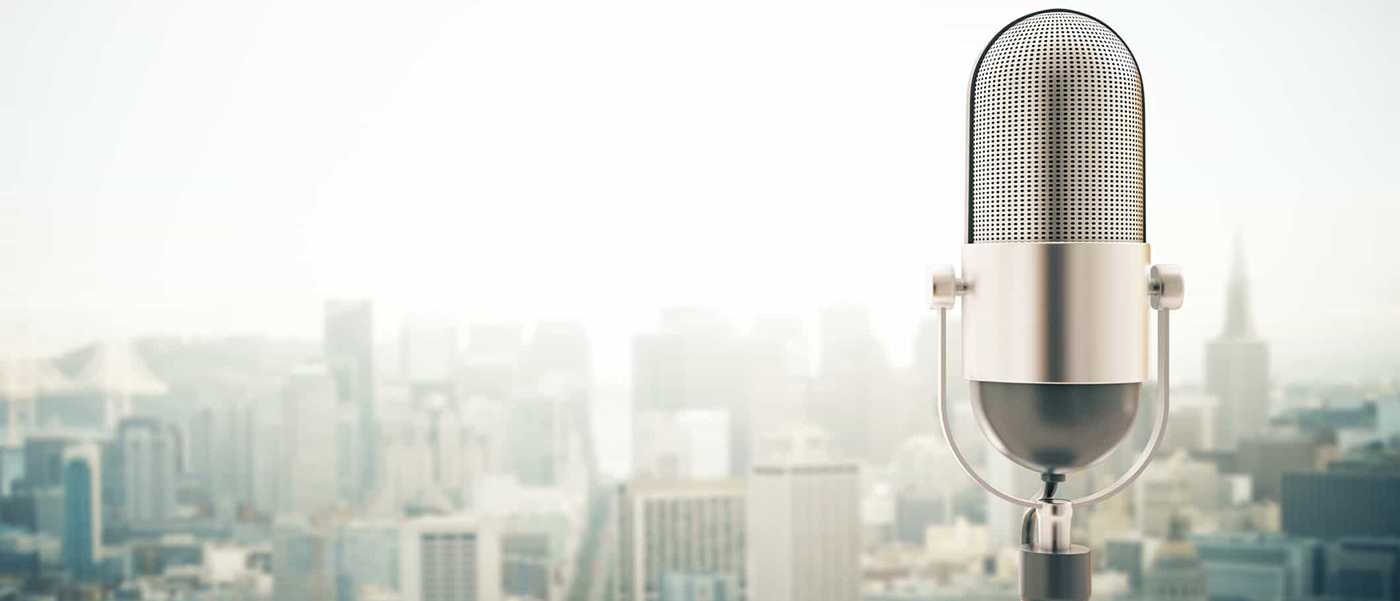 Richardson Sales Performance and McCord Training Release Social Media in Selling Research Report Philadelphia, PA — April 15, 2011
— Richardson Sales Performance, a leading global sales training, and sales performance improvement firm, and McCord Training today released a new research report covering the increasing integration of social media tools into the overall selling process and the clear opportunity to deepen its use to achieve better sales results.
For this survey, Richardson Sales Performance and McCord Training partnered to develop research that would determine the extent and effectiveness of social media within sales and marketing processes. Surveys were sent to subscribers of both the Richardson Sales Performance and McCord e-Newsletters and sales tips. More than 550 people responded to the survey, mostly representing B2B companies.
Key Findings of the Report Include:
64.8% of respondents report using social media in their selling efforts, which indicates the growing adoption of this digital platform as another tool for reaching customers and prospects.
Respondents reported the top areas of success with social media to be 78.8% in learning more about existing customers, 70.1% in current prospects, and 57.7% in identifying new prospects. Lowest on the list, 29.6% were the more concrete areas of identifying additional sales opportunities with existing customers.
For those who do not use social media, the highest hurdle was in not understanding how to leverage the tools (also a frequent complaint from those who actively use social media). Additionally, nearly one-third of the non-users said their company had regulations against using social media, with many, if not most, of these respondents coming from the financial services industry.
The frequency of social media use remains relatively low, with 92.1% of respondents reporting that they spend less than 5 hours per weeks using social media for prospecting, and 88.3% using it less than 5 hours per week for activities associated with strengthening existing relationships.
The social media phenomenon has eclipsed all forecasts about how far and how fast it would grow — and how much a part of everyday sales life it would become. This study provides critical insights on where social media tends to be most effective and reviews some of the tools that are successfully being used by sales professionals.
Get industry insights and stay up to date, subscribe to our newsletter.
Joining our community gives you access to weekly thought leadership to help guide your planning for a training initiative, inform your sales strategy, and most importantly, improve your team's performance.