Richardson Sales Performance Named to Top 20 Sales Training Companies List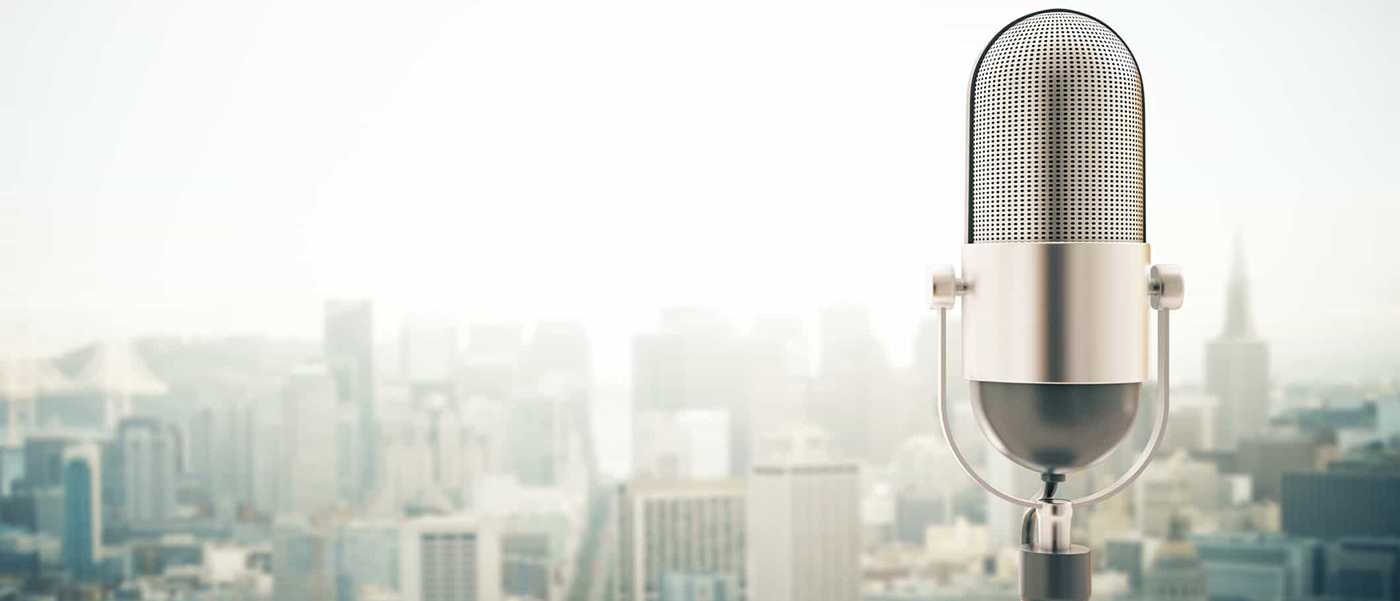 Richardson Sales Performance Named to Top 20 Sales Training Companies List for Seventh Consecutive Year
Philadelphia, PA — March 3, 2015 — Richardson Sales Performance, a leading global sales training, and performance improvement company, has been named to TrainingIndustry.com's 2015 Top 20 Sales Training Companies list for the seventh consecutive year. The Top 20 list recognizes the top providers for sales training services and technologies, and Richardson Sales Performance is one of seven companies included in the list each year.
Richardson Sales Performance develops customized sales training programs that change behaviors and provide measurable results. From assessing talent and developing sales teams through verifiable outcomes, coaching, and reinforcement, Richardson Sales Performance employs effective learning methodologies that draw on the best of interpersonal interactions to help build individual and organizational capabilities.
Richardson Sales Performance has been recognized for providing outstanding service and a proven track record for delivering superior training and improving the impact of sales organizations.  Inclusion of this year's Top 20 Sales Training Companies list was based on the following criteria:
Industry recognition and impact on the sales training industry
Innovation in the sales training market
Company size and growth potential
Breadth of service offering
Strength of clients served
Geographic Reach
"Being named to Training Industry's list for the seventh consecutive year is a great accomplishment and something we are all very proud of", says Jim Brodo, SVP for Richardson Sales Performance. "This recognition validates our dedication to providing our clients with relevant sales training that will make an impact on their organizations."
"The Sales Training segment showed a strong innovation push in 2015 with continued, above-average growth rates," said Ken Taylor, chief operating officer at Training Industry, Inc. "The companies selected to this year's list are leading the deployment of some new strategies in mobile learning, micro-learning, and innovation in sustainability in support of their programs."
"This year's list demonstrates the continued strength and quality of offerings of the Sales Training segment," said Doug Harward, chief executive officer at Training Industry, Inc. "These organizations are leading the way in providing their clients with innovative products and services in their desired modalities."
Earlier this month, Richardson Sales Performance was also named to TrainingIndustry.com's Top 20 Leadership Training Companies list for the second consecutive year.
Get industry insights and stay up to date, subscribe to our newsletter.
Joining our community gives you access to weekly thought leadership to help guide your planning for a training initiative, inform your sales strategy, and most importantly, improve your team's performance.