Richardson Sales Performance Named a Winner of the TMC Social CRM Award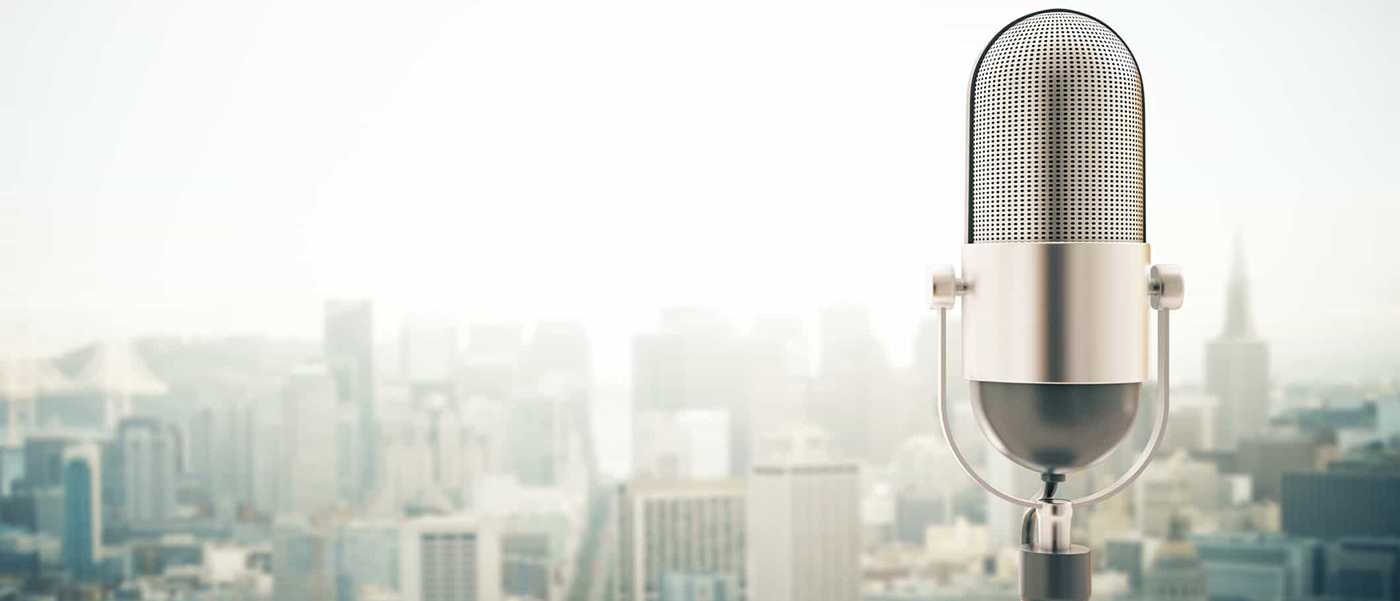 PHILADELPHIA, July 26, 2012 —
Richardson Sales Performance,
a
leading sales training
, and strategy execution company announced today that
TMC
, a global, integrated media company, has named
Richardson Sales Performance Sales Excellence Review Blog
as a TMC Social CRM Award winner sponsored by
Customer Interaction Solutions
magazine.
The TMC Social CRM Award honored Richardson Sales Performance for their innovation, unique capabilities, and significant contributions toward enabling and improving social channel interactions.
"Using social media, companies have the ability to not only measure and monitor customer satisfaction in real-time but can actively participate in the daily dialog that shapes their brand perception. TMC is proud to recognize Richardson Sales Performance as a winner of the TMC Social CRM Award for its achievement in advancing social communications," said Rich Tehrani, CEO, TMC.
The 2011 TMC Social CRM Award winners, finalists, and honorees are published on the Customer Interaction Solutions'.To learn more about Richardson Sales Performance, please contact us at info@richardson.com or call at 215-940-9255.
About Richardson Sales PerformanceRichardson Sales Performancehelps leaders prepare their organization to execute sales strategies and achieve business objectives.  We have the expertise and resources to help you scale your initiative quickly and confidently across your entire sales force and supporting functions. With you, we establish sales best practices, evaluate talent, build capability and consistency through world-class sales training, and sustain necessary change. We ensure your solution reflects your unique culture and values, which drives rapid adoption and lasting results. About TMC
TMC, celebrating its 40th Anniversary in 2012, is a global, integrated media company that helps clients build communities in print, in person, and online.  TMC publishes the Customer Interaction Solutions, INTERNET TELEPHONY, Next Gen Mobility and Cloud Computing (formerly InfoTECH Spotlight) magazines. TMCnet.com, which is read by 1.5 million unique visitors each month, is the leading source of news and articles for the communications and technology industries. TMC is the producer of ITEXPO, the world's leading B2B communications event.  In addition, TMC runs multiple industry events: including Mobility Tech, M2M Evolution, ChannelVision Expo, MSPWorld, Super WiFi, SUITS, LatinComm, HTML5 Summit Conferences and more. Visit TMC Events for a complete listing and further information.
For more information about TMC, visit www.tmcnet.com.
Get industry insights and stay up to date, subscribe to our newsletter.
Joining our community gives you access to weekly thought leadership to help guide your planning for a training initiative, inform your sales strategy, and most importantly, improve your team's performance.