Richardson Sales Performance Launches New Research Study: 2015 Selling Challenges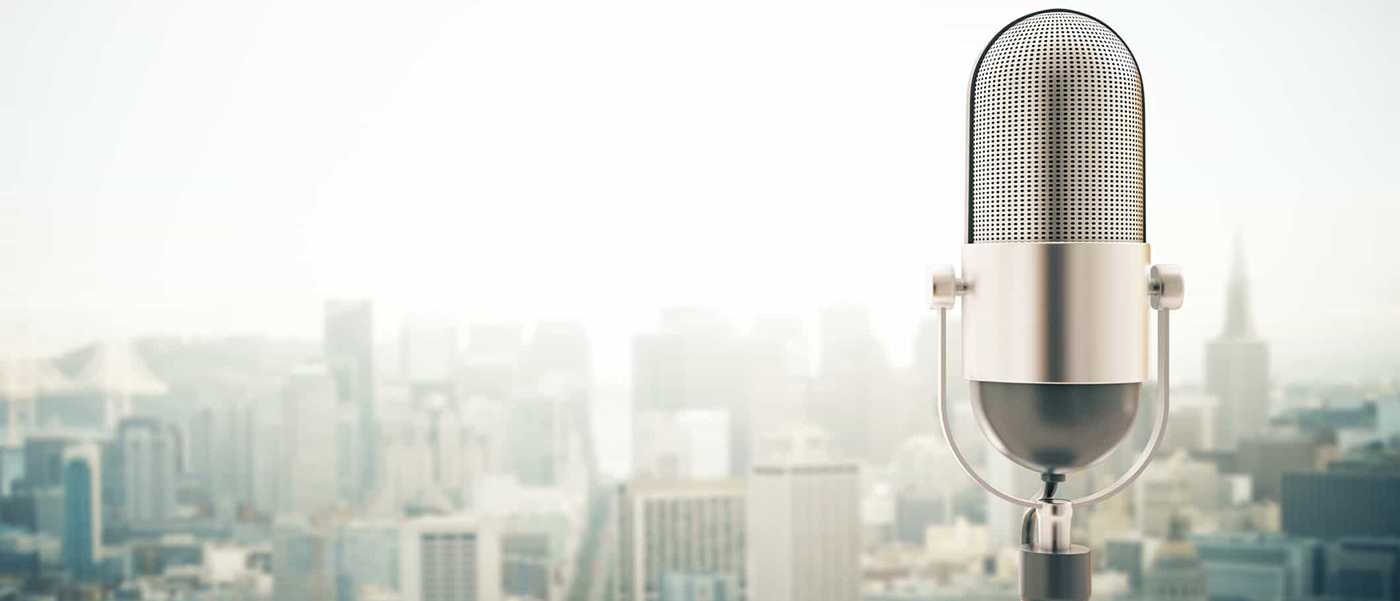 Philadelphia, PA — March 25, 2015 — Richardson Sales Performance, a leading global sales training, and effectiveness solutions company, announced today the launch of a new research study, 2015 Selling Challenges.
This study, written by Michael Dalis, a Senior Consultant at Richardson Sales Performance, and SVP Marketing, Jim Brodo, highlights results from a survey that Richardson Sales Performance conducted at the end of 2014 with field sales representatives, senior sales professionals, and sales leaders to gauge what they felt would be their biggest challenges during 2015. The survey received more than 370 responses globally, mainly from B2B industries.
The survey focuses on prospecting, retaining and growing client relationships, and pricing/closing. The results of the study allow the reader to gain insight into the potential challenges that his/her sales organization may face in 2015 and plan how to overcome these obstacles.
Some of the critical challenges that respondents felt they would face include:
18.59% of respondents said gaining appointments is the biggest prospecting challenge in 2015.
30.11% of respondents said providing insights and challenging clients is the most difficult challenge in expanding relationships in 2015.
30.61% of respondents said competing against a low-cost provider is the biggest challenge to closing a deal in 2015.
"The results of the survey support what we see in the market, working with thousands of sales reps and managers each year. It validates sales leader concerns about how they are going to drive new business and retain and grow existing client relationships," says Michael Dalis, Senior Consultant.  "Many of the challenges they expect are created by continued changes in buying patterns largely driven by financial pressures, risk management, and technology changes. This reinforces the work that we do with leading sales organizations, enabling them to leverage newer technologies and information while getting up to speed on selling strategy, process, and skills to gain relevance and win in today's crowded marketplace."
Michael Dalis facilitates highly interactive Richardson Sales Performance workshops for sales and sales management professionals in a variety of industries. He is also a highly skilled Executive Sales Coach who utilizes the practical insights and strategies that he has gained throughout his career to help sales teams strengthen customer relationships, increase qualified opportunities, and grow revenue.
Get industry insights and stay up to date, subscribe to our newsletter.
Joining our community gives you access to weekly thought leadership to help guide your planning for a training initiative, inform your sales strategy, and most importantly, improve your team's performance.