Richardson Sales Performance Honored by Selling Power Magazine and TrainingIndustry.com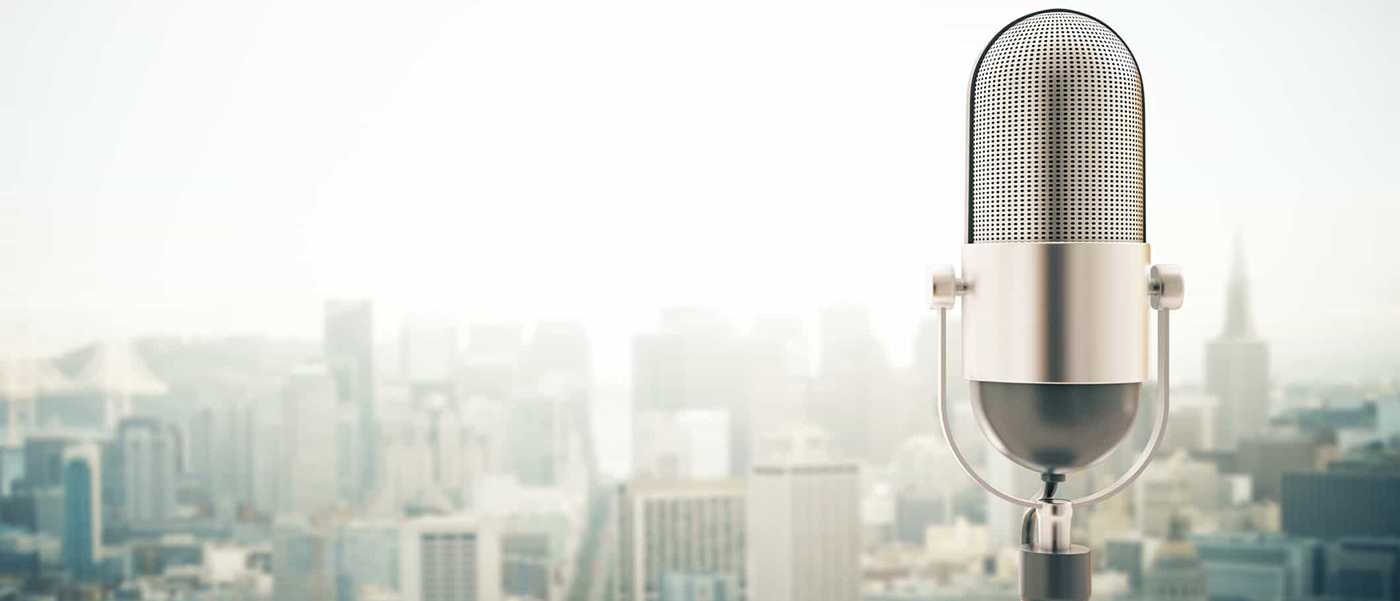 Richardson Sales Performance Honored by Selling Power Magazine and TrainingIndustry.comPhiladelphia, PA — March 25, 2010
— Richardson Sales Performance, a leading global sales training, and performance improvement firm, has been honored by both TrainingIndustry.com and Selling Power Magazine for sales performance improvement excellence. Richardson Sales Performance has been named to Training Industry's list of Top Twenty Sales Methodology Companies for the third consecutive year and to Selling Power's list of Top 10 Sales Training Companies.
Training Industry's "Top 20" list includes leaders in the training industry that have demonstrated experience and excellence in providing sales methodology training services to a variety of clients. It recognizes the leading Sales Training companies for their high quality of services, comprehensive capabilities, and successful and proven training deployments. Selection to this year's "Top 20 Sales Methodology Training Companies" was based on the following criteria:
Industry recognition and innovation
Quality of sales methodology and impact on clients
Breadth of company's offering (products and services)
Strength of their clients
Company size and growth potential
Geographic Reach
Experience in the marketplace
Selling Power Magazine's Top 10 Sales Training Companies is awarded to recognized thought leaders who are creating powerful sales-training and development solutions that significantly help sales managers and salespeople improve their skills and business performance.
"We are honored to be recognized as a premier and top sales performance improvement company by both Training Industry and Selling Power," says David DiStefano, President, and CEO of Richardson Sales Performance. "Richardson Sales Performance's sole focus is to bring to bear a comprehensive solution that ensures a sales organization develops its people and provides the tools to execute and manage at every stage of the sales process at the highest level. These awards reflect the measurable impact we've made with our clients and reaffirms our commitment to our mission. Our culture of continuous innovation and our commitment to earn the right to maintain valued and trusted partnerships with our clients separates Richardson Sales Performance from other providers. We strive every day to bring to our clients best practice ideas, alternative perspectives, and customized solutions that drive results."
Get industry insights and stay up to date, subscribe to our newsletter.
Joining our community gives you access to weekly thought leadership to help guide your planning for a training initiative, inform your sales strategy, and most importantly, improve your team's performance.