Kartesia Completes Strategic Investment in SPI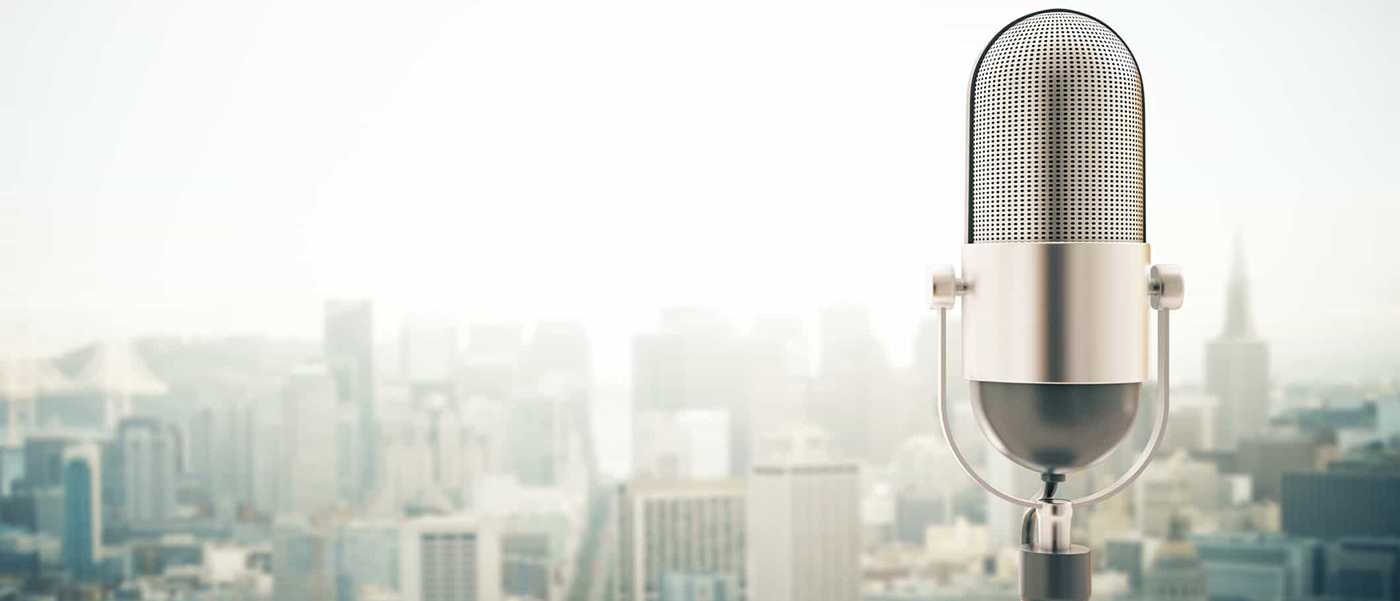 Charlotte, NC, October 24, 2017
– Sales Performance International (SPI), now Richardson Sales Performance, announced today that Kartesia has assumed an ownership position in SPI.
Kartesia
is a leading independent and privately-owned European financing fund specialized in financing small and middle-market companies and supporting management teams in developing their organizations.
The transaction will allow the former SPI, a global leader in sales performance improvement, to expand key strategies of the business – including innovative technologies to accelerate professional sales learning and enablement. After founding and leading SPI successfully for more than 25 years, CEO Keith Eades will be retiring from SPI. Effective immediately, former Chief of Global Operations Jürgen Heyman will assume the role of Chief Executive Officer.
According to Heyman, "Like us, Kartesia sees a unique opportunity for a breakout player to emerge in the sales improvement marketplace. Our relationship with Kartesia will enable us to invest in specific innovation strategies to expand global market share and growth."
SPI is ideally poised for this next phase of growth through continuing investment in digital learning content, cutting edge delivery and enablement technology, and extensive experience in global sales transformation.
Laurent Bouvier, Founding Partner at Kartesia, said: "SPI is a leading player in sales performance enhancement, with world class sales training content and methods. The company has unmatched capabilities allowing it to deliver added value through tailor made, large-scale, international sales performance improvement projects. We are confident that SPI's management team is well positioned to grow the company geographically and to serve new industry verticals, whilst continuing to innovate to serve a growing demand for on-line and mobile training delivery and continuous learning. This will drive deeper sales performance improvement for its customers."
For more information, contact us at info@richardsonsalesperformance.com.
About Kartesia
Kartesia is an independent and privately owned specialist provider of financing solutions focused on small and middle market companies across industries in Europe. Kartesia has over €1.3bn assets under management and has invested in over 85 companies in France, Germany, Northern Europe, Spain, Italy, Benelux and the United Kingdom.
For more information visit: www.kartesia.com
Get industry insights and stay up to date, subscribe to our newsletter.
Joining our community gives you access to weekly thought leadership to help guide your planning for a training initiative, inform your sales strategy, and most importantly, improve your team's performance.