ES Research's Evaluation Reflects Richardson's Industry leading Commitment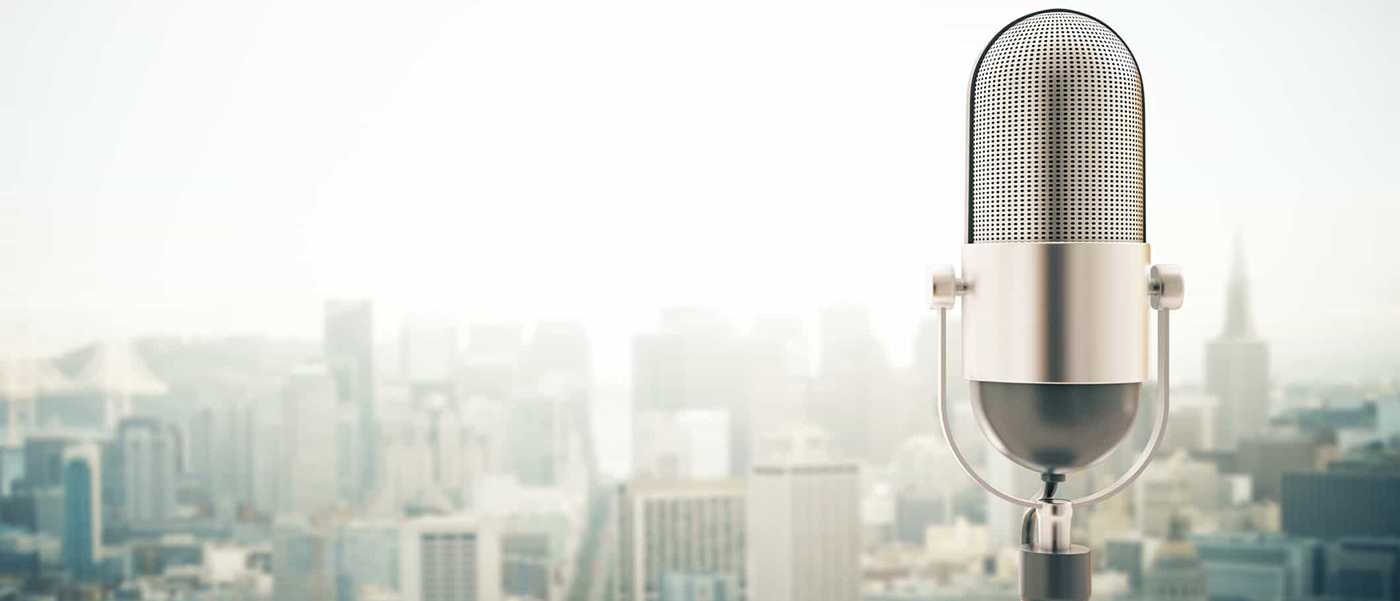 Richardson Sales Performance Announces Independent Assessment of Its Sales Performance Improvement Solutions
ES Research's Evaluation Reflects Richardson Sales Performance's Industry-leading Commitment to Client Satisfaction and Sales Performance Improvement
Philadelphia, PA — March 4, 2011 — Richardson Sales Performance, a leading global sales training, and sales performance improvement firm, completed a thorough assessment of its capabilities conducted by ES Research Group, Inc. (ESR), a sales training research and advisory firm. Richardson Sales Performance sought the evaluation to acquire unbiased, independent, and candid feedback on its strengths and challenges as a leading sales training provider. ESR is the only company to offer independent, methodology-based evaluations of sales training providers to help buyers make more informed purchasing decisions.
In their report on Richardson Sales Performance, ES Research Group commented:
· "Richardson Sales Performance's greatest strength is its holistic approach to viewing more than just the narrow area of sales training, but the broader area of sustainable sales performance improvement. They offer a strong balance between sales skills and process. During the past four years, Richardson Sales Performance has done an admirable job transitioning themselves to a major force in the sales performance improvement space."
Richardson Sales Performance is a leader in combining the "what" (process) and "how" (skills) of selling so participants can develop the right approach to execute at every stage in the sales process and at any client interaction.
"Richardson Sales Performance has a broad-based solution with elements in many areas. This firm is one of the few sales training organizations that include specific tools and technologies for hiring and recruiting."
Richardson Sales Performance should be seriously considered when you are seeking a comprehensive solution for sustainable cultural change. Richardson Sales Performance requires management commitment, but pays big dividends in return on its clients' investments.
"ESR is a leader in providing in-depth and reliable analysis and advice to the market on sales training and performance improvement companies," says David DiStefano, President, and CEO of Richardson Sales Performance. "Our team at Richardson Sales Performance has been relentless in pursuit of building and expanding our Sales Performance System to become best-in-class. We are honored and excited that ESR has taken the time to evaluate and validate our place as a major force in the sales performance improvement space. ESR's opinion of Richardson Sales Performance clearly supports our vision, commitment to our clients and our intense focus to deliver value to sales organizations globally. We look forward to ES Research continuing to provide valuable insight to companies seeking to improve the performance of their sales organizations."
ESR analysts use the results of probing questionnaires completed by sales training providers, contacts with executives who have hired the training providers, responses from client sales training RFPs, and ongoing interviews among their wide network of informed sources to write an initial report of a sales training company. Profiled sales training providers have an opportunity to review the report and correct factual errors before an assessment is published. Assessments are regularly updated and refined to accommodate changing information.
"During the past six months, ESR performed comprehensive and objective evaluations of more than three dozen sales training providers," says Dave Stein, CEO of ES Research. " Richardson Sales Performance distinguishes themselves as an undisputed leader in several areas.  The progress they have made in the past five years, most notably through the recent recession, is a tribute to the market's appeal for Richardson Sales Performance's approach, people, products, and services, and the success they have with their clients."
Get industry insights and stay up to date, subscribe to our newsletter.
Joining our community gives you access to weekly thought leadership to help guide your planning for a training initiative, inform your sales strategy, and most importantly, improve your team's performance.