Announcing Global Enterprise Micro-Learning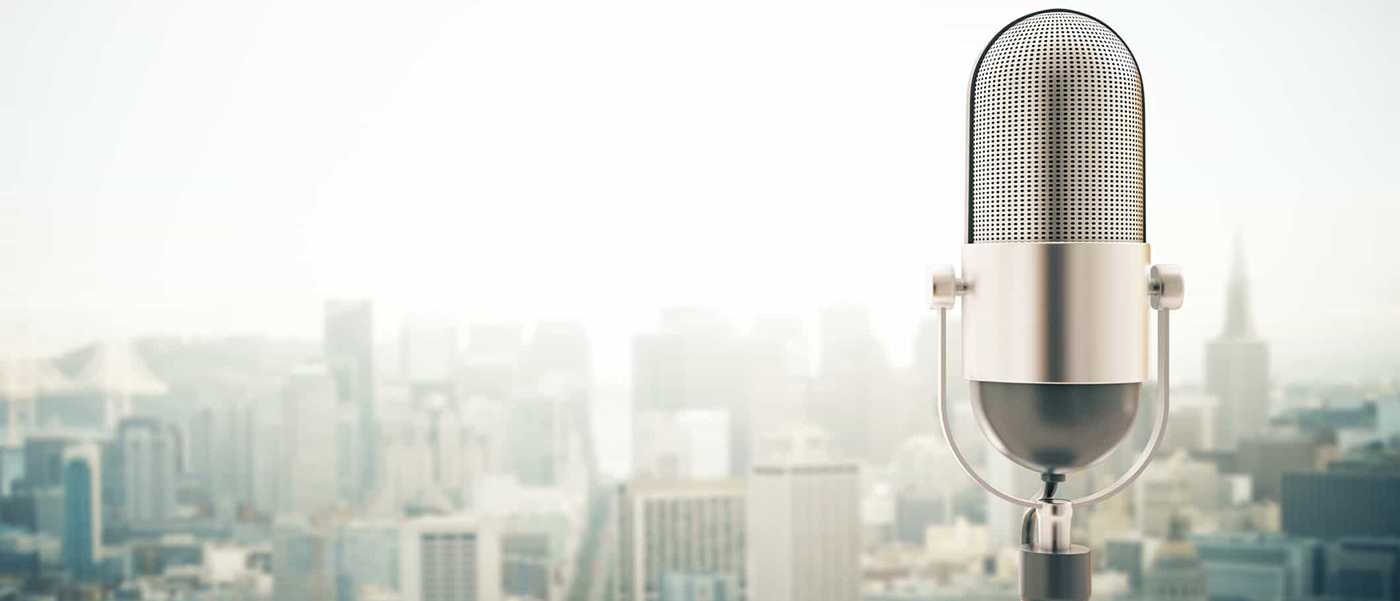 November 15, 2018 -
Sales Performance International (SPI), now Richardson Sales Performance, the world leader in sales performance improvement, announced today the availability of the Global Enterprise Micro-Learning suite. This extensive library includes more than 100 mobile micro-learning modules that support all aspects of Solution Selling® Sales Execution and Management. When used with the SPI-1 Sales Performance Platform, the micro-learning modules integrate seamlessly with associated competency assessments and case studies, as well as on-the-job activity guides and technology tools to apply best practices.
According to Jimmy Touchstone, SPI's Director of Learning Innovation, "We're extremely excited to be able to support our global customer base with a modern, localized learning experience. In an increasingly global business climate, the Global Enterprise Micro-Learning suite enables our customers to foster greater participation and adoption of learning across virtually all areas of the world."
The Global Enterprise Micro-Learning suite is available in the following languages:
English
German
French
Mandarin
Spanish
Portuguese
Italian
Japanese (Q1 2019)
The Global Enterprise Micro-Learning suite is available immediately. For more information contact us at
info@richardsonsalesperformance.com
.
Get industry insights and stay up to date, subscribe to our newsletter.
Joining our community gives you access to weekly thought leadership to help guide your planning for a training initiative, inform your sales strategy, and most importantly, improve your team's performance.