Research: "Understanding 2018 Selling Challenges" Reveals Emerging Challenges and Solutions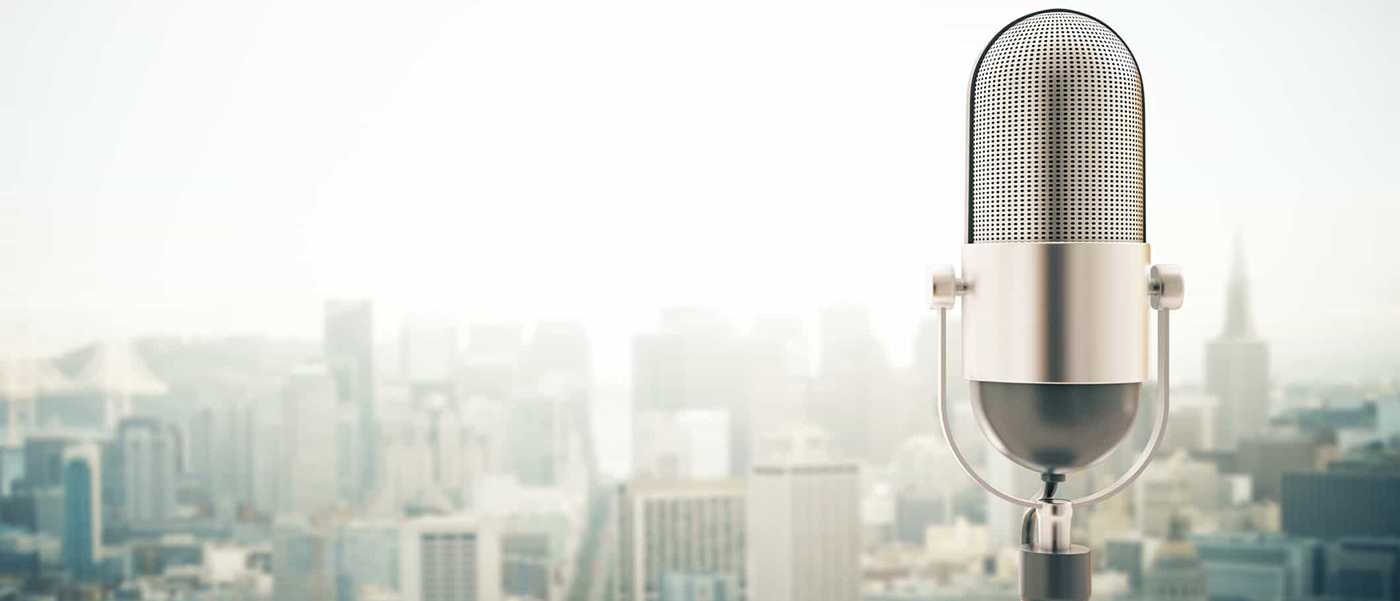 Philadelphia, PA — January 31, 2018 — Richardson Sales Performance, a leading global
sales training
and performance improvement company, announced today the results of its annual research study, "Understanding 2018 Selling Challenges."
With hundreds of responses from in-the-field sales professionals and managers, Richardson Sales Performance's annual Selling Challenges Study equips readers with the data and insights needed to make 2018 a success. The data reveals challenges, such as driving buyer consensus, overcoming the status quo, and the need for better team selling.
In the research, Richardson Sales Performance explores participants' answers to six key questions covering the sales environment today. The research shows that success in 2018 will require the sales professional to reach a level of preparation that yields insights necessary to become a trusted advisor. However, increasingly complex sales have made this goal a challenge.
"Buying decisions are becoming more sophisticated, as additional stakeholders enter the picture, each with individual needs," remarked Richardson Sales Performance's Chief Marketing Officer, Andrea Grodnitzky. "Rising to this challenge means understanding the decision-making process so that the sales professional can articulate the value that speaks to each stakeholder.
Get industry insights and stay up to date, subscribe to our newsletter.
Joining our community gives you access to weekly thought leadership to help guide your planning for a training initiative, inform your sales strategy, and most importantly, improve your team's performance.