2011 David DiStefano Honored with "Best in Biz Award"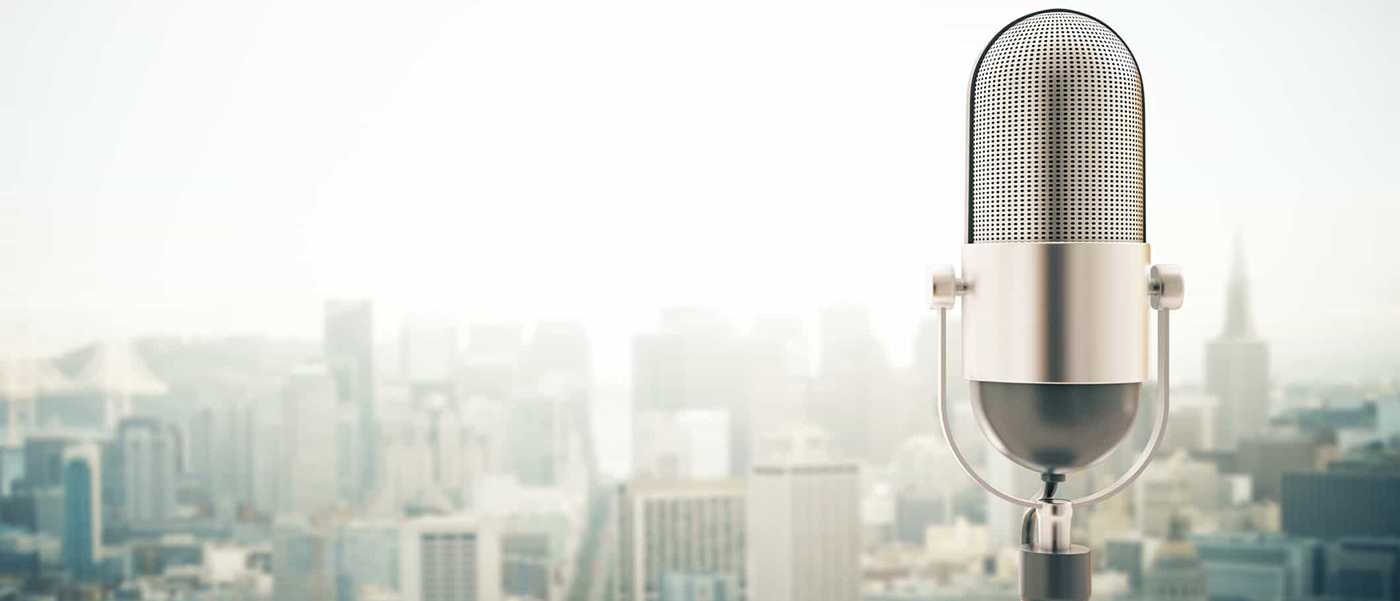 Philadelphia, PA — December 5, 2011
— Richardson Sales Performance, a leading
sales training
, consulting, and performance improvement company today announced that David DiStefano, President and CEO of Richardson Sales Performance, has been named the silver winner in the Executive of the Year category in Best in Biz Awards, the only national business awards program judged by members of the press and industry analysts.
Mr. DiStefano is a recognized pioneer in the sales training and sales performance improvement industry, having been recognized as a Top 20 Influential Training Professional by TrainingIndustry.com. He is responsible for developing and leading Richardson Sales Performance's strategic growth efforts and the positioning of Richardson Sales Performance as one of the premier sales training and consulting organizations. David's leadership has been instrumental in the company's rapid growth from a small regional company to a global organization with a footprint in 63 countries throughout the world. Under David's guidance, Richardson Sales Performance achieved record growth and has been instrumental in helping global clients and sales professionals around the world successfully perform in this more complex and challenging selling environment.
Best in Biz Awards 2011 were presented in more than 30 categories, including Best Overall Company of the Year, Most Innovative Company of the Year, Executive of the Year, and Best New Product of the Year. More than 150 entries were received in this year's awards program from an impressive array of public and private companies from a variety of industries, sectors, and regions. The companies that won gold, silver and bronze awards in this year's program represent the best in American business.
"I am so honored to be recognized by the Best in Biz organization as an Executive of the Year. It is quite impressive to be acknowledged this way, and simply put I attribute my entire success to the collective efforts of the Richardson Sales Performance team. I am fortunate to lead a dedicated, passionate, and very bright team of colleagues on a singular mission to help our client improve their sales performance,"
said David DiStefano.
Winners of Best in Biz Awards 2011 were determined by scores from a panel of high-caliber judges from top-tier business and technology publications, as well as analyst firms, including: Accounting Today, AllBusiness.com, ECT News Network, eWeek Channel Insider, Financial Times, Fox News, Hartford Business Journal, Insight Media, Kelsey Group, King Features Syndicate, Lab Reviews, Network World, PC Magazine, Portfolio, Puget Sound Business Journal, Tech.Blorge, Tech-Gaming, Techtalk, and Wired. The 20 judges on this year's panel boast more than 470 years of combined experience and have written for a combined total of more than 180 consumer, business, financial, trade, and technology publications nationwide. For a full list of gold, silver, and bronze winners in Best in Biz Awards 2011, visit: http://www.bestinbizawards.com/2011-winners.About Best in Biz Awards
Best in Biz Awards recognizes top companies, teams, executives, and products for their business success as judged by established members of the press and industry analysts. Best in Biz Awards honors are conferred in two programs covering the US and EMEA (Europe, Middle East, and Africa), respectively. Any organization from any industry in the awards program's region boasting demonstrated success can enter any of the more than 40 company, department or team, executive, and product categories. Entries for Best in Biz Awards 2012 EMEA are currently being accepted from all companies based in or operating in Europe, Middle East or Africa, with an early entry deadline of Nov 30, 2011. For more information about the submission process and categories in both the US and EMEA programs, please visit: http://www.bestinbizawards.com.
Get industry insights and stay up to date, subscribe to our newsletter.
Joining our community gives you access to weekly thought leadership to help guide your planning for a training initiative, inform your sales strategy, and most importantly, improve your team's performance.