Richardson Sales Performance & SPI Launch Virtual Instructor-led Workshop Solution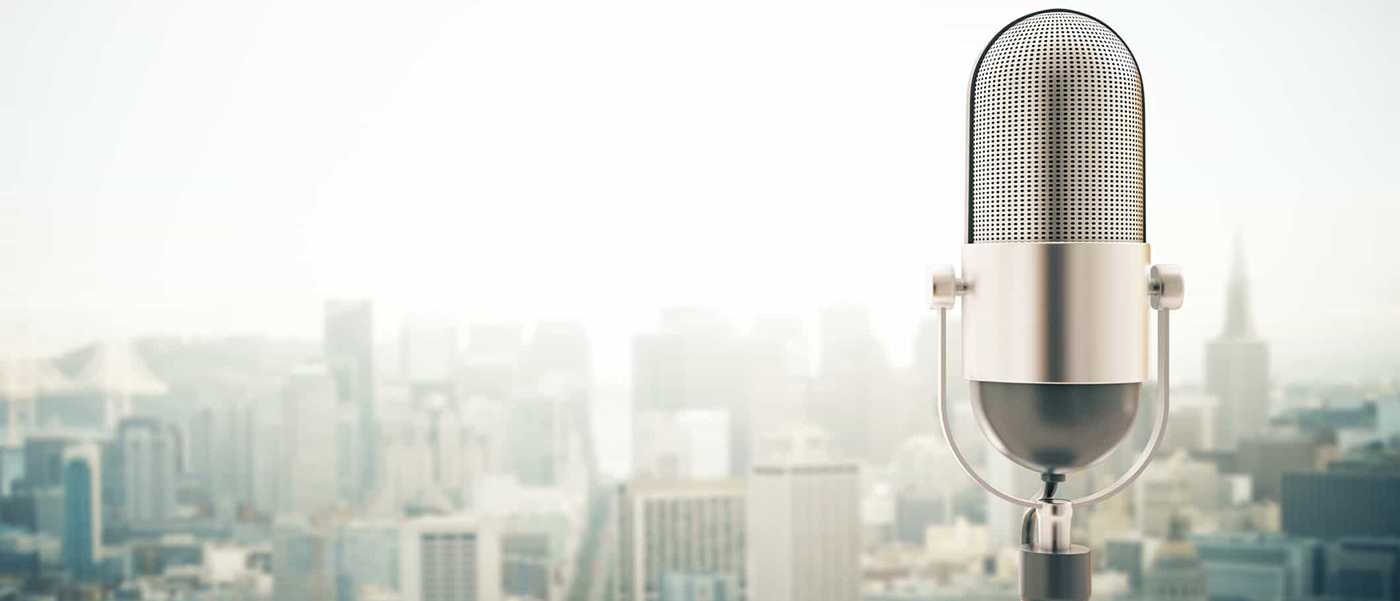 Philadelphia, PA — March 12, 2020 —
Richardson Sales Performance and Sales Performance International (SPI), a global sales training and performance improvement company, announced today that it has launched its new
Virtual Instructor-led Workshop Solution
, a robust set of virtual instructor-led training programs that replicates the experience and impact of live, in-person training sales training program.
"Sales organizations are operating in an era of global instability and are seeking solutions to continue salesforce development in light of travel restrictions. As leaders look to video and digital technology to supplement their performance initiatives, they are looking for assurance that they aren't sacrificing quality," says Richardson Sales Performance and SPI CEO John Elsey. To get the impact of live instructor-led training without the cost and risk of travel, a truly effective virtual solution must be implemented to drive sales results.
"Sales training organizations have offered virtual options in the form of webinars and digital asynchronous modules for many years now and yet nothing has really cracked the code and replicated what happens in the classroom," says Elsey. Richardson Sales Performance and SPI have invested to create something unique in the market. Leveraging video and digital technology and 40+ years of sales and learning expertise, the Virtual Workshop Solution are led by highly skilled sales facilitators and consists of 4 four-hour sessions using Zoom Videoconferencing, making the content more easily digestible and reducing time away from customers. Some key features of Virtual Workshops include:
Video, used by both the Facilitator and all participants, to increase engagement and learning
Interactive tools, such as polling, chats, and breakout groups, to replicate in-person small group work like group drills and role plays
Simple, lightweight Zoom interface and home-printer friendly workbooks to make it easy for sellers to log on and easy to interact
On-the-job assignments given between sessions to extend the action into the flow of work and report back what they learned
Virtual Workshops are delivered as part of our digitally enabled learning architecture, powered by our blended learning platforms,
Richardson Sales Performance Accelerate™
and
SPI-1
. Effectiveness means readying salespeople with an assessment of their strengths and gaps and teaching them core concepts before the Virtual Workshop. Once there, that valuable time is preserved for the application of newly learned skills and targeted feedback from the Facilitator. Post-workshop work includes mastery of knowledge gained and critical digital practice activities so that the skills stay front and center long enough for new habits to take hold.
Get industry insights and stay up to date, subscribe to our newsletter.
Joining our community gives you access to weekly thought leadership to help guide your planning for a training initiative, inform your sales strategy, and most importantly, improve your team's performance.