Richardson Sales Performance Named To Selling Power's 2018 Top 20 Sales Training Companies List for Seventh Consecutive Year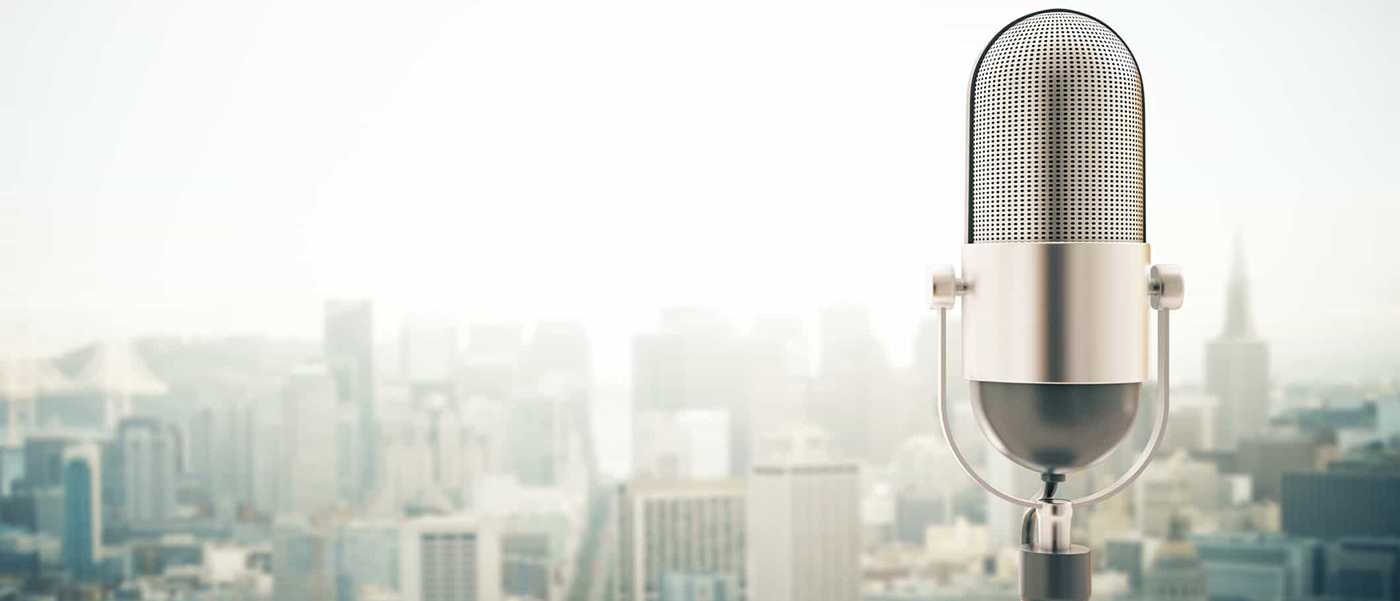 Philadelphia, PA—May 31, 2018 — Richardson Sales Performance, a leading global
sales training
and performance improvement company, announced that it has been included on the 2018 list of the
Top Sales Training
Companies for the seventh consecutive year. The Selling Power list identifies leading companies that excel in helping sales leaders improve the performance of their sales teams.
According to Selling Power publisher and founder Gerhard Gschwandtner, sales training is a key area of competitive differentiation for B2B sales teams. "To compete today, B2B sales leaders must invest in the right kind of sales training for their teams," says Gschwandtner. "Most salespeople are weakest in the area of selling skills, and improvements can make a huge difference in revenue achievement. We are proud to announce this list of sales training companies that can help sales leaders sort through their options and select the best partner to help them improve."
All companies on the list submitted a comprehensive application that included a detailed listing of their offerings for both training and retention, innovative solutions and services that they have developed, and their company's unique contributions to the sales training marketplace.
The main criteria used when comparing applicants and selecting the companies to include on this year's list were:
Depth and breadth of training offered
Innovative offerings (specific training courses, methodology, or delivery methods)
Contributions to the sales-training market
Strength of client satisfaction
"We are both excited and honored to be recognized, once again, as one of the top sales training companies in the industry," says John Elsey, President, and CEO of Richardson Sales Performance. "Richardson Sales Performance is extremely lucky to work with some of the world's most innovative organizations. The excellence and dedication of the entire Richardson Sales Performance team allows us to partner with clients to change the behaviors of their sales teams, enabling them to achieve growth and superior results."
Selling Power magazine editors say that the companies on the 2018 Top 20 Sales Training Companies list represent the best potential to help sales teams improve their performance and remain competitive in any selling environment. See the list at sellingpower.com.
Get industry insights and stay up to date, subscribe to our newsletter.
Joining our community gives you access to weekly thought leadership to help guide your planning for a training initiative, inform your sales strategy, and most importantly, improve your team's performance.