Richardson Sales Performance Named to All Categories for Top Sales Training Companies by TrainingIndustry.com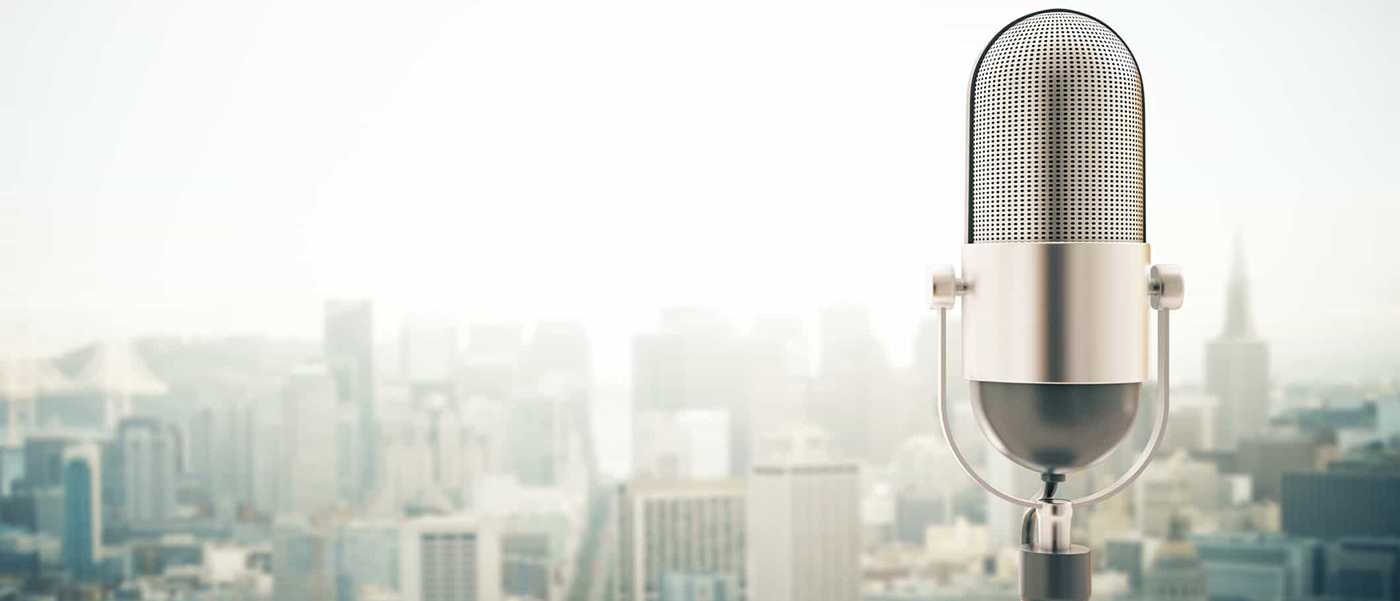 Richardson Sales Performance Named to All Categories for Top Sales Training Companies by TrainingIndustry.comPhiladelphia, PA — February 1, 2008
— Richardson Sales Performance, a leading sales training and consulting firm, has been named a "Top
Sales Training Company
" in the first annual list produced by TrainingIndustry.com.  Thought leaders from the Sales Training Community have categorized honored companies into three categories of sales training providers to help buyers better understand the highly dynamic and growing sales training market:  Sales Methodology, Tools or CRM Training, and Product Training.  Richardson Sales Performance has been named to each of the three categories.
"We are honored to be recognized as a 'Top Sales Training Company' by TrainingIndustry.com. For 30 years, it has been our mission to build an organization with best-in-class capabilities and resources that enables us to support our clients' efforts to increase sales productivity and exceed their objectives," said David DiStefano, President, and CEO of Richardson Sales Performance. "Our inclusion as a leader in each of the three identified categories reflects the depth and breadth of our overall solution; through our customization process, we integrate our clients' business strategies into the training so that every minute is highly relevant and immediately appreciable.  We remain dedicated to building the deepest and most talented team of professionals to maintain our place as a leading global thought leader and innovator in sales training."
TrainingIndustry.com's selection process included reviewing data from over 200 companies that offer sales training.  Training Industry has named a "Top 20" list each year for the past five years and more than 2.5 million people in trade journals, research reports, industry websites, press releases, magazines, and other media see it annually.  Selection is based on multiple criteria including experience in sales training, geographic reach for training delivery, the talent of corporate management and staff, the strength of clients, breadth of services, thought leadership, and success in implementing sales training initiatives.
"Richardson Sales Performance's process to obtain client knowledge through partnerships with their client base is outstanding.  The relationship they build with their clients provides them the insight necessary for the customization of the content and management buy-in that paves the way for world-class coaching and mentoring programs that really provide remarkable ROI.  This is one of many reasons Richardson Sales Performance is one of only two companies that appears in all three categories in the Top Sales Training Company list," said Susan Niemchak, General Manager, Sales Training Community, Training Industry, Inc.

"We are pleased to expand Training Industry, Inc.'s approach to assessing and selecting the best in class training companies in a given market segment," says Doug Harward, CEO of Training Industry, Inc. "We have been selecting the Top 20 training outsourcing companies for the last four years and we're excited to announce the first list of Top Training Companies beyond the training outsourcing space.  With the ongoing introduction of new communities of interest through TrainingIndustry.com's world-class portal, we will continue to create a more efficient marketplace for learning."
About Training Industry Inc
.
The mission of TrainingIndustry.com (www.trainingindustry.com) is to create a more efficient marketplace for learning.  Our goal is to create an intelligence center that provides best-in-class business strategies, practices, and processes to facilitate mutually beneficial partnerships between training suppliers and corporate executives.  For suppliers, TrainingIndustry.com provides the most targeted portal strategy for the delivery of lead-generating information about their capabilities and services through our learning community structure.  For the corporate and government executives and training professionals, we are an objective and trusted information source. We focus on the relevant business issues, processes and practices as well provide up-to-date news, trends and research within the training industry.
About The Sales Training Community at Training Industry Inc.
The mission of Sales Training Learning Community is to be the most credible, most timely, and most trusted knowledge community focused entirely on strategies, best practices, certification, and emerging trends for Sales Training and targeted specifically to executive decision makers.
Get industry insights and stay up to date, subscribe to our newsletter.
Joining our community gives you access to weekly thought leadership to help guide your planning for a training initiative, inform your sales strategy, and most importantly, improve your team's performance.