Steve Dodman Joins Richardson Sales Performance as Chief Sales Officer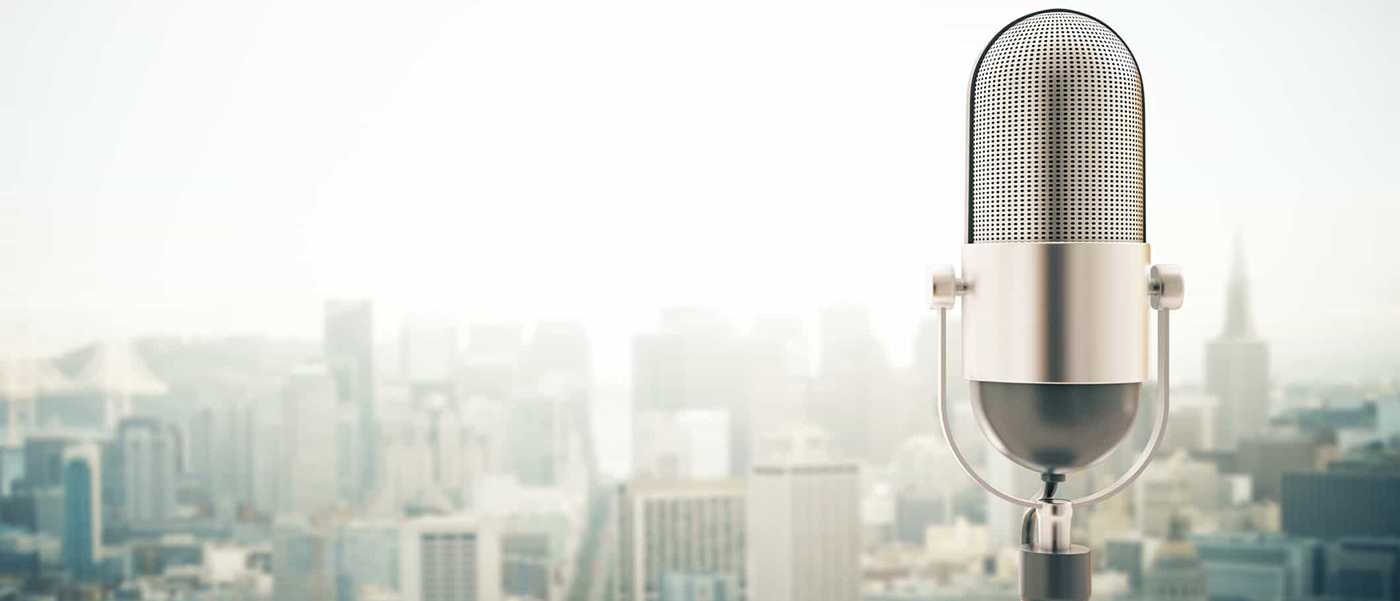 Philadelphia, PA — April 17, 2018 — Richardson Sales Performance, a leading global
sales training
company, announced that Steve Dodman is joining the executive team as Chief Sales Officer.
Steve brings 18 years of experience driving revenue, profitability, and performance in the professional services industry. At Richardson Sales Performance, Steve will lead the global sales organization, providing leadership, direction, and an executive vision to ensure alignment with the company's financial and strategic goals. As a member of the senior executive team, Steve will also help to set the company's strategy moving forward.
Recently, Steve remarked, "I'm thrilled to join the Richardson Sales Performance team as their Chief Sales Officer. Richardson Sales Performance is poised for continued growth as it builds upon its rich history and effective, tailored, and global delivery capabilities. Organizations today are under tremendous pressure to improve sales productivity and sales effectiveness. In addition, there are significant changes taking place with regard to the interaction between buyers and sellers, which is forcing sellers to think differently about how they approach the market. Richardson Sales Performance's programs provide sellers and sales leaders with the critical skills and competencies that enhance the dialogue between buyer and seller and enable significant improvements in revenue performance."
Previously, Steve held senior-level sales and marketing positions with SiriusDecisions, Technology Business Management Council, GBMP, and International Data Group. His experience includes defining and executing go-to-market strategies, building sales teams, and developing strategic partnerships. He holds a bachelor's degree in Business Management from the University of Massachusetts and a master's degree in Global Business and Entrepreneurship from Babson College.
John Elsey, Richardson Sales Performance President and CEO, says, "We're excited to have Steve join our senior team during a period of significant growth and innovation here at Richardson Sales Performance. As we look to constantly reimagine solutions that address real business challenges for sales and leading leaders at the world's largest corporations, Steve's expertise in sales execution will help us improve our value proposition and deliver relevant and actionable insights to our clients to help them build competitive advantage."
Get industry insights and stay up to date, subscribe to our newsletter.
Joining our community gives you access to weekly thought leadership to help guide your planning for a training initiative, inform your sales strategy, and most importantly, improve your team's performance.