Richardson's Insights-based Selling Approach at ATD 2015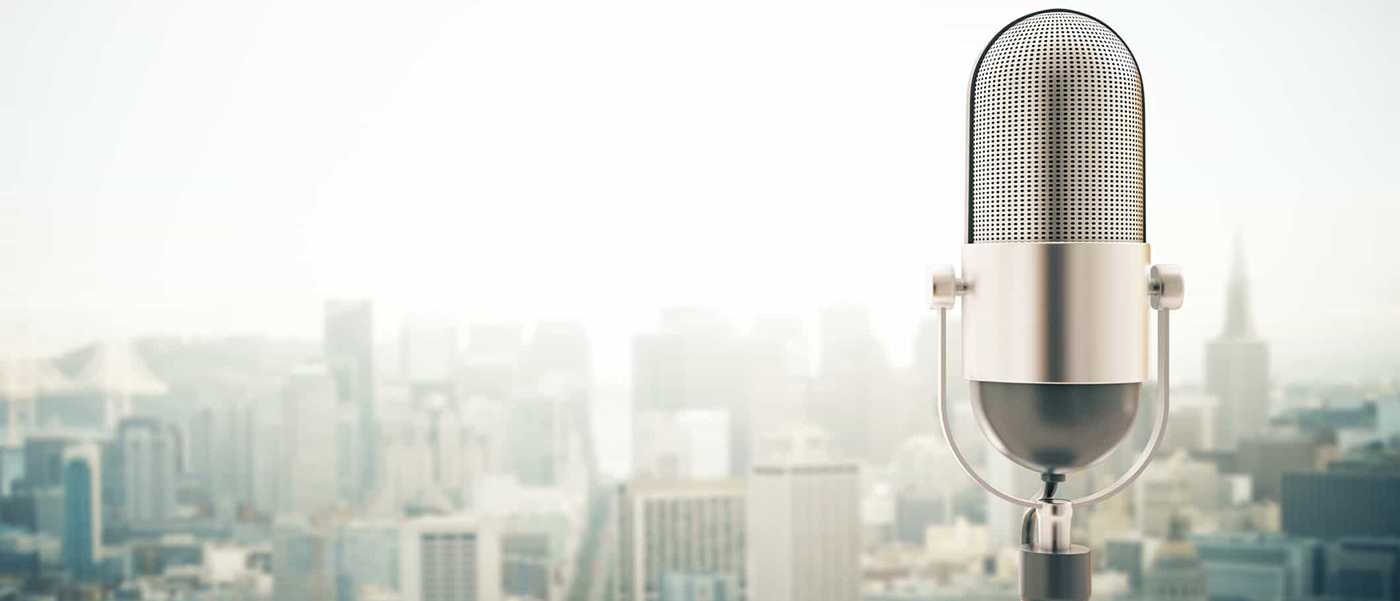 Richardson Sales Performance's SVP Andrea Grodnitzky to Speak on Insights-based Selling Approach at ATD 2015 International Conference & Exposition
Philadelphia, PA — May 11, 2015 — Richardson Sales Performance, a leading global sales training, and sales effectiveness firm, announced today that Andrea Grodnitzky, Senior Vice President of Global Performance Solutions, will be speaking at the ATD 2015 International Conference & Exposition in Orlando, FL on May 20.  The session information is as follows:
Session: W213 — How Are Fortune 500 Companies Adopting an Insights-based Selling Approach?
Wednesday, May 20, 2015
10-11 a.m.
Location: W207AB
Grodnitzky's session will cover how, globally, organizations are implementing an
insights-based selling
approach. She will discuss how these organizations are using insights to guide their clients to make the best decisions for their businesses. Buyers today are equipped with unprecedented access to data and information, but Grodnitzky believes they need knowledge and context to help them sort through the noise. This session will discuss how now, more than ever, the sales dialogue is a critical part of achieving sales success with this type of selling approach and what it really means to deliver an insight that will add value to clients.
"We are all aware of just how dramatically the selling landscape and buyer behavior has changed in our information-rich, always-accessible, digital world," says Grodnitzky. "In this session, I will discuss not only why an insight-based selling approach is necessary for today's selling landscape, but more on what this approach really entails and how to roll it out in your organization."
She continues: "This type of selling approach creates value, value creation builds trust, and trusted advisors influence today's ultra-informed buyer. I hope that attendees will gain an understanding of how this can lead to greater business results."
Grodnitzky recently wrote a blog that was featured on the ATD Sales Enablement blog, explaining why this type of approach is needed in today's environment. Click here to read.
To Learn More About Richardson Sales Performance's Sales Training Solutions Contact Us at info@richardson.com.About Richardson Sales Performance
Richardson Sales Performance is a global sales training and sales force effectiveness company. We have more than 30 years of experience creating customized sales training solutions that build organizational ability and improve individual skill necessary to grow profitable sales. Our approach is highly collaborative, with a focus on enabling the right sales activity and effective customer dialogues. To help you achieve your goals, we partner with you to develop a culture of continuous learning to help drive improved organization performance. We partner with some of the largest and most sophisticated companies in the world, providing an emphasis on developing the necessary skills and talent to execute the sales process and achieve organization results.
About the ATD International Conference & Exposition
The ATD 2015 International Conference & Exposition (http://atdconference.td.org/) brings the training and development industry to life. Each aspect of the industry is covered for every level of practitioner, from CEO to specialist, from dean to student. Join more than 10,500 of your learning colleagues from around the globe to share best practices and insights. You'll learn current and future trends and find out how to apply them on the job to get results. You'll learn from world-renowned thought leaders and industry luminaries.
Get industry insights and stay up to date, subscribe to our newsletter.
Joining our community gives you access to weekly thought leadership to help guide your planning for a training initiative, inform your sales strategy, and most importantly, improve your team's performance.