Richardson Sales Performance Top Sales Training Companies TrainingIndustry.com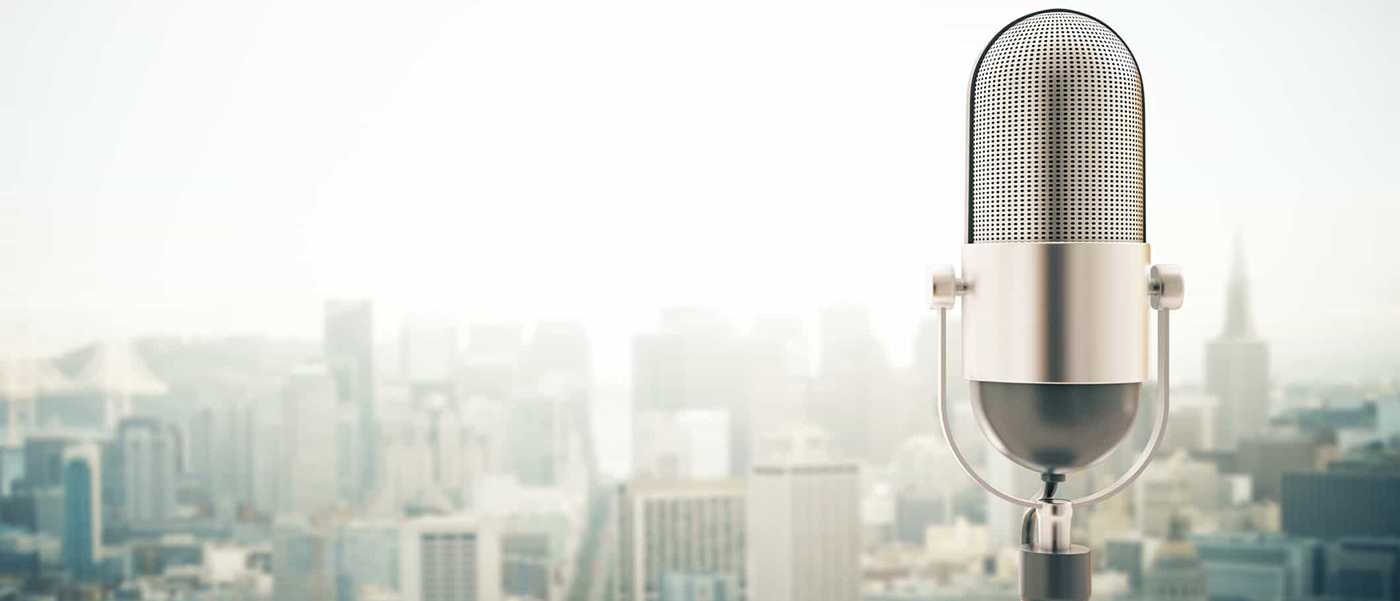 Philadelphia, PA — March 4, 2016 — Richardson Sales Performance, a leading global sales training, and performance improvement solutions company, has been named to TrainingIndustry.com's Top 20 Sales Training Companies list for the eighth consecutive year and its Top 20 Leadership Training Companies list for the third consecutive year. The Top 20 lists recognize the top providers for training services and technologies.
For the past eight years, Richardson Sales Performance has been recognized for providing outstanding service and a proven track record of delivering superior sales training programs and improving the impact of the sales organization. Richardson Sales Performance provides sales professionals, managers, and leaders with the structure, skills, and tools that are necessary to increase their sales effectiveness and build their individual and organizational capabilities.
Selection to this year's Top 20 Sales Training and Leadership Training Companies list was based on the following criteria:
Thought leadership and influence within the training industry
Industry recognition and impact on the sales training industry
Industry recognition and innovation
Breadth of programs and services offerings & the range of audiences served
Delivery methods offered
Company size and growth potential
Strength of clients
Geographic Reach
Experience serving the market
 "The companies considered for the 2016 Top 20 Sales Training Companies list are some of the most impressive we've ever evaluated," said Ken Taylor, president, Training Industry, Inc. "This year's list continues to highlight the best providers of sales training, one of the segments in the training industry that is very open to innovation, even though the majority of its services are delivered through instructor-led training."
"The demand for sales training is consistently growing and impacting the shape of the training industry," said Doug Harward, CEO, Training Industry, Inc. "The companies selected for the 2016 Top 20 Sales Training Companies list represent the best of the best in sales training."
To learn more about Richardson Sales Performance,
please contact us at
info@richardson.com
Get industry insights and stay up to date, subscribe to our newsletter.
Joining our community gives you access to weekly thought leadership to help guide your planning for a training initiative, inform your sales strategy, and most importantly, improve your team's performance.