Richardson Sales Performance Named Top Leadership Training Companies List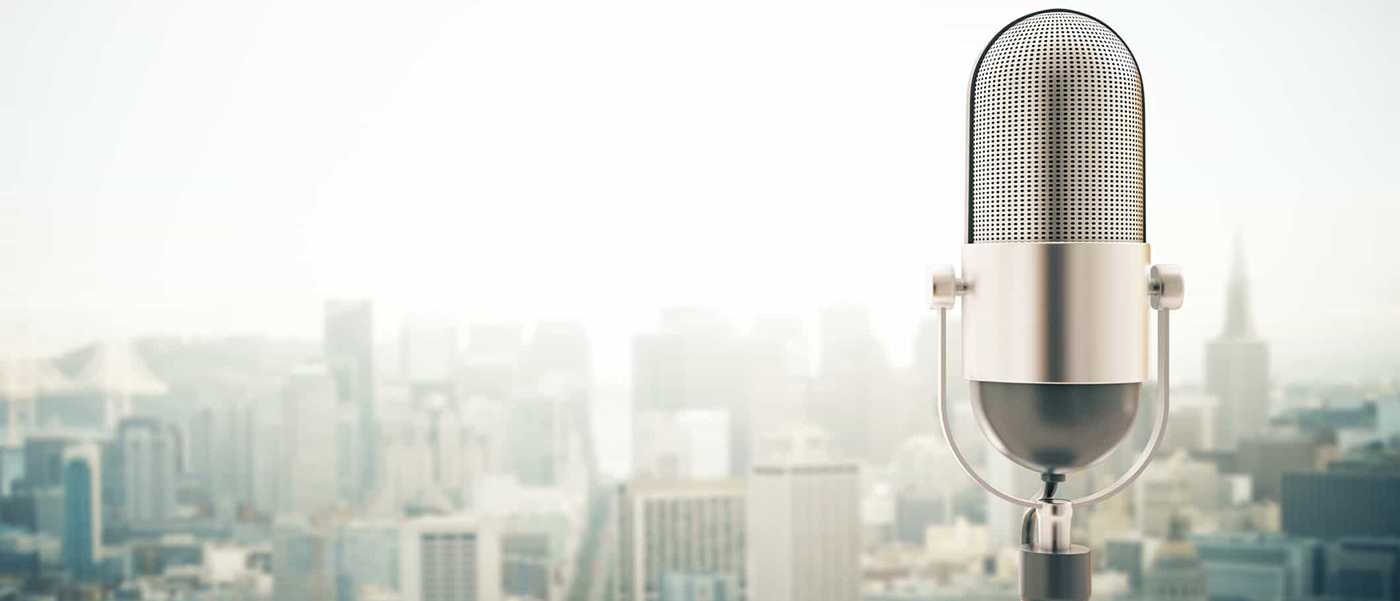 Richardson Sales Performance Named to TrainingIndustry.com's Top 20 Leadership Training Companies List
Philadelphia, PA — February 11, 2015 — Richardson Sales Performance, a leading global sales training, and performance improvement company, has been named to TrainingIndustry.com's 2015 Top 20 Leadership Training Companies list. The Top 20 list recognizes the top providers of training services and technologies.
For the second consecutive year, Richardson Sales Performance has been recognized for providing outstanding service and a proven track record of delivering superior training and improving the impact of sales organizations.  Richardson Sales Performance provides sales managers and leaders with the structure, skills, and tools needed to increase the sales effectiveness of their teams and build individual and organizational capabilities. Richardson Sales Performance is a recognized leader in sales coaching training and development. Additionally, Richardson Sales Performance offers a variety of tools to diagnose the current skills of sales leaders. To ensure the full execution of initiatives, Richardson Sales Performance has also developed a structured "change management" process that increases management's visibility, engagement, and line-of-sight into key initiatives.
Selection to this year's Top 20 Leadership Training Companies list was based on the following criteria:
Thought leadership and influence within the training industry
Industry recognition and innovation
Breadth of programs and range of audiences served
Delivery methods offered
Company size and growth potential
Strength of clients
Geographic Reach
Experience serving the market
"The sixth annual Top 20 Leadership Training Companies list is the strongest we have seen yet," said Ken Taylor, chief operating officer at Training Industry, Inc. "2014 saw continued growth and innovation across the board, with a particular focus on taking their program's contents and delivery methods to the next level."

"The leadership segment continues to be one of the most inquired about segments in the training industry," said Doug Harward, chief executive officer at Training Industry, Inc. "Corporations globally are looking to these top companies to anchor the leadership development programs for their current and aspiring leadership teams."
About Richardson Sales Performance
Richardson Sales Performance is a global sales performance company that helps leading organizations improve sales results. We do this in three ways. We analyze the structure and talent of your sales force, we train and develop your sales team, and we continue that development through coaching and reinforcement. We equip your sales leaders and sales force with the skills and strategies they need to win in today's complex selling environment. What is unique about Richardson Sales Performance is how we create truly customized solutions that change behavior and provide measurable results.
Get industry insights and stay up to date, subscribe to our newsletter.
Joining our community gives you access to weekly thought leadership to help guide your planning for a training initiative, inform your sales strategy, and most importantly, improve your team's performance.