Richardson Sales Performance Named to Top 20 Sales Training Company List by TrainingIndustry.com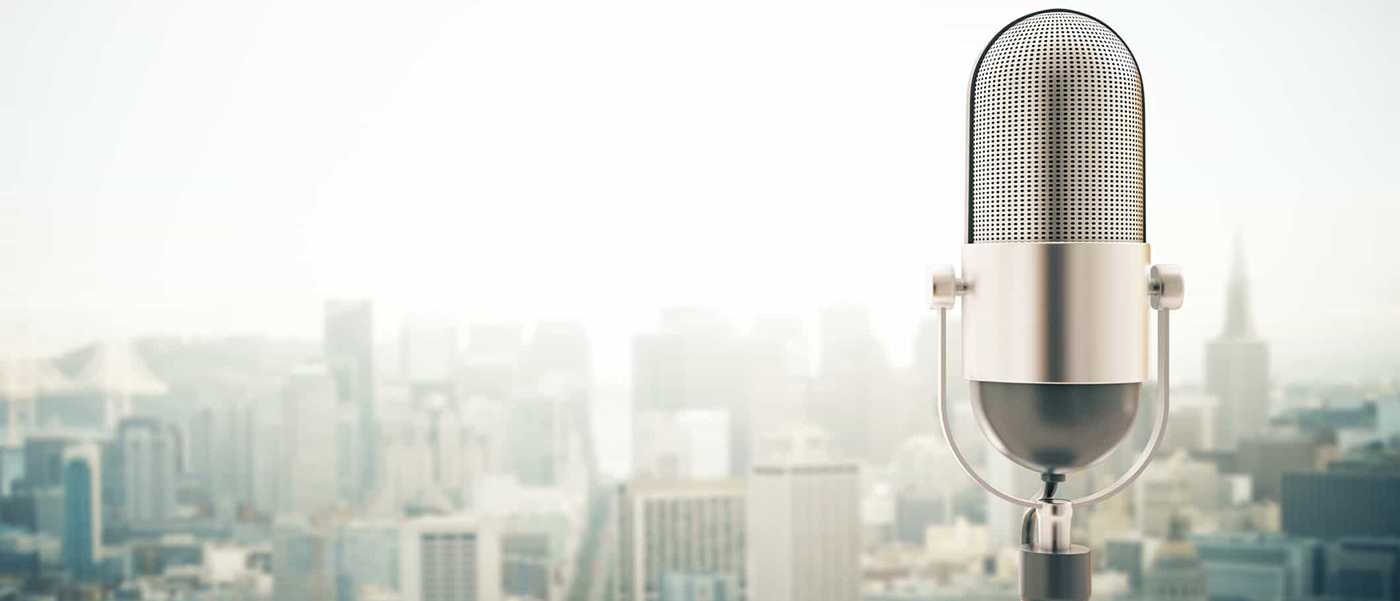 Richardson Sales Performance Named to Training Industry.com Top 20 Sales Training Companies for Fourth Consecutive YearPhiladelphia, PA — March 3, 2011
— Richardson Sales Performance, a leading global
sales training
, and sales performance improvement firm, today announced that they have been named to TrainingIndustry.com's top 20 sales training companies for the fourth consecutive year.
TrainingIndustry.com's Top 20 list recognizes leading companies that provide outstanding service, and a proven track record for delivering superior sales training that improves the results of their client's sales organization.  Intended to assist buyers of training services, the Top 20 list is designed to support the corporate procurement process by aiding in the evaluation of potential training providers. Selection to this year's Top 20 Sales Training Companies was based on the following criteria:
Breadth and innovation in services and delivery methods offered
Industry recognition and impact on sales training industry
Strength of clients served
Geographic reach and participants trained
Company size and growth potential
Richardson Sales Performance is the global leader in providing high-impact sales training and sales performance improvement solutions. While most training companies provide the WHAT of effective selling – the process, methodology, and approach, Richardson Sales Performance does so much more. We provide the WHAT and we also address the HOW – the critical skills necessary to find, manage, and close opportunities.
"Being named to TrainingIndustry.com's Top 20 list for the fourth connective year is an amazing accomplishment for our team," says David DiStefano, President and CEO of Richardson Sales Performance. "Richardson Sales Performance is constantly working towards surpassing the expectations of clients as we support them in achieving their business objectives. Recognition such as the Top 20 award strengthens our resolve to relentlessly sustain and fuel our client's sales performance improvement by delivering best-in-class readiness, development and sustainment solutions. In the years to come, our primary focus will be on further developing these industry-leading solutions to enable Richardson Sales Performance to meet the challenges posed by changing buyer behavior, market conditions and sales performance aspirations."
Get industry insights and stay up to date, subscribe to our newsletter.
Joining our community gives you access to weekly thought leadership to help guide your planning for a training initiative, inform your sales strategy, and most importantly, improve your team's performance.